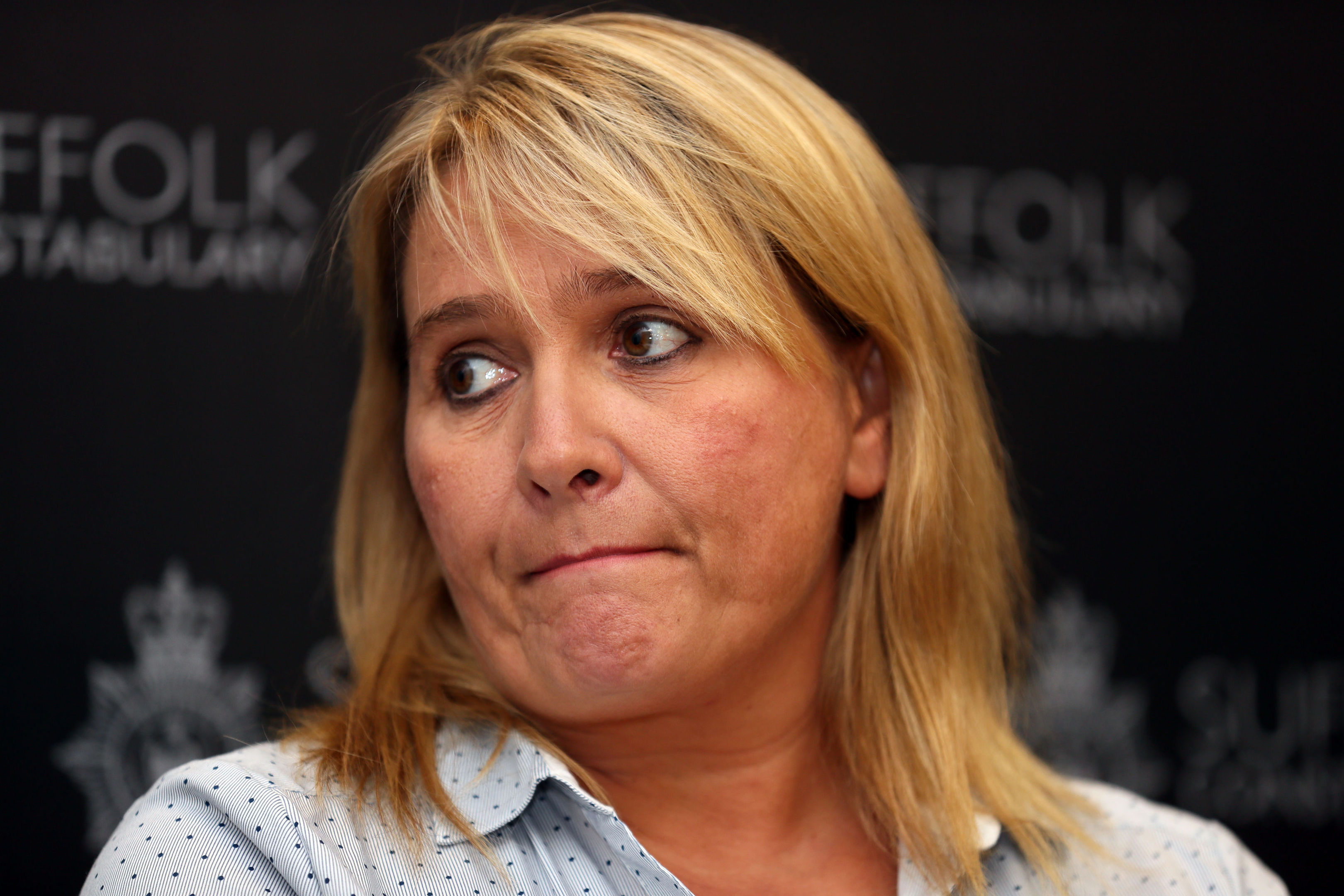 The mother of missing Fife airman Corrie McKeague believes there is a "very strong possibility" her son may be found at a landfill site due to be searched by police in the coming days.
With no trace of the 23-year-old since he vanished during a night out in Bury St Edmunds on September 24, work is currently being carried out at the site in Milton near Cambridge to move a large volume of bulk material ahead of the operation, which is expected to start within the next week.
Those efforts are continuing after a 26-year-old man was arrested on suspicion of attempting to pervert the course of justice on Wednesday, and subsequently bailed to return to police on April 13 pending further enquiries.
Much of the police focus remains on trying to identify two individuals seen on foot in the 'horseshoe' area of Bury St Edmunds around the time of Corrie's last confirmed sighting, although the landfill search was described by detectives recently as the "next logical step" in the case.
Corrie's mum Nicola Urquhart has once again thanked everyone for their support during the police investigation and revealed how the whole family is trying to stay "level headed" despite the developments this week.
"I think there is a very strong possibility that Corrie might be found there (at the landfill site) but if he's not it then leads us to other vehicles that were in the horseshoe area," she said.
Police have confirmed that the man arrested earlier this week was interviewed on suspicion of attempting to pervert the course of justice "relating to information provided" to the missing person investigation.
For the full story, see Friday's Courier or try our digital edition.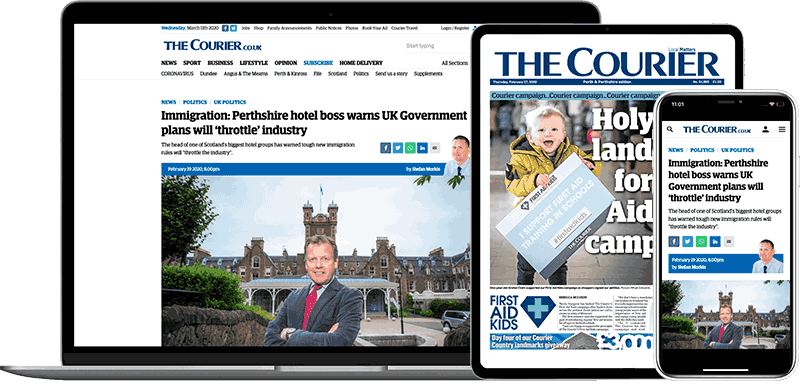 Help support quality local journalism … become a digital subscriber to The Courier
For as little as £5.99 a month you can access all of our content, including Premium articles.
Subscribe