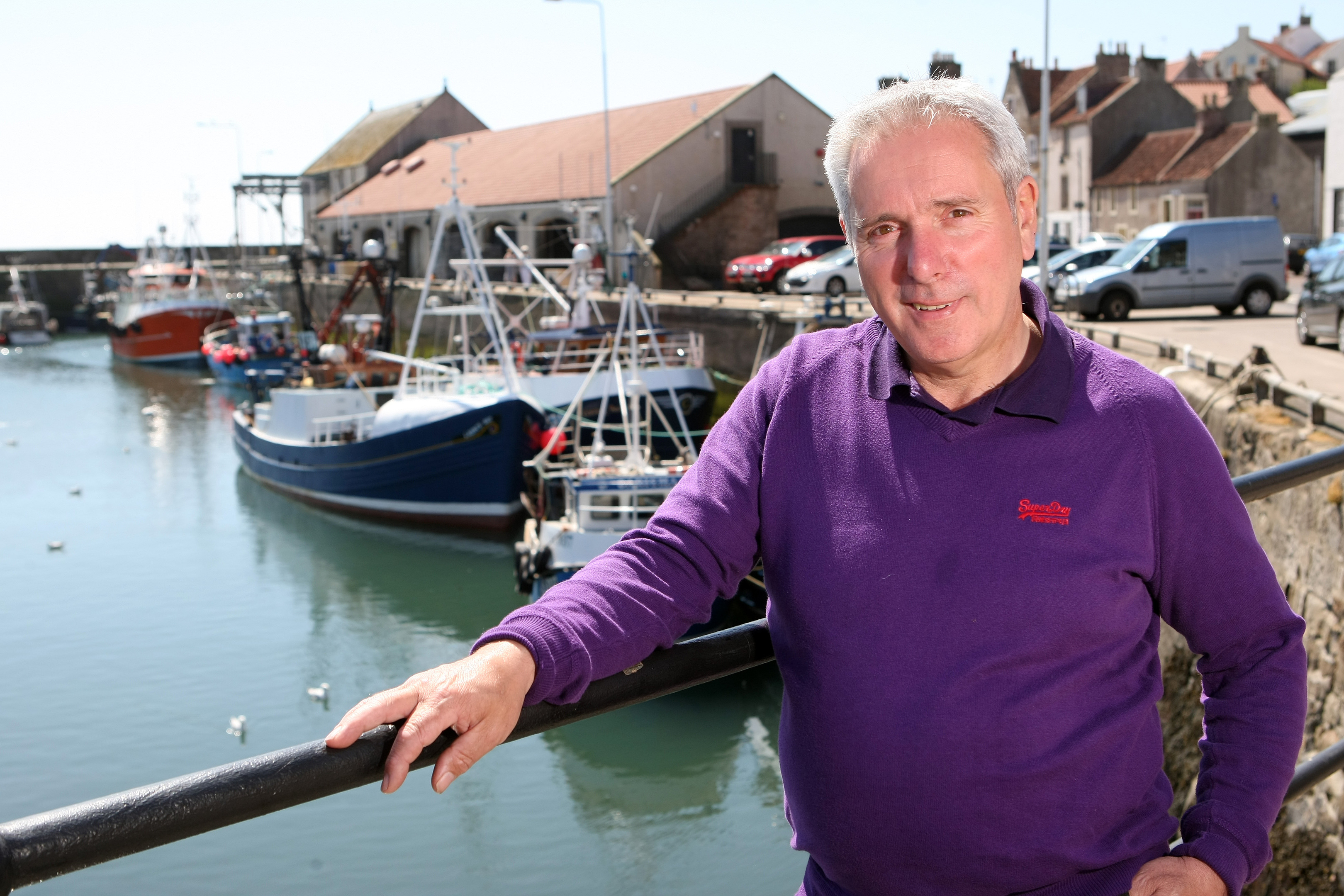 A cash injection into two Fife harbours has been hailed as hugely significant for the region's fishing and tourism industries.
Around £485,000 is to be ploughed into dredging work at both Pittenweem and Anstruther over the next two years.
A further £80,000 has been set aside in Fife's capital plan for a new ice plant at Pittenweem to replace the current facility which has been beset by constant breakdowns.
Tom Mackenzie, from the Fife Fisherman's Association, explained fishermen are currently limited as to how long they can spend at sea as the build-up of silt cuts down the hours the harbours can be safely accessed.
"This money is going to mean a long overdue dredge for the harbours, and a replacement for the current ice plant at Pittenweem is also well overdue," he commented.
"The harbour at Pittenweem hasn't been properly dredged for nearly 20 years – it has had temporary dredges using a blower but that has just moved the silt from one place to another.
"So this is really good news, and it also means that boats can get a couple of extra hours' fishing in. As for the ice plant, we need to ice all of our prawns before we put them away so for us especially it's a necessity."
The council's capital plan, which was recently signed off, will see £135,000 invested in the coming financial year, with a further £350,000 earmarked for dredging in 2018/19.
Liberal Democrat East Neuk Councillor Elizabeth Riches said local people had been lobbying for the harbour investment for some time and will be pushing transportation officers to let tenders for the important dredging work.
"In order to carry out a proper dredging boats may need to be moved but this inconvenience will bring worthwhile improvements," she noted.
"I can appreciate the continued frustration for harbour users and will be asking for work to start on applying for the necessary consents and licences for dumping silt etc,
"The setting up costs of any tender dredging can be very costly and we need to see if savings can be made.
"But the importance of attractive working harbours is essential, also to continue to draw and welcome tourists to the East Neuk.
"No-one would come to visit a dead, silted up harbour."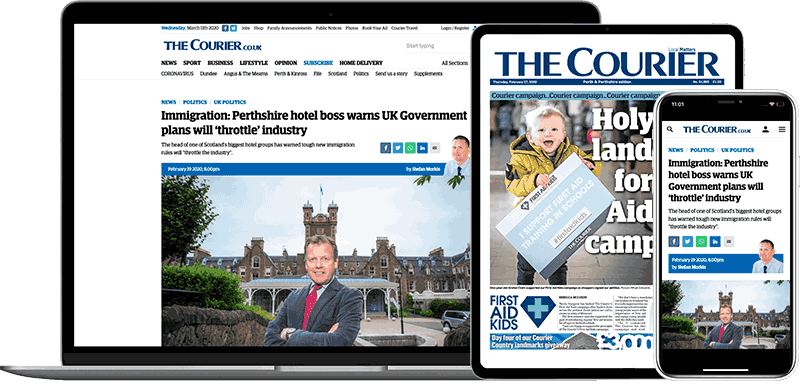 Help support quality local journalism … become a digital subscriber to The Courier
For as little as £5.99 a month you can access all of our content, including Premium articles.
Subscribe