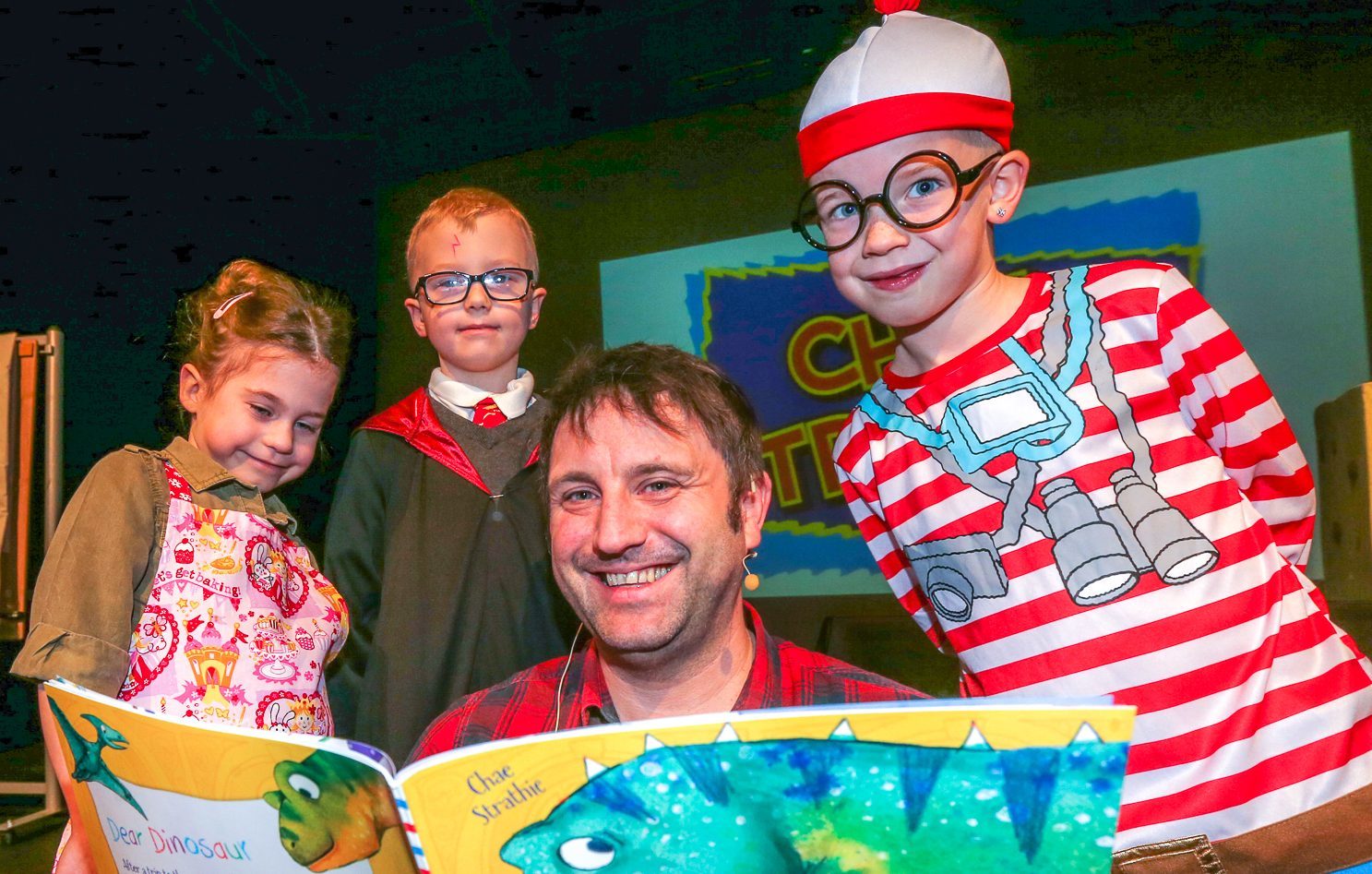 Thursday was World Book Day.
It is supposed to be a celebration of books and reading across the globe, although a quick scroll through Twitter or Facebook feeds might have led one to assume it was more about competitive parents trying to outdo each other in fancy dressing their little ones for school.
I say that only partly in jest, alarmed to read most parents spent around £16 a pop on costumes.
I know of a few Fife school teachers who opted to ban youngsters from dressing up as their favourite character – purely because it might stigmatise the children whose families might not be able to afford an elaborate costume.
A survey done around World Book Day last year suggested 41% of mums and dads found preparing for the event "very stressful", and almost a third worried about the cost of the outfits.
My three-year-old went as a pirate from '10 Little Pirates', which was straight forward enough, but I can sympathise with the parents whose precious little ones were demanding to look like something or someone nigh on impossible from their favourite book.
That's perhaps borne out by the fact that the same three-year-old simply HAD to be dressed as Wonder Woman at a party just two days ago.
My colleague also revealed that she too spent £16 on a Horrid Henry costume which didn't even see the light of day. Go figure.
It doesn't need to be this way but peer pressure doesn't just affect kids. It's tough enough being a parent as it is without the added stress.
Maybe it's time to look past the costume debacle and remember the point of the day – to celebrate reading and all the benefits books can bring.
Harper Lee's 'To Kill a Mockingbird', Jack Kerouac's classic 'On The Road' and Irvine Welsh's books were particular favourites of mine, and still are.
The fact the day job entails reading screeds and screeds of text on a computer screen for hours on end has somewhat dampened my enthusiasm for reading as a pastime these days.
Having said that though, there's still few things as satisfying as immersing yourself in a good book.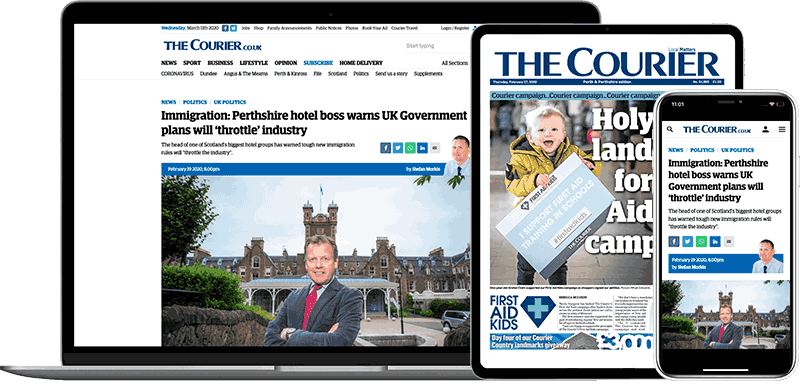 Help support quality local journalism … become a digital subscriber to The Courier
For as little as £5.99 a month you can access all of our content, including Premium articles.
Subscribe