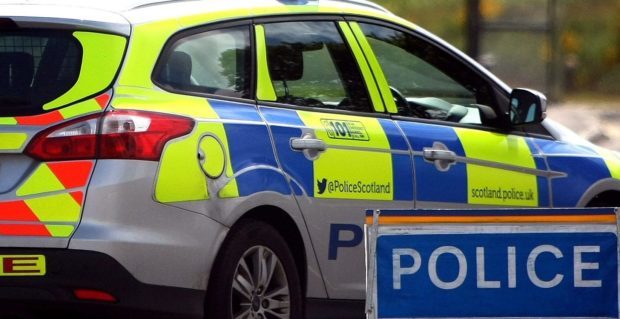 A number of people had a miraculous escape following a high speed car crash in Fife on Friday night.
A Vauxhall Corsa ended up on its roof after smashing into another car in East Wemyss and demolishing a garden wall.
Police said the five occupants of the Corsa sustained only minor injuries, while the female driver of the Seat was not hurt.
All of those involved were taken to hospital by ambulance where some received treatment.
Four were later discharged.
A 22-year-old man has since been charged with road traffic offences and is expected to appear at Kirkcaldy Sheriff Court on Monday.
Horrified witnesses said they saw the Vauxhall racing towards the East Wemyss 20mph zone, pursued by police at 9.45pm, minutes before the impact at the junction of Main Street and Randolph Street.
The road was closed overnight for investigations, only reopening at 7.45am on Saturday.
Traffic was diverted via the A915 Standing Stane Road, although buses due to pick up passengers in nearby villages doubled back for them.
Householders in nearby Coatown of Wemyss reported hearing loud revving from a car as it sped past their homes at around 9.40pm.
Drivers who saw the Corsa coming towards them said they were terrified.
One woman, who was travelling with her seven-year-old daughter, said she had been overtaken by the crashed car and added: "I don't think I've ever been passed by anyone going so fast."
She said that in her opinion the police had been travelling at a safe distance behind the Corsa.
Another witness said: "Whoever was driving was flying."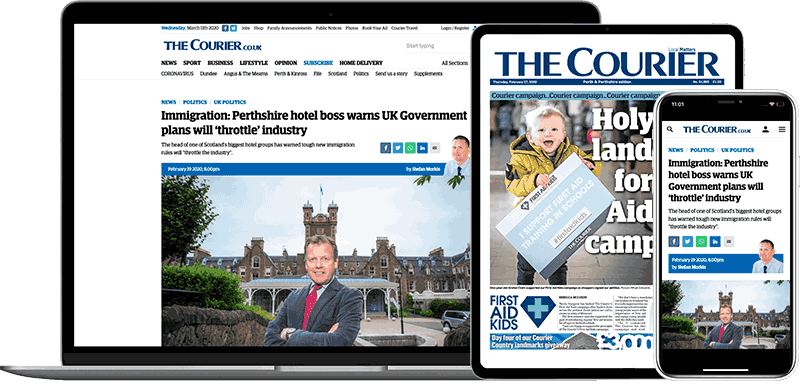 Help support quality local journalism … become a digital subscriber to The Courier
For as little as £5.99 a month you can access all of our content, including Premium articles.
Subscribe