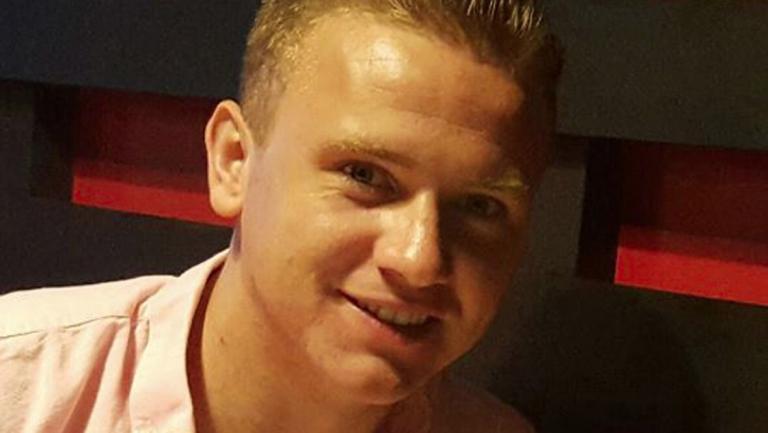 The devastated father of missing airman Corrie McKeague has said he is haunted by the thought his son may have ended up in the back of a bin lorry.
Martin McKeague from Cupar will travel to Suffolk with wife Trisha this week as police launch a search for Corrie at a landfill site.
Mr McKeague, a former binman with Perth and Kinross Council, said he knows about what happens to refuse when it goes into the lorries and added: "As a former binman I can't believe he could have been missed."
Mr McKeague was speaking after it emerged a 26-year-old man who works for a waste management firm has been arrested in connection with Corrie's disappearance.
He said: "I worked in the refuse and recycling industry and find it hard to figure out how Corrie could have been missed if he was in one of those bins.
"I know all about what happens to the contents of a bin when it is tipped into the lorry, what happens to make the rubbish more compressed in the back of the truck and how it is emptied at a landfill holding site.
"It's haunting to think Corrie may have been in one of those bins, what may have happened."
RAF serviceman Corrie, 23, disappeared on a night out with friends in Bury St Edmunds in September.
CCTV footage showed him walking into a loading bay known as The Horseshoe at 3.25am on Saturday September 24, but he was never seen coming back out.
A private refuse lorry emptied a bin from The Horseshoe early on the Saturday morning.
A council refuse truck then emptied two council bins from the same street two days later.
Suffolk Police are now preparing to search a large landfill site at nearby Milton.
Mr McKeague added: "Preparing the site for the search has been a huge job.
"I know how difficult it will be to search because of the amount of rubbish there, the drainage issues and even the smell.
"If I was allowed to take part in the search myself, I would and I would have an army of supporters alongside me.
"Everyone wants us to bring Corrie home."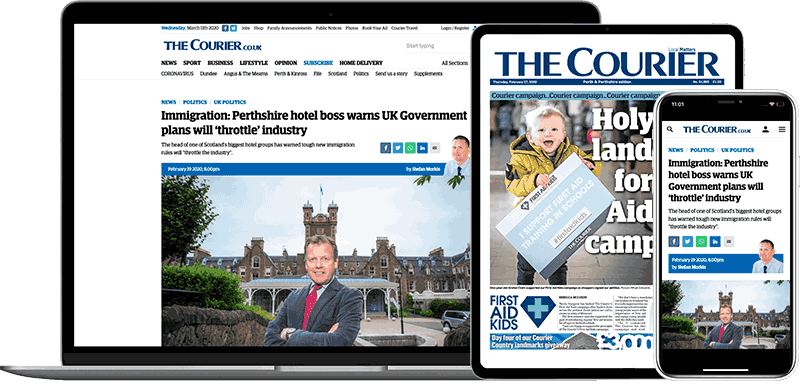 Help support quality local journalism … become a digital subscriber to The Courier
For as little as £5.99 a month you can access all of our content, including Premium articles.
Subscribe