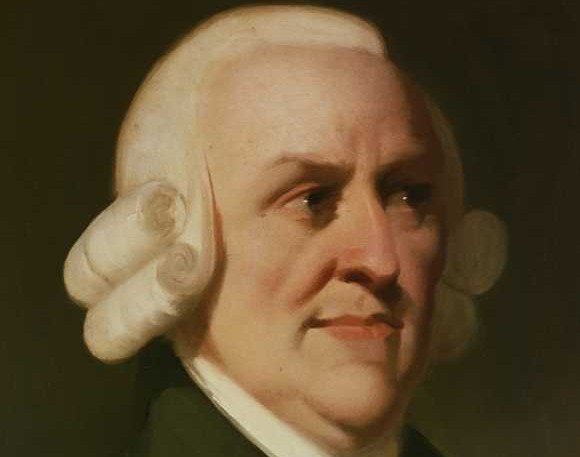 A new campaign aims to put internationally-renowned economist Adam Smith at the heart of public consciousness.
The bid by the Adam Smith Global Foundation will start in Kirkcaldy, birthplace of the Wealth of Nations author.
It coincides with this year's launch of the Adam Smith Festival of Ideas, which has attracted a stellar line-up of well-known speakers.
From March 17 to 19, delegates will hear ideas from the likes of Ed Balls, Sally Magnusson and Arabella Weir.
The first Jo Cox Memorial Lecture will be delivered by her husband Brendan Cox.
The awareness campaign is being spearheaded by the chief executive of the Adam Smith Global Foundation, former MSP Marilyn Livingstone, who said while most local people knew the name Adam Smith, few knew any more than that.
"For too long his memory and achievements have been the preserve of academics alone, with ordinary people largely unaware of his enormous global significance," she said.
"We want to ensure that everyone who lives in, works in or indeed visits Kirkcaldy has the opportunity to embrace Smith's legacy."
The foundation plans to raise awareness nationally and internationally, as well as in Smith's home town.
A Fife-wide schools engagement programme will help to develop understanding and knowledge of the life and work of the great man.
It will see the creation of the new Adam Smith Creative Enterprise Award to encourage pupils across the region to set up and run creative enterprises in their schools.
Resource packs will be provided to support the effort and schools will be visited by leaders from the Adam Smith Global Foundation.
The winners will be announced at next year's Adam Smith Festival of Ideas.
The foundation is also aiming to develop an ongoing programme of education through an interactive visitor centre which will share Adam Smith's rich legacy.
This will not only explore his birthplace and the places from which he drew inspiration for his world-changing philosophies, but will highlight the local, national and international impact of the Scottish Enlightenment and its global importance today.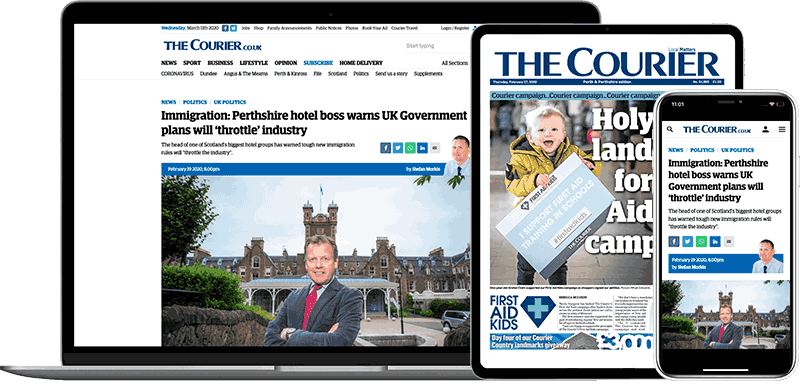 Help support quality local journalism … become a digital subscriber to The Courier
For as little as £5.99 a month you can access all of our content, including Premium articles.
Subscribe