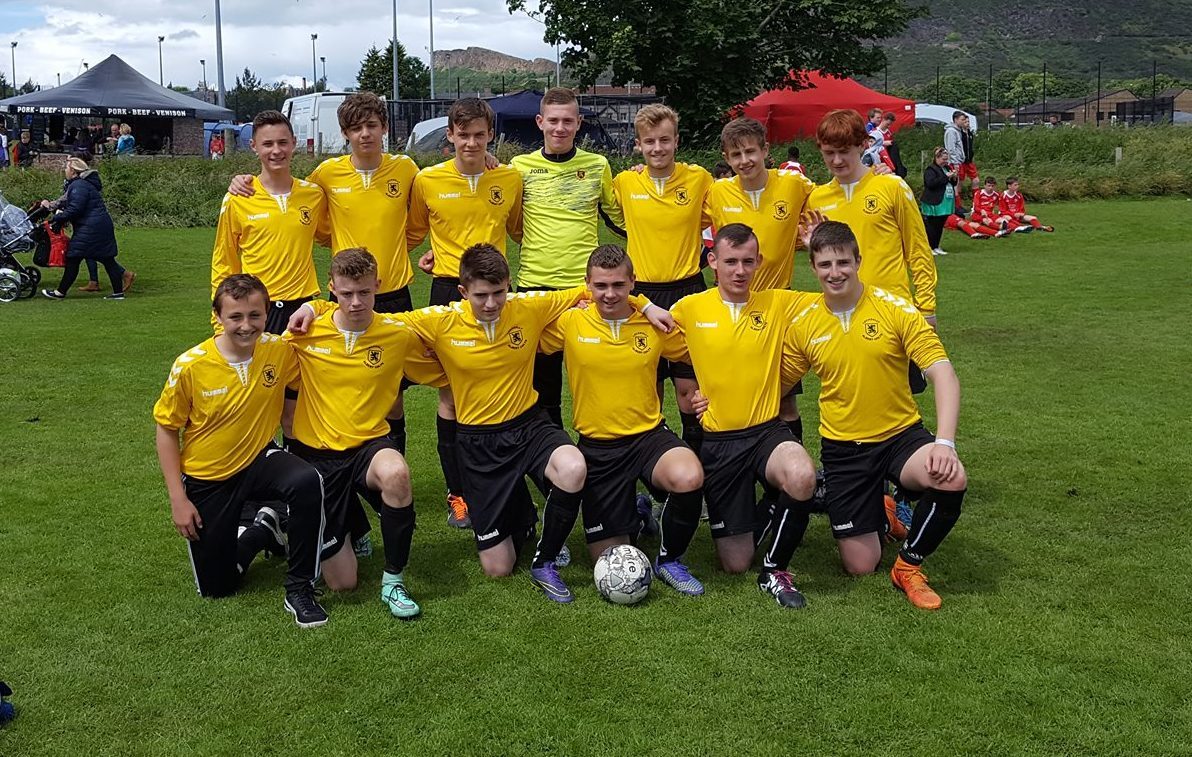 Fife Council has been accused of contributing to the decline of Scottish football by failing to maintain its grass pitches.
Amateur clubs across the region have complained that playing surfaces are being left in a disgraceful state with players having to avoid clumps of grass, holes and even rocks.
One team has been forced to shell out an extra £160 to hire a synthetic pitch for a key cup game on Sunday.
Lochgelly Albert Colts FC 2000's have shifted their match against Glenrothes side Rothes Juniors to Beath High School after the pitch at Launcherhead Park was ruled unplayable.
Coach Derek Connolly said they had no choice but to pay the "astronomical" fee as the game has already been postponed twice and they did not want to have to shelve it a third time.
"Fife Council is not encouraging us," he said.
"Scottish football is in a predicament at the moment as we are not producing the quality players of 20 or 30 years ago but young people now are not being given the facilities they need to play on in winter."
In an angry Facebook post, shared more than 170 times, Derek said: "So Fife Council, if you ever wonder why we are struggling to produce players who can take Scottish football to the next level, look in the mirror."
His position has been supported by other Fife clubs who said their pitches were in a similar condition and they could not afford to hire astro pitches.
Lochgelly councillor Mark Hood, the council's spokesman for sport and physical activity, said the local authority had resurfaced all of its pitches in the last five years and doubled the number of synthetic pitches available.
"The problem is we have huge demand for pitches but they are not always available given the weather," he said.
"We've been working with Fife Sports and Leisure Trust to try to ensure that over the weekends the pitch hire costs are given at a discounted rate.
"We have also been working with the league associations to try to reschedule some of the matches to make more use of the pitches at the weekend."
Mr Hood added: "We have done quite a lot but we would like to do a lot more.
"The problem is the amount of money we have to spend."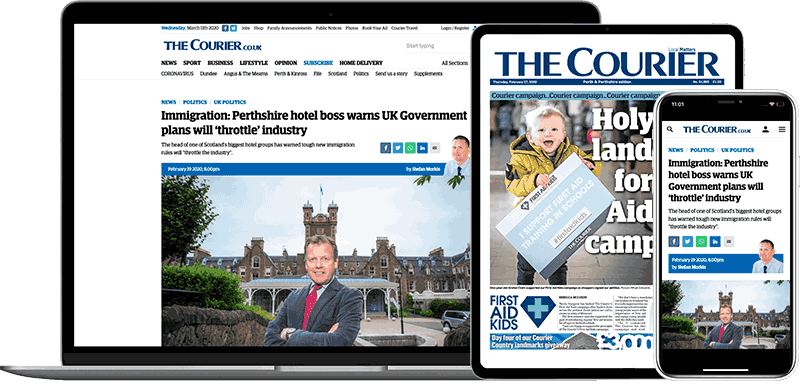 Help support quality local journalism … become a digital subscriber to The Courier
For as little as £5.99 a month you can access all of our content, including Premium articles.
Subscribe