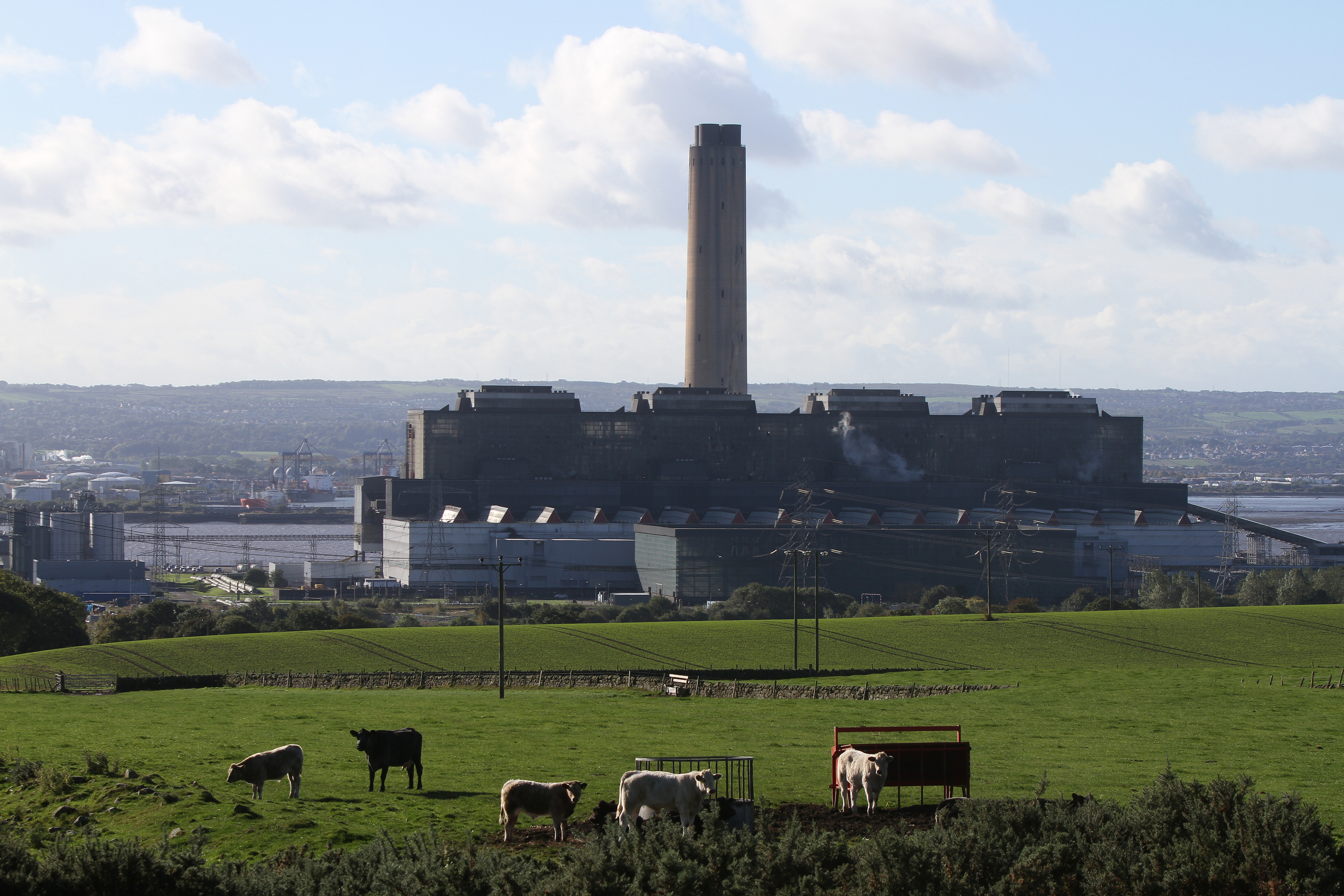 The Coalfields Regeneration Trust has appointed Oliver Chapman Architects to deliver a £40,000 charrette to shape the future of Kincardine, following the devastating loss of Longannet.
The charrette, an intensive way of working which brings together local people, organisations and businesses to discuss how they would like their area to look and develop into a better place to live work and visit, will start next week.
Local people will have their first chance to become involved at a public meeting in the town's community centre at 6.30pm on Tuesday March 21.
Nicky Wilson, Scottish trustee of the Coalfields Regeneration Trust, said: "We became involved in the work of the Longannet taskforce almost a year ago with a commitment to get local people involved, and that's exactly what we are doing.
"Apart from introducing Kincardine to the charrette design team, the public meeting will appoint a working group to link with the experts."
The Scottish Government will meet £20,000 of the costs, with the trust and Fife Council each contributing £10,000.
Oliver and his team of planners, designers and artists, will spend next couple of months on research and laying the groundwork for the charrette, which is scheduled for early June.
It will take the form of an intensive four–day consultation process, which will bring together local businesses and residents of all ages in a series of lively, activity-based workshops to encourage everyone with a shared interest in Kincardine to engage, interact and set down collaborative goals for the town.
The process is expected to identify both short and long term projects with any infrastructure proposals, such as traffic or road realignments, potentially taking up to 10 or 15 years.
Oliver said: "At this stage nobody knows what priorities the process will identify, but we are confident that the community will come up with exciting and innovative proposals.
"Historically, Kincardine has benefited from its position as a crossing point, but it's been a mixed blessing as the majority of travellers pass straight through.
"One of the opportunities the charrette will explore is what changes we can make to turn Kincardine into a destination rather that an access point to the rest of Fife."
Meanwhile, more than 50 locals recently got involved in a Forward West Fife event to decide how to spend £60,000 in their communities following Longannet's closure.
Fife Council, in partnership with the Coalfields Regeneration Trust and Forward West Fife steering group, asked people from Kincardine, Saline, Steelend, Culross, Low Valleyfield, High Valleyfield, Newmills and Torryburn to come up with ideas for projects that could help regenerate the area.
They then decided which projects should receive some of the funding, provided by the council and the Scottish Government.
Funding requests totalled £140,000 and according to south west Fife area manager Alastair Mutch it made for a competitive decision day where every vote mattered.
He added: "Everyone who came along to the event represented their local projects and had to pitch to each other in a speed dating exercise."
The 11 winners from the 19 projects pitched were Torryburn Fun Club, High Valleyfield Miners ABC, the 15th Clackmannanshire (Kincardine) Scouts, Saline and Steelend Playpark Project, Culross Community Council, Kincardine Youth Project, Torryburn and Newmills Development Trust, Kincardine Community Association, Culross Youth Club Management, Valleyfield Youth Football Club and West Fife Woodlands.