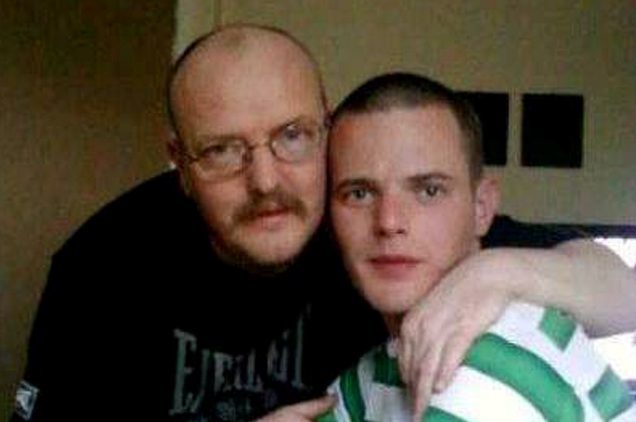 Private detectives have been brought in to investigate the disappearance of Glenrothes man Allan Bryant.
There has been no trace of Allan since the then 23-year-old disappeared after leaving Styx nightclub in Glenrothes in the early hours of November 3, 2013.
Glasgow-based private investigators Boothroyd Associates, who are working on the case for free, met the family last week.
Allan's father Allan Bryant senior said: "We spoke for about two hours. They seem very professional.
"We discussed areas where we think the police investigation was weak.
"The private investigators said they will do a thorough job. We want to give them every help. We've got to."
Mr Bryant, 51, believes his son may have been targeted by a gang of organised criminals.
Two days after his disappearance, Allan had been due to appear in court charged with smashing a shop window.
"We believe some people involved in the incident are also involved with organised crime," said Mr Bryant.
Bob Carrigan, managing director of Boothroyd Associates, said: "We received a request through the Association of British Investigators.
"Two ex-police detectives travelled to Fife, interviewed the family and made preliminary inquiries."
Police Scotland has been informed of the private investigation.
Detective Inspector Stuart Wilson said: "This is the largest missing person inquiry ever carried out in Fife and our priority in this case continues to be to find Allan and provide answers for his family.
"While Allan remains missing, the case will always remain open and any new information received will be assessed, evaluated and actioned appropriately."