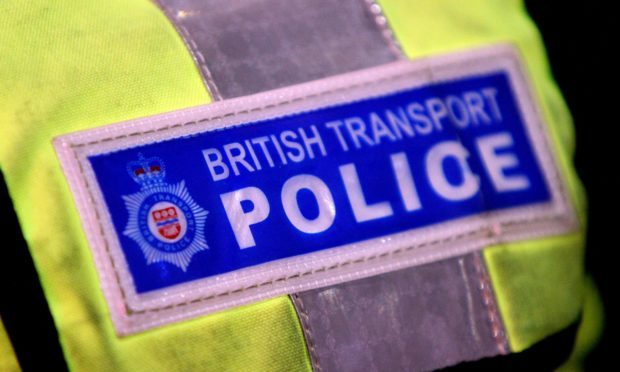 Fife became the frontline in Scotland's war against metal thieves.
Drivers of lorries and vans were being pulled over at industrial sites throughout the region as police targeted unscrupulous scrap dealers as part of the nationwide clampdown.
Officers gathered at Kirkcaldy's Randolph Industrial Estate, along with locations in Thornton and Inverkeithing, pulling over vans and lorries and checking documentation to determine the origin of any scrap material being traded.
The measures were being taken as part of Operation Scandium, led by British Transport Police and assisted by local Police Scotland officers.
Backed by other government agencies, including HM Revenue and Customs and the Driver and Vehicle Standards Agency, it follows a spike in recent years of scrap metal theft.
Though recently introduced legislation is thought to have deterred some criminals, PC Mike Greig, who was part of the initiative at Thornton, said there remained a need for targeted campaigns.
He said: "These days are very useful for us. We're working in joint partnership with the British Transport Police and targeting stolen scrap metal throughout Fife, and we've been looking at flatbed lorries and vans in particular today.
"There has been a reduction in scrap metal theft over the last three or four years, and hopefully new rules regarding scrap metal have helped to curtail the theft of scrap further."
New laws introduced in September of last year has made it harder for scrap metal thieves to sell material to dealers.
Cash transactions have been banned and all materials taken by scrap dealers must be traceable, a move hailed by the construction trade, which has been particularly blighted by theft in recent years.
PC Greig said that home and business owners could take some simple steps to prevent them from becoming victims, saying: "Make sure your perimeter fences are secure.
"We were speaking to a chap who had his lead acid batteries stolen and he'd had to buy a cabinet to secure them.
"Also, the use of security lights are important in keeping premises safe."