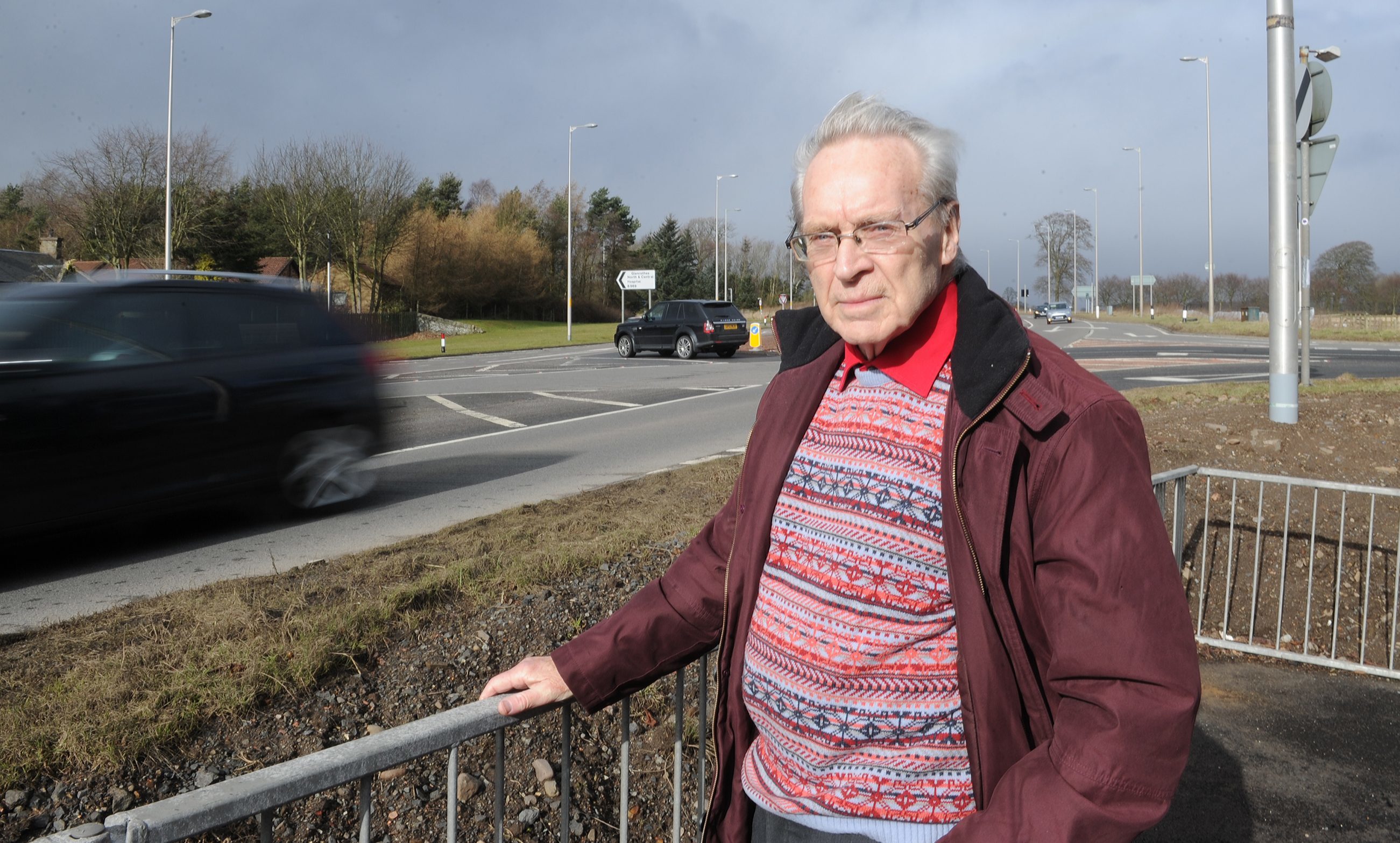 Campaigners calling for improvements to the A92 at Glenrothes have hailed the outcome of a meeting with Scotland's transport minister.
Representatives of the Glenrothes Area Futures Group (GAFG) met Humza Yousaf and Transport Scotland officials in their continued bid to see upgrades implemented at several points on the trunk road through the town, in particular the junctions at Balfarg and Cadham.
They were joined by local MSP Jenny Gilruth for the summit, and Ron Page from the Futures Group said the talks had gone extremely well.
"It was a very positive meeting," he said.
"The minister was positive about our campaign but said that he will wait for the findings of the Transport Scotland survey of the two large junctions at Balfarg and Cadham before taking things further.
"We told him that we would like to see a roundabout at Balfarg, and that Fife Council is willing to help with £1.5 million.
"We are very pleased with the transport minister's reaction.
"He accepted our campaign, the five hazards that we have mentioned and he expressed that he did not want to see any more accidents.
"It was as positive a meeting as we have had with any transport minister."
Campaigners have called for upgrades to the trunk road for several years, citing accidents and increased volumes of traffic as justification for their cause.
As a trunk road, the A92 is maintained by Transport Scotland, a Scottish 
Government agency, which has invested more than £28 million on the route since 2007.
Mr Page and GAFG chair Bob Grant met Mid Scotland and Fife MSP Dean Lockhart, the last local politician to be consulted as part of the group's cross-party campaign.
Mr Page said he has invited Mr Yousaf to visit the site later this year, though this is not expected to take place until the summer at the earliest.
Mid Fife and Glenrothes MSP Jenny Gilruth, who also attended the meeting, said: "The meeting was extremely positive.
"The minister gave me an assurance that he wants to see action, stating that 'one fatality on the roads is one too many'.
"I look forward to the results of Transport Scotland's conflict study, which will give the government the data required to make this road safer for those of us who live in the communities surrounding the A92."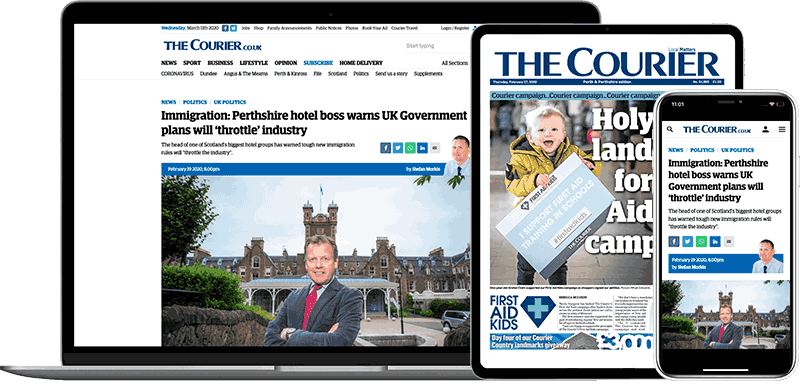 Help support quality local journalism … become a digital subscriber to The Courier
For as little as £5.99 a month you can access all of our content, including Premium articles.
Subscribe