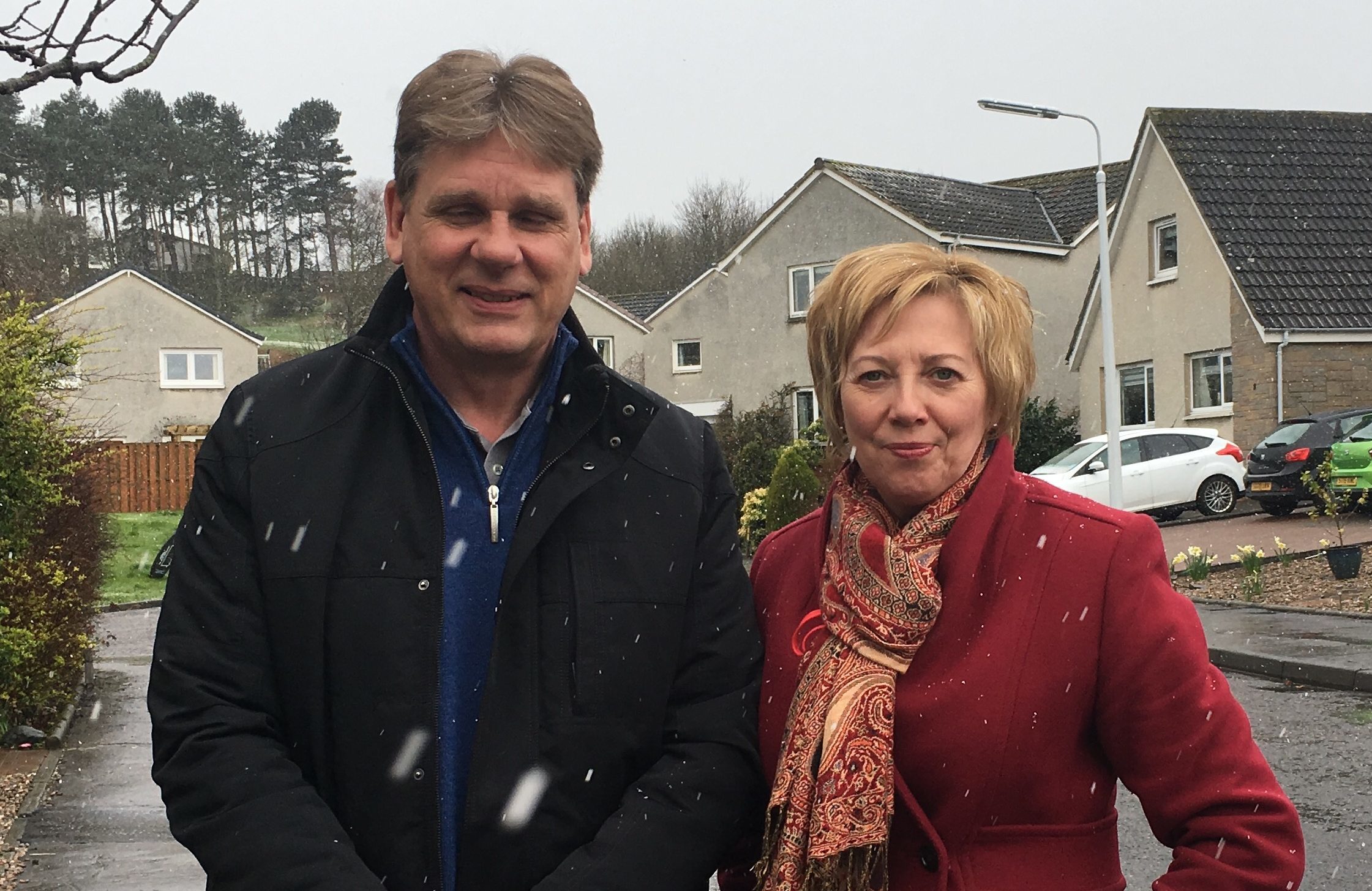 Dalgety Bay residents say persistent problems with a communications giant are virgin on the ridiculous.
Local councillor Lesley Laird is raising concerns on behalf of people living in the new town about a catalogue of disasters caused by the installation of Virgin Media cabling.
Several householders have raised complaints not only about the quality of the work but the "errors and inconvenience" which have resulted.
One resident in the town's Longhill Gardens has talked about months of misery.
David Jamieson said: "They have been working here for nearly three months. They've dug up the pavement four times, and have on occasions blocked residents' driveways without any notification.
"I've had my telephone cable cut, affecting my broadband, and the cable was also cut for street lighting.
"In addition the water pipes were disturbed resulting in sediment coming into the house water supply."
Mrs Laird said: "I have been approached by several residents who have had a very poor experience of the installation process.
"As a statutory undertaker Virgin Media can dig up the street, but what is of concern is the number of issues that are emerging and in how they are going about doing that job."
She added that given the programme was going to roll out for some time, she has asked council officers to invite Virgin Media to the next ward meeting in April "as we need to get a better understanding of why these issues have arisen, and what steps Virgin Media are now taking to ensure that these issues are resolved, and that there is no recurrence elsewhere".
"We also need to ensure that we have an overall picture of the concerns, so I would ask anyone who is having difficulties to get in touch," she said.
The company has apologised.
A spokesman said: "Virgin Media is currently expanding its network in Dalgety Bay to bring ultrafast broadband speeds to more homes and businesses in the area.
"As we do so, we endeavour to minimise disruption to the local communities and work with our contractors to ensure that work is carried out with professionalism and at the highest standard.
"We apologise to the local residents for any inconvenience and are working hard to resolve their concerns."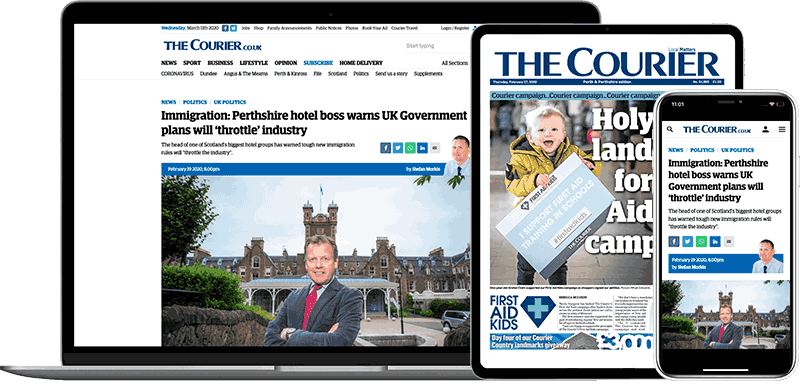 Help support quality local journalism … become a digital subscriber to The Courier
For as little as £5.99 a month you can access all of our content, including Premium articles.
Subscribe