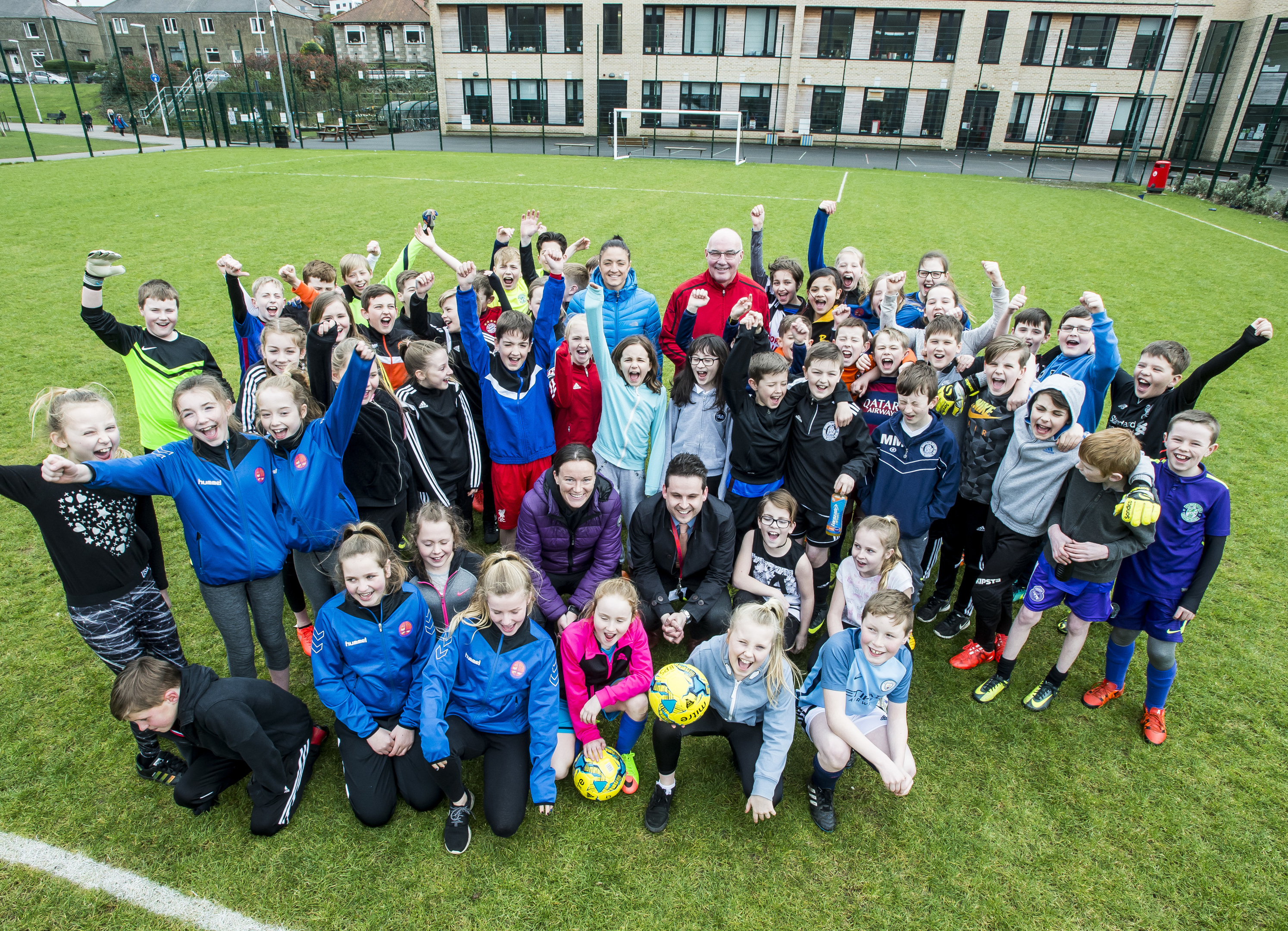 Pupils from Burntisland Primary School have benefited from a unique coaching session thanks to an initiative led by Scotland's national agency for sport.
Former Aberdeen captain and Scotland defender Willie Miller and Scottish international goalkeeper Gemma Fay were welcomed by Burntisland Primary pupils for a sportscotland professional coaching experience to highlight the importance of sport within the school's curriculum.
Around 55 boys and girls attended the training session at the school hosted by the high-profile personalities, who gave the children some hints and tips as well as sharing tales from their sporting experiences across the years in the hope of encouraging the younger generation to take up the sport.
Miller said: "It's great being able to use my experience to help the children improve their football skills and show their love of the sport.
"This is a school where sport plays a key role and it's encouraging to see it in practice. It's a privilege to be involved and it's been incredibly rewarding thanks to the children's enthusiasm and energy."
The pupils were also given an insight into the important role of sport in the media.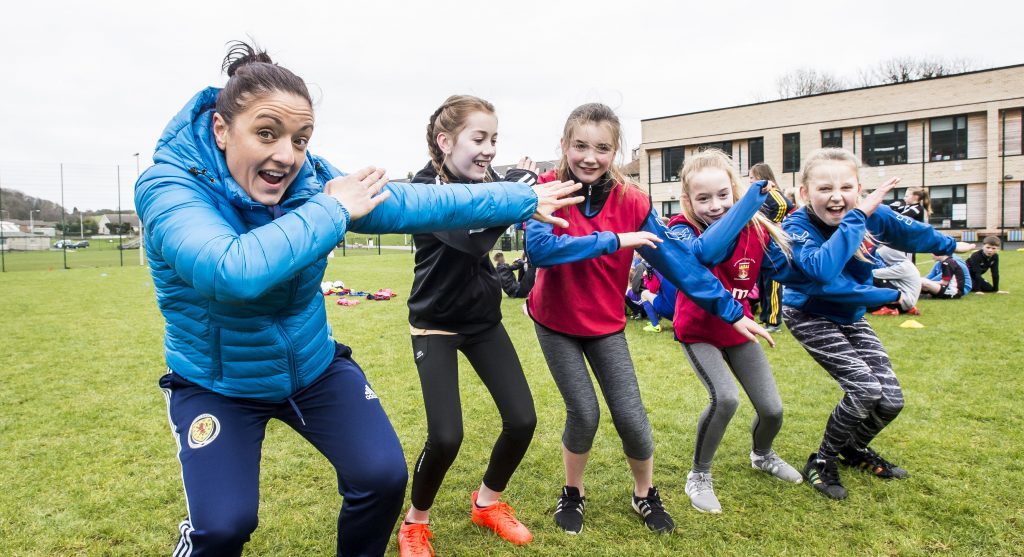 Pupils, parents, and staff also got the chance to participate in a question and answer session, asking media personalities about their career highlights as well as discussing Scotland's sporting landscape.
Burntisland Primary School also holds the sportscotland Gold School Sport Award, a prestigious national award that recognises innovation and achievement in delivering physical education and extra-curricular sport.
Headteacher Julie Anderson said: "The coaching session from some of Scotland's top coaches is a real treat for the children.
"I have no doubt this is a day they will remember for a very long time."
Sportscotland's aim is to build a world-class sporting system in this country and is working in partnership with BBC Scotland to raise the profile of sport.
Stewart Harris, chief executive of sportscotland, concluded: "Working in partnership with colleagues at the BBC, we hope to raise the awareness of sport and the openings that are available.
"It's fantastic that the pupils at Burntisland Primary School had the chance to train with professional Scottish football coaches."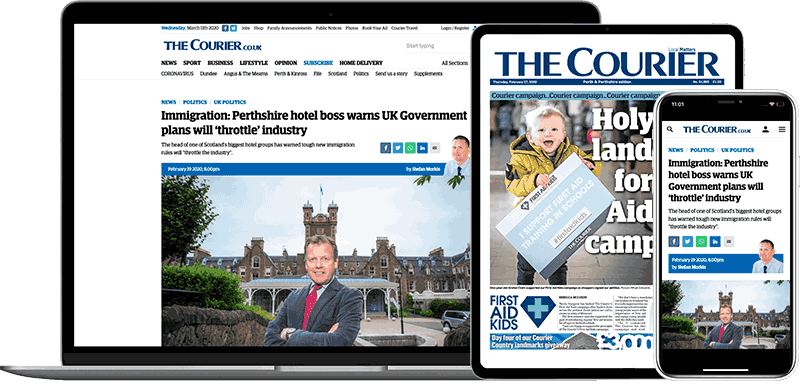 Help support quality local journalism … become a digital subscriber to The Courier
For as little as £5.99 a month you can access all of our content, including Premium articles.
Subscribe