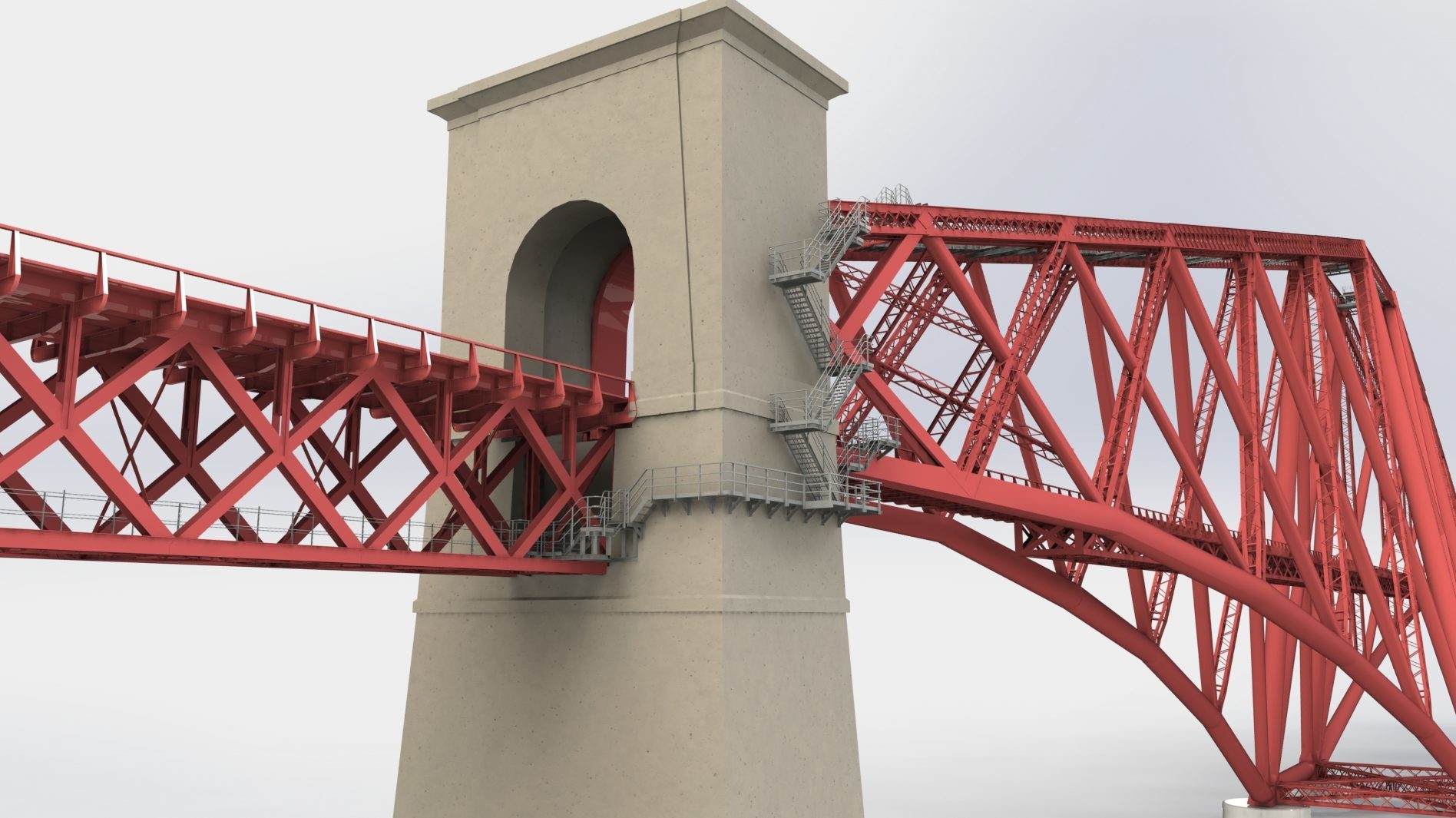 Visitors will soon be able to walk up the Forth Bridge as part of Network Rail's plans to take visitors for the climb of their lives.
But the £10 million plans has been tempered by news a North Queensferry visitor centre, and elevator to a viewing platform on top of the bridge, have been shelved for the time being.
The plans for access to the south side are expected to attract 80,000 visitors a year.
Those with a head for heights will get on to the World Heritage Site via an existing walkway.
A new walkway to the top will be positioned discreetly within the southern suspended span.
The plans are a revised version of proposals first developed in 2013.
Money constraints have led the company towards a "leaner" bridge walk with the potential to develop it further.
David Dickson from ScotRail Alliance said: "We have explored numerous options over the last two years to take forward our visitor proposals, however, after reviewing the business case we have chosen to focus, at least initially, on the bridge walk option.
"This requires a lower up front capital investment and offers a quicker rate of return."
A public consultation will start this summer with a planning application submitted afterwards
Listed building consent will also be needed.