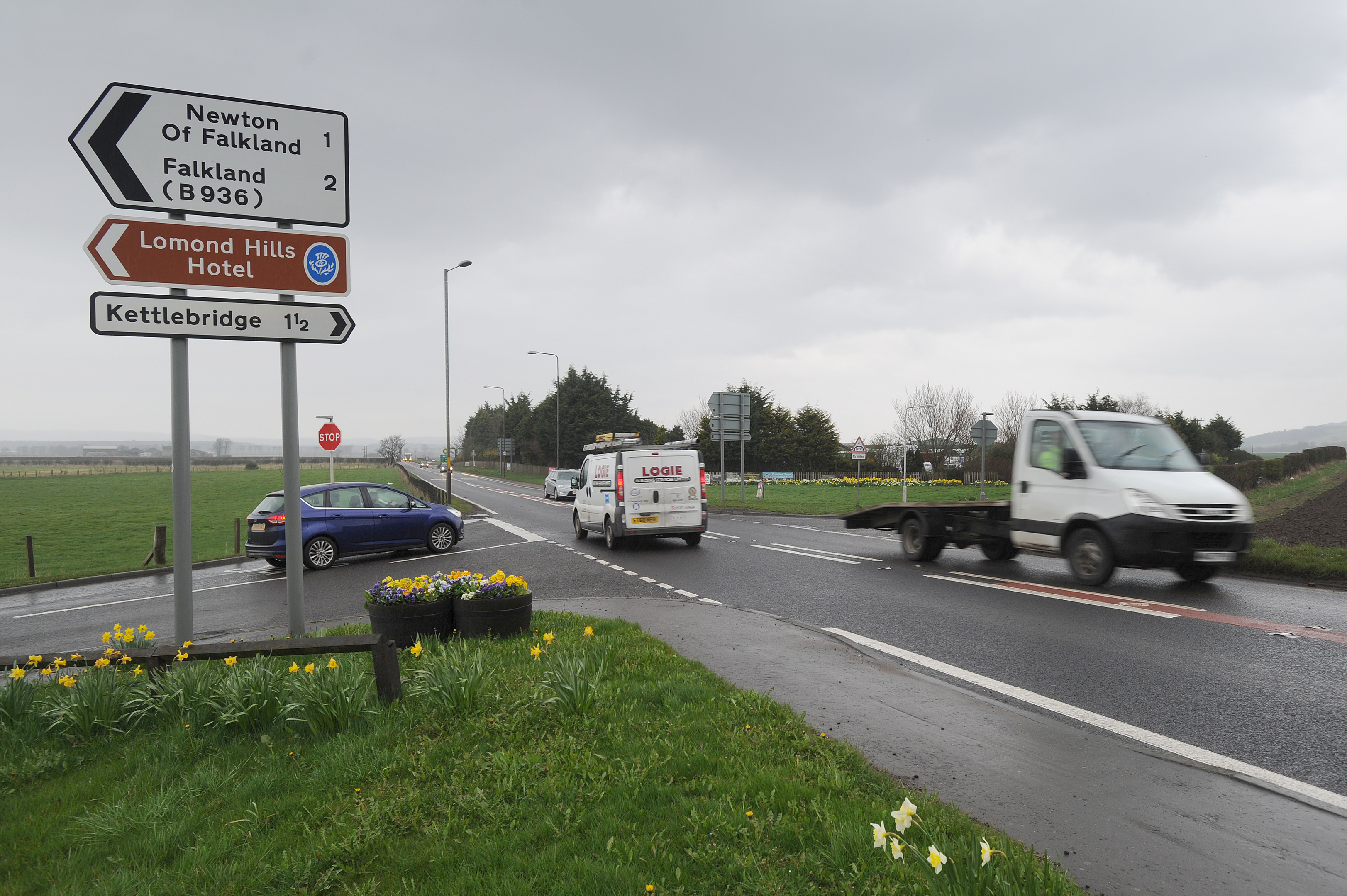 Safety improvements on the A92 should not be funded by Fife Council, it has been claimed.
Donald Lothian, councillor for Howe of Fife and the Tay Coast, also said that road users in North East Fife were being short-changed by the local authority, which has offered to help finance improvements to the trunk road at Glenrothes, despite the route remaining the responsibility of Transport Scotland.
Glenrothes councillors backed council plans to put aside £1.5 million to assist with the construction of any roundabout at Balfarg following long-term safety concerns about the current road layout.
However, Mr Lothian said that to put aside such funding was unacceptable for drivers elsewhere in the region.
He said: "I am sure that many residents in North East Fife will share my disbelief that the Glenrothes area committee is prepared to commit scarce council funds on a road which is the sole responsibility of the Scottish Government, when many roads in North East Fife are in urgent need of repair.
"For months and years the financial position of the council has been laboured by the Labour administration, but here we have Labour, SNP and Independent councillors prepared to splash Fife Council's scarce cash unnecessarily.
"Any road improvements or junction upgrades should be judged on their own merit, but for me the junction needing upgraded as a priority is the Bridgend Junction at Freuchie, but Fife Council should not pay for it."
As a trunk road, repairs and upgrades to the A92 are the responsibility of Transport Scotland, a Scottish Government agency.
However, following a community campaign to improve the road, Fife Council agreed to provide financial support last year in a bid to push forward the project.
While no decisions have been taken on what upgrades, if any, are to take place, the Transport Minister Humza Yousaf met with campaigners last month, a meeting described as "positive" from those calling for improvements at the Cadham and Balfarg junctions.
Glenrothes councillor Altany Craik said that while he understood Mr Lothian's desire to improve roads in his own area, safety improvements to the A92 at Glenrothes were vital, regardless of where the money came from.
He said: "The A92 is not just the Balfarg and Cadham junctions, but the problem is Transport Scotland not putting its hands in its pockets.
"We all want a safe road. I travel that road and now I do look at it with a different set of eyes.
"Some people drive on the A92 like lunatics and the road needs to be made better."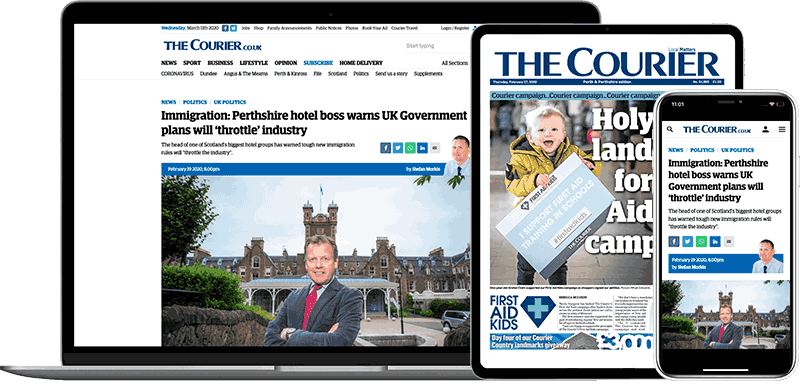 Help support quality local journalism … become a digital subscriber to The Courier
For as little as £5.99 a month you can access all of our content, including Premium articles.
Subscribe