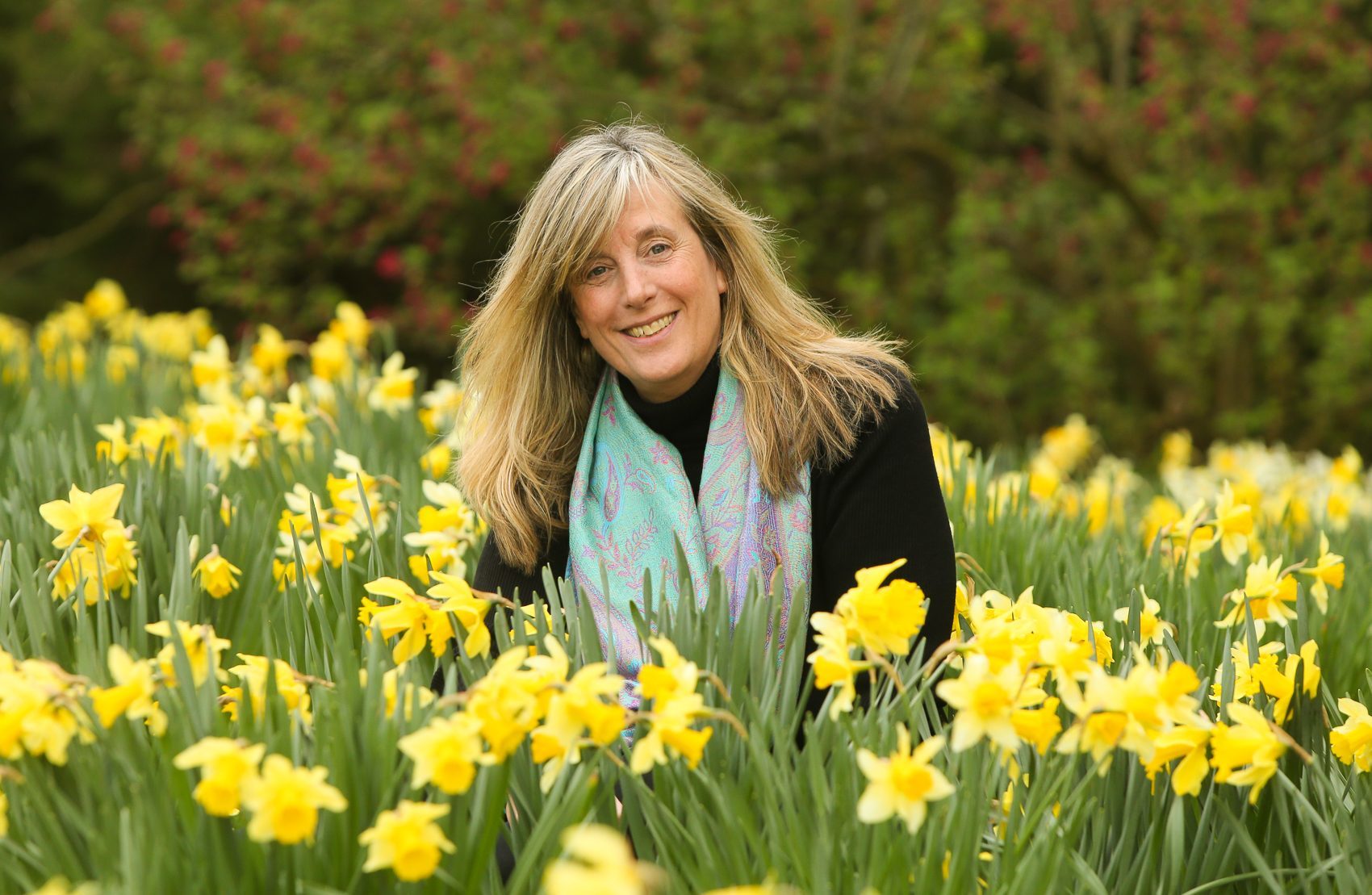 Scotland's first ever daffodil festival is to be held in Fife.
Over the Easter weekend the Rossie Estate, near Collessie is hosting the event.
Celebrity daffodil expert George Anderson, from The Beechgrove Garden, will cut the ribbon to open the event on April 15 and 16.
Outdoor activities for families include the fun bring and show where visitors can bring three daffodils of the same variety from their garden to show.
There will also be a woodland daffodil trail and egg hunt, secret grotto, putting on the lawn, cafe with a festival menu, local stallholders and plant sales.
The festival has been organised by the Backhouse family whose daffodil collection dates back to the 1800s.
Caroline Thomson is a direct Backhouse descendent and is attempting to restore the Backhouse collection of heritage bulbs.
She and her family are immersed in a race around the country to find these rare species and bring them back to Fife before they disappear.
These daffodil collections are incredibly important to today's breeds as so many are descended from them.
Caroline said: "To date we have been very lucky in that this exciting project has attracted knowledgeable daffodil experts whose support has been greatly valued.
"Hopefully the Backhouse daffodils collected to date will be enjoyed by lots of visitors to the garden and their grace and beauty enthuse future generations with a love of daffodils."
It all began with James Backhouse, a wealthy 18th Century Quaker flax dresser and linen manufacturer who founded the Backhouse Bank in 1774  with his sons Jonathan and James.
The new financial security offered by the bank allowed the Backhouses the opportunity to become dynamic botanists who changed daffodil breeding in this country forever.
Jonathan planted trees on his land, a trait continued by his sons and then grandson William, who became the first daffodil raiser in what was to become the family dynasty.
Caroline is a direct descendant and sixth generation of the Backhouse horticulturalists.
A daffodil breeder and collector of her forebears' historic Backhouse Daffodils along with many other Backhouse family plants across several generations, she is bringing her heritage back to life.
For more information visit www.backhouserossie.co.uk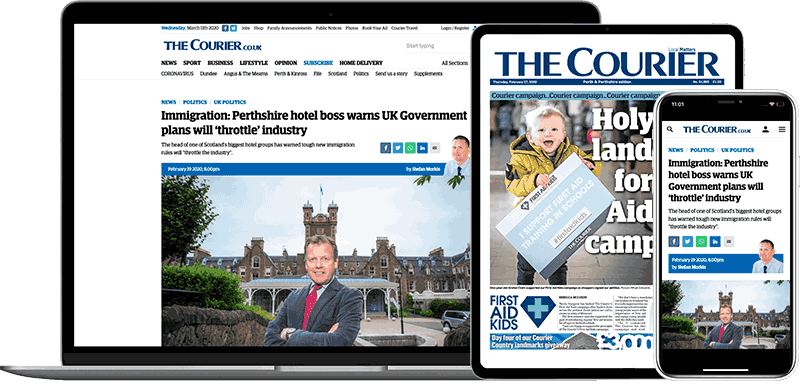 Help support quality local journalism … become a digital subscriber to The Courier
For as little as £5.99 a month you can access all of our content, including Premium articles.
Subscribe