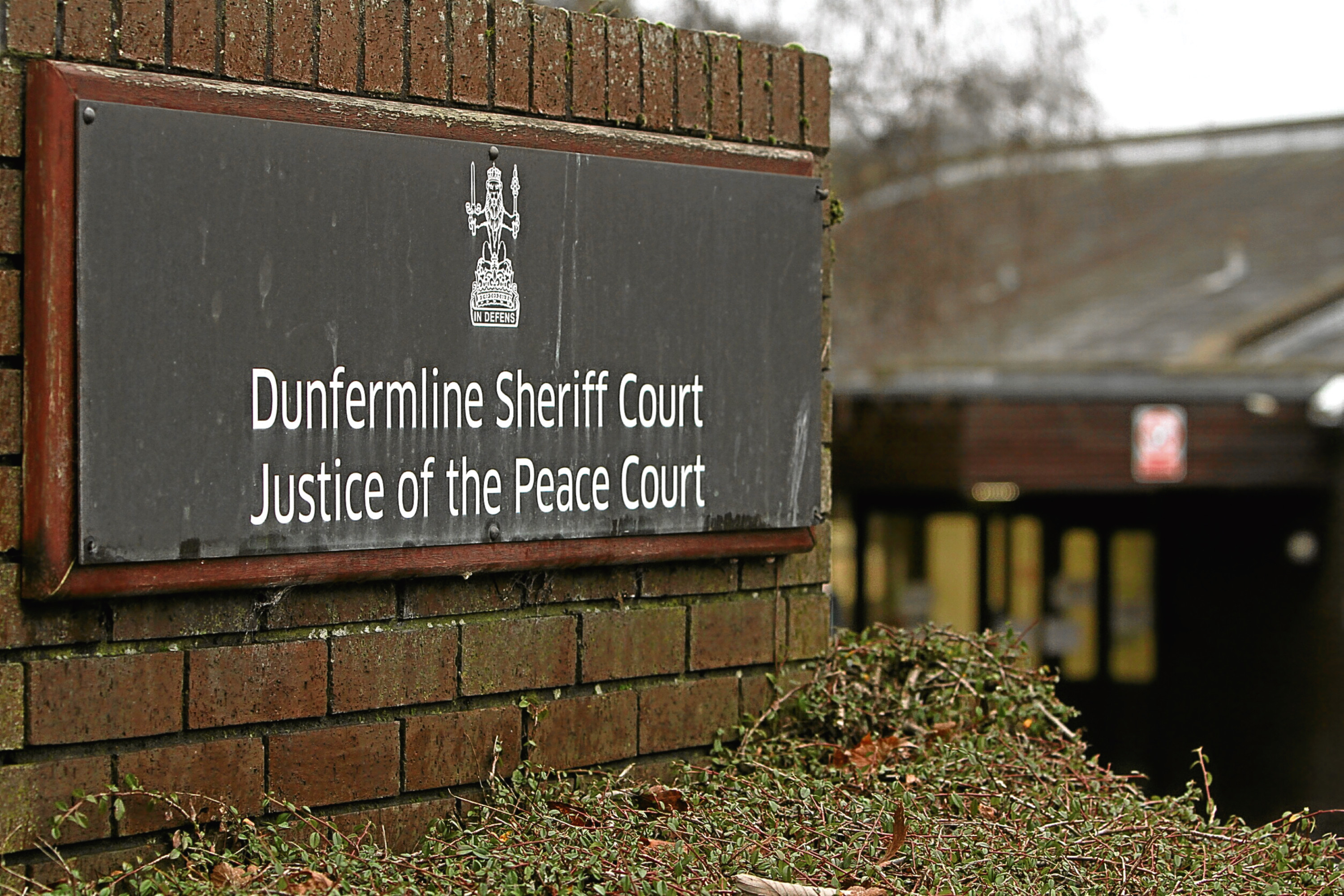 A drug addict who robbed a pensioner in Rosyth in broad daylight has been jailed.
Barry Moodie preyed upon a 65-year-old man as he walked along the street at 4pm on a Sunday afternoon.
He stuck keys into the man's back and told him: "This is a robbery. I'll stab you."
The victim pulled away from him but Moodie grabbed what he thought was a wallet in the man's shirt pocket.
The pocket was ripped off but the man told Moodie: "That's just my bus pass. F*** off. What planet are you on?"
Moodie, 41, threw the bus pass on the ground and then ran off as the angry victim pursued him. He was identified from CCTV images, Dunfermline Sheriff Court heard.
Moodie, of Mossend Terrace in Cowdenbeath, admitted that on June 5 last year in Findlay Crescent he assaulted the 65-year-old man, held a set of keys against his back, demanded his wallet, threatened to stab him with a knife, seized his bus pass from his shirt pocket and robbed him of a bus pass.
Defence solicitor James Moncrieff said Moodie had problems with substance misuse.
He said: "He has had difficulties with substance misuse and was struggling that day.
"He was feeling desperate for money.
"On the spur of the moment he made the decision to act in this way.
"He quickly came to his senses once he was challenged."
Sheriff Charles MacNair told Moodie: "Despite the apparently robust way the victim responded, this must have been a terrifying incident for him.
"Street robberies of this sort will not be tolerated."
Sheriff MacNair jailed Moodie for 240 days.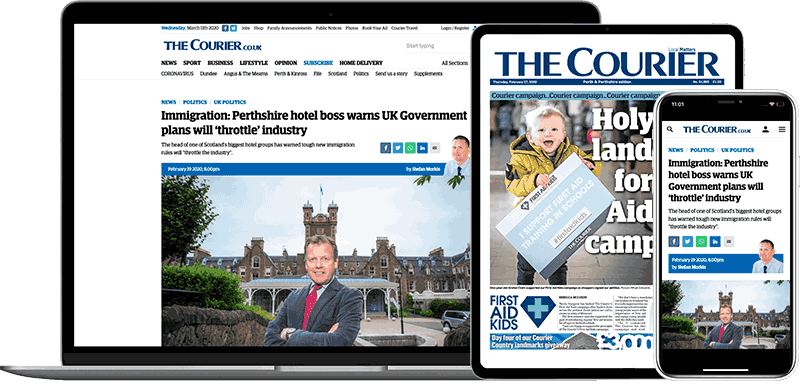 Help support quality local journalism … become a digital subscriber to The Courier
For as little as £5.99 a month you can access all of our content, including Premium articles.
Subscribe