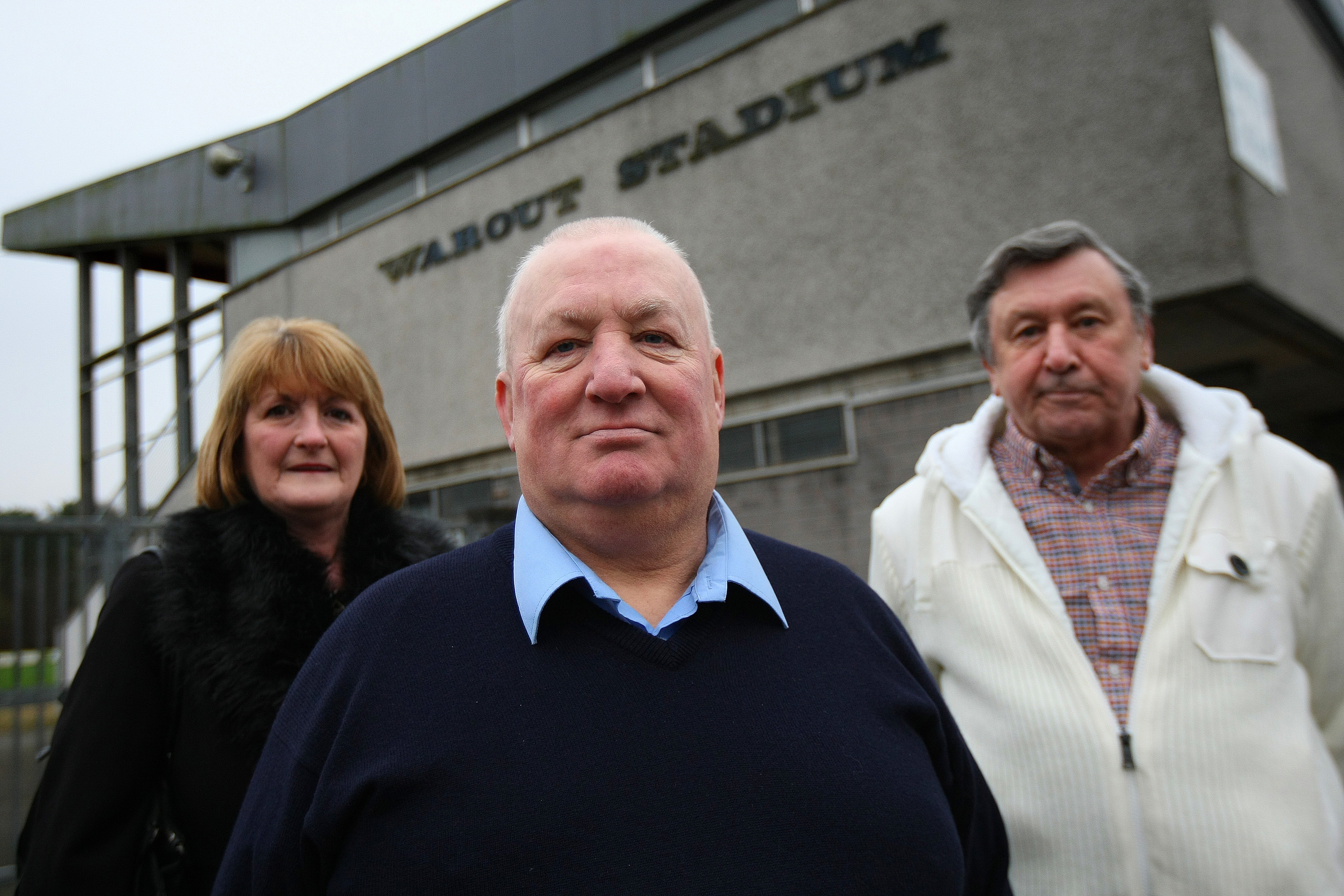 A Glenrothes community group has made its first steps towards taking over the town's football stadium.
David Nelson, chairman of the Auchmuty and Dovecot Tenants' Association, has said that he has met with Fife Council representatives as part of a bid to establish a ski slope and sports facilities at Warout Stadium.
The proposals, though still at an early stage, would require the demolition of the current complex, with new artificial football pitches and a clubhouse put in its place.
However, with agreements still to be put in place to take control of the stadium and funding still to be sought, Mr Nelson said that a lot of work needed to be done to get the proposals off the ground.
"We need to have a meeting with the stadium committee to discuss our plans," he said.
"We're also still waiting on a final price for the ski slope, but we are expecting it to come in at around £36,000.
"For that we will have to try and raise the money ourselves and from within the community, but we are also going to approach SportScotland and the Big Lottery Fund."
Built over 40 years ago, Warout Stadium is one of the largest grounds in Scottish junior football, with a capacity of around 5,000.
However, the site is largely dormant throughout the week, although social events do take place within the main stand's function area.
Mr Nelson hopes to form a charitable trust that will take over the stadium and surrounding area, installing a green gym, synthetic sports pitches and a dry ski slope at the adjacent Red Ash Park.
An artificial ski slope was formerly in place at the old Fife Sports Institute  but was removed in the 1980's.
Since then, snowsports enthusiasts have had to travel to Hillend, on the outskirts of Edinburgh, for year-round thrills.
"The facility is going to be fantastic," said Mr Nelson.
"We've already heard about local schools having to go elsewhere for activities, and that means hiring buses, which will cost a fortune.
"This is going to be a huge asset for Glenrothes when it is finished, and we are getting there slowly but surely."