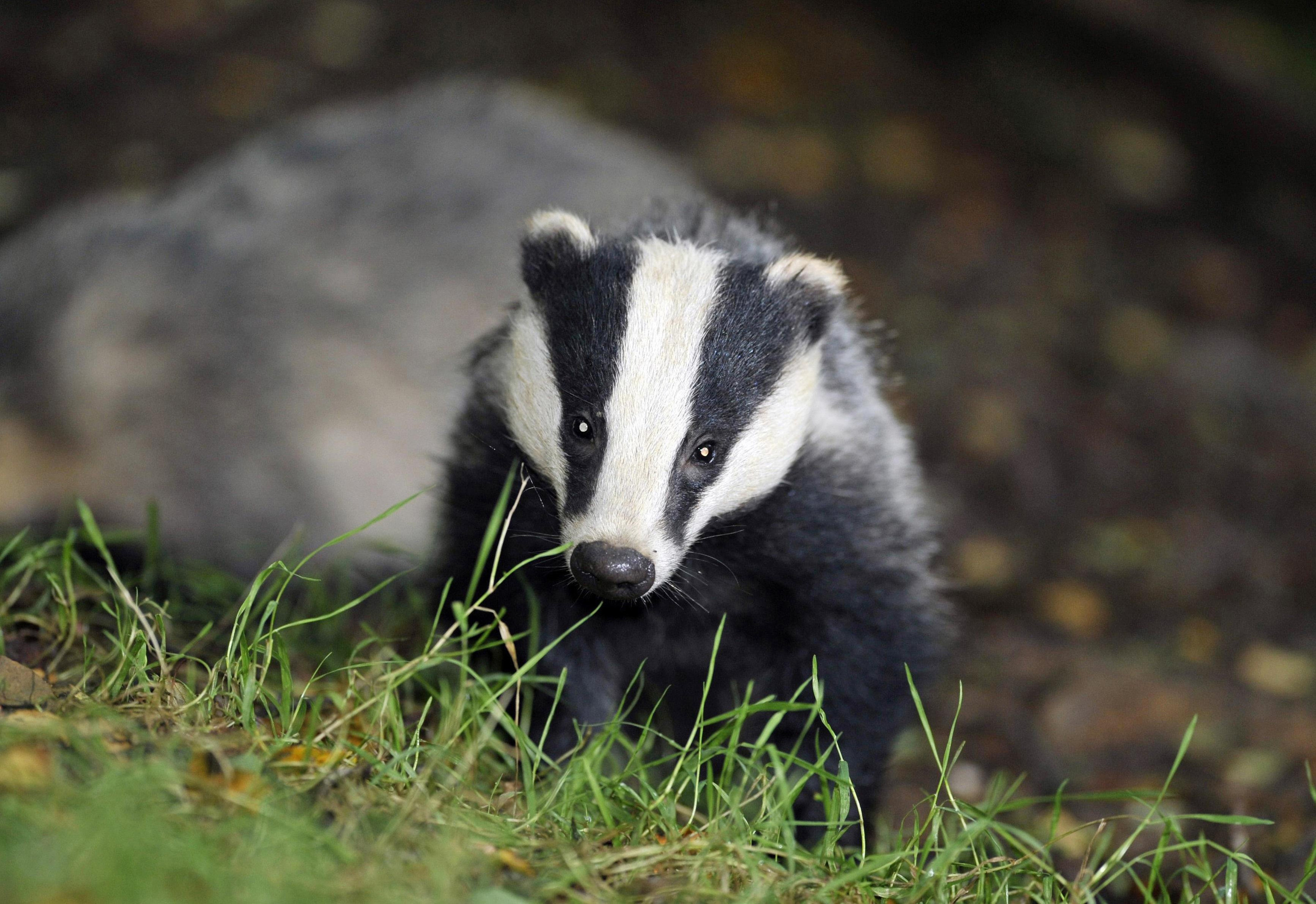 Police have launched an investigation over fears that a badger sett may have been deliberately disturbed.
A dead badger was discovered by a member of the public on Sunday, close to where the animal is believed to have lived in Leven's Silverburn Park.
Officers are inquiring as to whether or not the badger was killed illegally.
PC Lindsay Kerr, wildlife and environmental crime coordinator for Fife said: "Badgers are protected under the Protection of Badgers Act 1992 and it is an offence to deliberately interfere with a badger sett.
"I would appeal to anyone with information to contact the police and help us protect the natural habitat of our local wildlife. If you have any information that can assist this inquiry then please contact Police Scotland on 101."