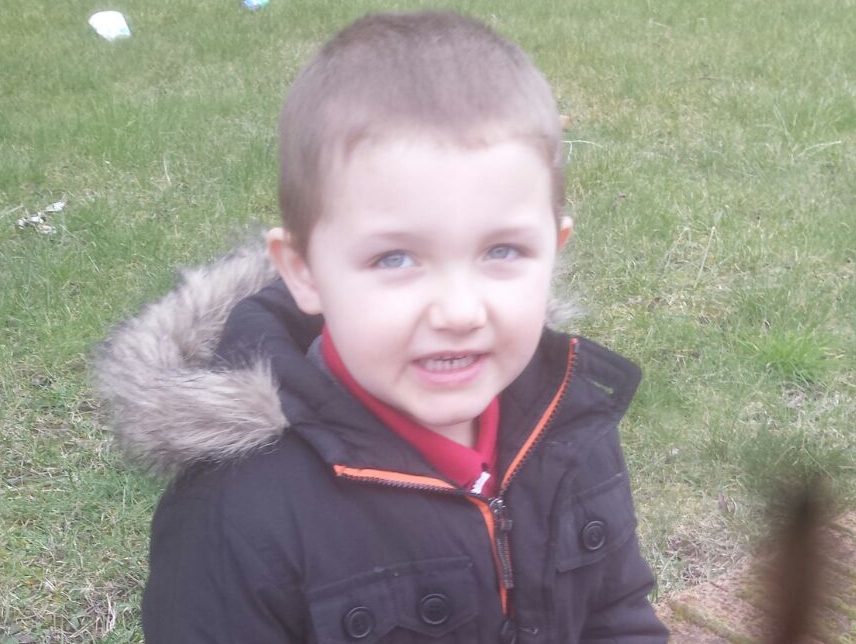 A Fife child with autism which makes him easily frustrated, hurting himself and others, is seeking a longer-lasting solution to help him sleep safely.
Lewis Justice, 6, from Leven, has been loaned a specialist sleeping environment by the charity Newlife, but his family remain in dire need of permanent equipment of their own.
As well as suffering from autism, Lewis also has ADHD, learning difficulties, is non-verbal and has no awareness of danger.
These conditions can trigger aggressive meltdowns where he will hit and kick walls and floors and bang his head. Parents Natallie and Muir are especially worried about his safety through the night as he can roam their home unsupervised.
Newlife provided an emergency six-month loan of the travel version of a specialist bed called a SafeSpace, which is essentially a room within a room which has soft, strong and flexible walls so Lewis cannot hurt himself when he is in there.
However, the family is trying to raise the £5,600-plus needed to give Lewis a permanent safe sleeping environment.
Mum Natallie said: "Lewis is a lovely wee boy, but he likes to jump around and make a lot of noise – which we are aware the neighbours can hear.
"When he has a meltdown he can hit and kick the walls and floor, throw himself to the ground, head bang and throw things about, which can hurt himself and anyone nearby.
"He has two sisters, Harley, aged nine, and Kayla-Lee, aged four, and the younger one is quite fragile – I don't want anything to happen to either of them or Lewis."
As Lewis will wake during the night, if he isn't in his SafeSpace he can wander through the family's flat, waking his sisters who then struggle at school the next day due to lack of sleep.
Natallie added: "I try to go to him as soon as I hear him wake, but as I'm so tired from being up with him I worry I won't always hear him and he will hurt himself.
"It has been a slow process to get him into the SafeSpace at night, but we are definitely making progress. He doesn't normally cope well with change, but he is starting to realise what it is for and definitely enjoys being in there.
"Lewis definitely has fewer meltdowns since we had it – and when he is calmer and less stressed, we are calmer and less stressed.
"We are all getting more sleep now which means he's doing better at school as he is more focused.
"We just need a SafeSpace which is permanent."
Anyone who thinks they could help Lewis receive a SafeSpace of his own can visit www.newlifecharity.co.uk/fife for more details.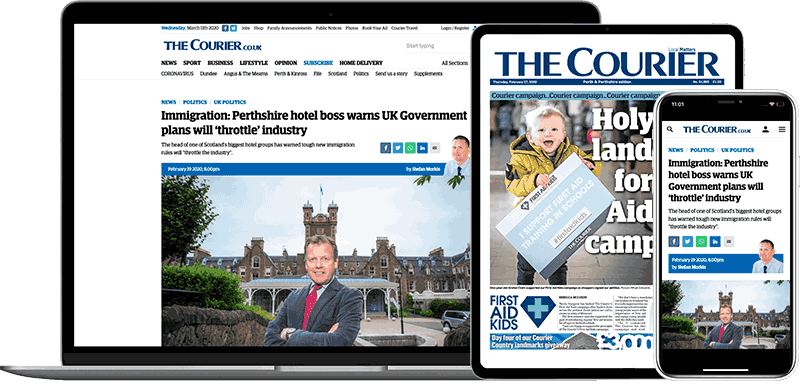 Help support quality local journalism … become a digital subscriber to The Courier
For as little as £5.99 a month you can access all of our content, including Premium articles.
Subscribe