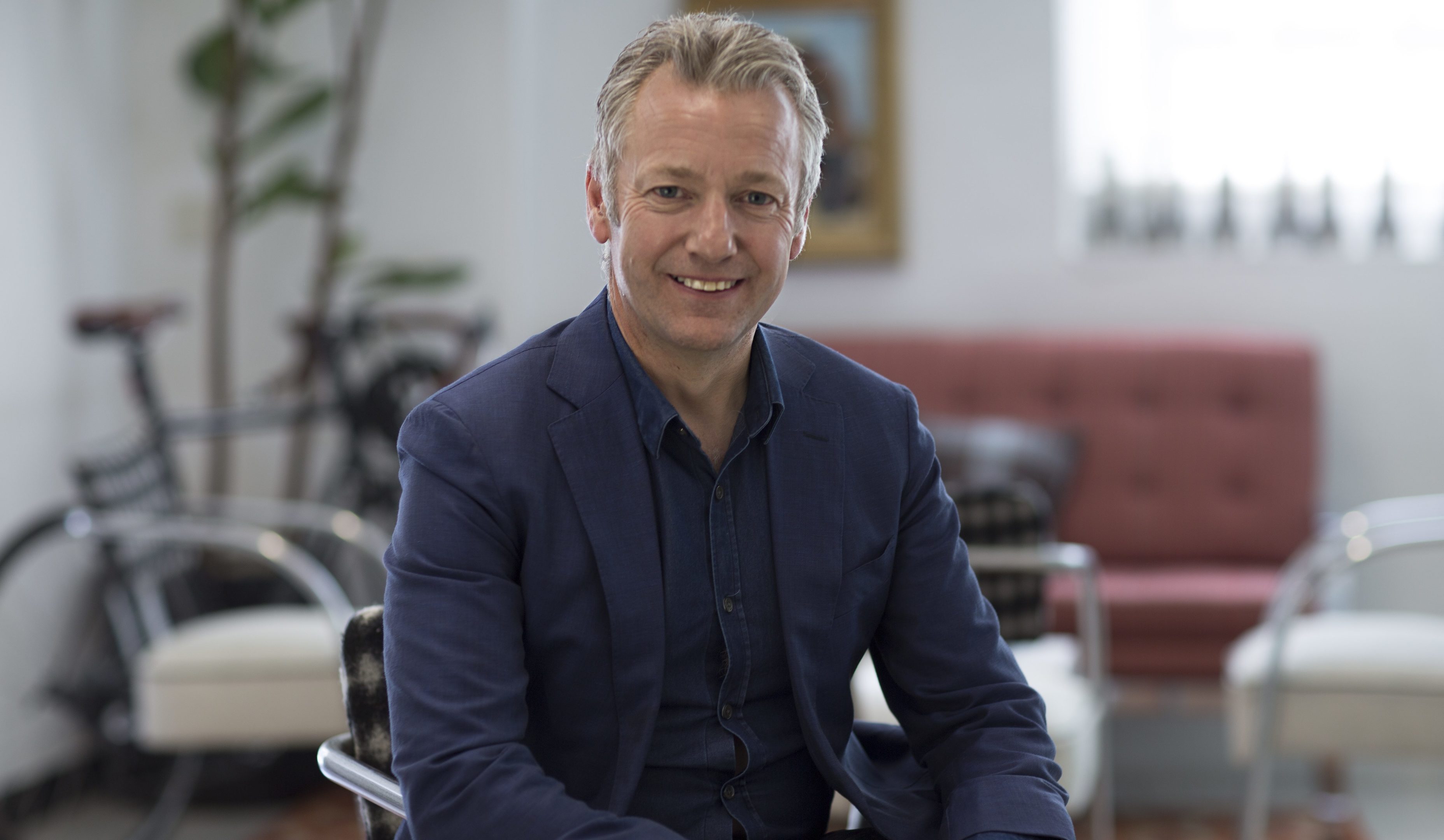 A high-flying former Fifer has joined the ranks of some of the world's most influential media and tech giants after being included on the prestigious Adweek Power List.
Andy Main, who was born, brought up and educated in Kirkcaldy, has been named as number 79 in the list of the top 100 leaders in media, marketing and technology — sitting alongside the likes of Amazon founder Jeff Bezos, Facebook supremo Mark Zuckerberg and Alphabet chief executive Larry Page.
The 52-year-old head of Deloitte Digital, who went to Valley Primary and Kirkcaldy High School before going to Edinburgh University, sits two places ahead of Bank of America chairman Brian Moynihan and just a handful of spots behind Twitter co-founder Jack Dorsey — so it's fair to say he's in good company.
Mr Main, who is now based in Colorado just outside Denver, described his inclusion on the list as a "great honour" and has fond memories of his childhood in Fife.
"I do like to tell people that I got a start in the world of being an entrepreneur when I was 16 by selling potatoes around the doors in Kirkcaldy: 'The Amazon Prime of Maris Pipers' — it was way ahead of its time!" he joked.
"One thing you'll learn about me is that I do believe somebody has to go first and do things, otherwise things never happen; things never innovate.
"With that comes the need to have a fairly high tolerance for taking risks.
"So those skills formed on the streets of Kirkcaldy are still with me today funnily enough — basically being able to try something that no-one else has ever done, having the mindset of competing to win, being able to get along with people, communicate a vision and lead people to deliver it, and put things in place to make it real.
"What Deloitte Digital does is, it delivers  the ambitions of businesses by applying the enablers of the digital age to give businesses the advantages they need to win.
"Talking of winning, I am still a Raith Rovers fan and was at the recent Dunfermline game, and hoping that the team and fans don't have to go to league games in Stranraer next season."
A Deloitte veteran, Mr Main has spent the past 25 years helping Fortune 500 brands modernise their businesses and bring new ideas to market quickly.
Nidal Haddad, Deloitte Consulting principal and Deloitte Digital chief of markets, said Mr Main has pioneered new business models throughout his career and congratulated him on his recognition.
"At Deloitte Digital, he has been the driving force behind our creative digital consultancy model, bringing together Andy's roots in research, data, strategy, technology, creativity and innovation to deliver digital transformation to our clients," he said.
"By being added to Adweek's Power List, it is a confirmation that the unique positioning that Andy created for Deloitte Digital is not just working, but leading the market.
"We are proud of what we have done in the marketplace, but even more so, we are especially proud of Andy. He is a true friend, colleague and leader."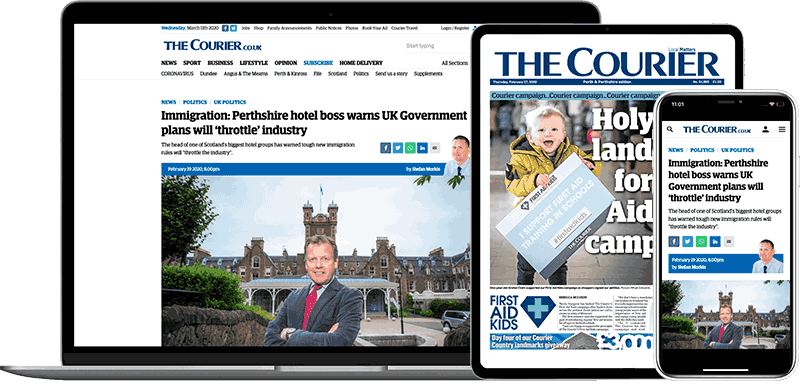 Help support quality local journalism … become a digital subscriber to The Courier
For as little as £5.99 a month you can access all of our content, including Premium articles.
Subscribe