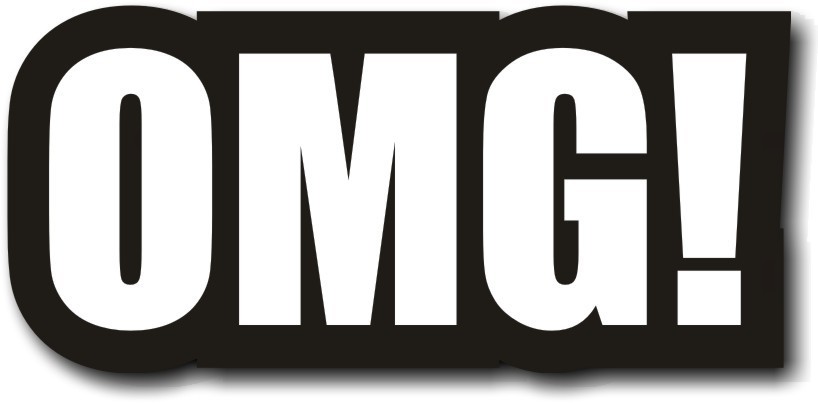 There is an unholy row brewing in Fife.
It's a shocker.
If only there was some way of summing up the shock and horror.
We would say OMG, but that would be inappropriate — since it is at the very centre of said hullabaloo.
Yes, in Saturday's Courier (also available as a jaw-droppingly good digital edition)  we find out why the phrase is dividing opinion.
So is OMG offensive — and what exactly does it stand for?
Vote in our poll, and don't miss Saturday's Courier for the full story…