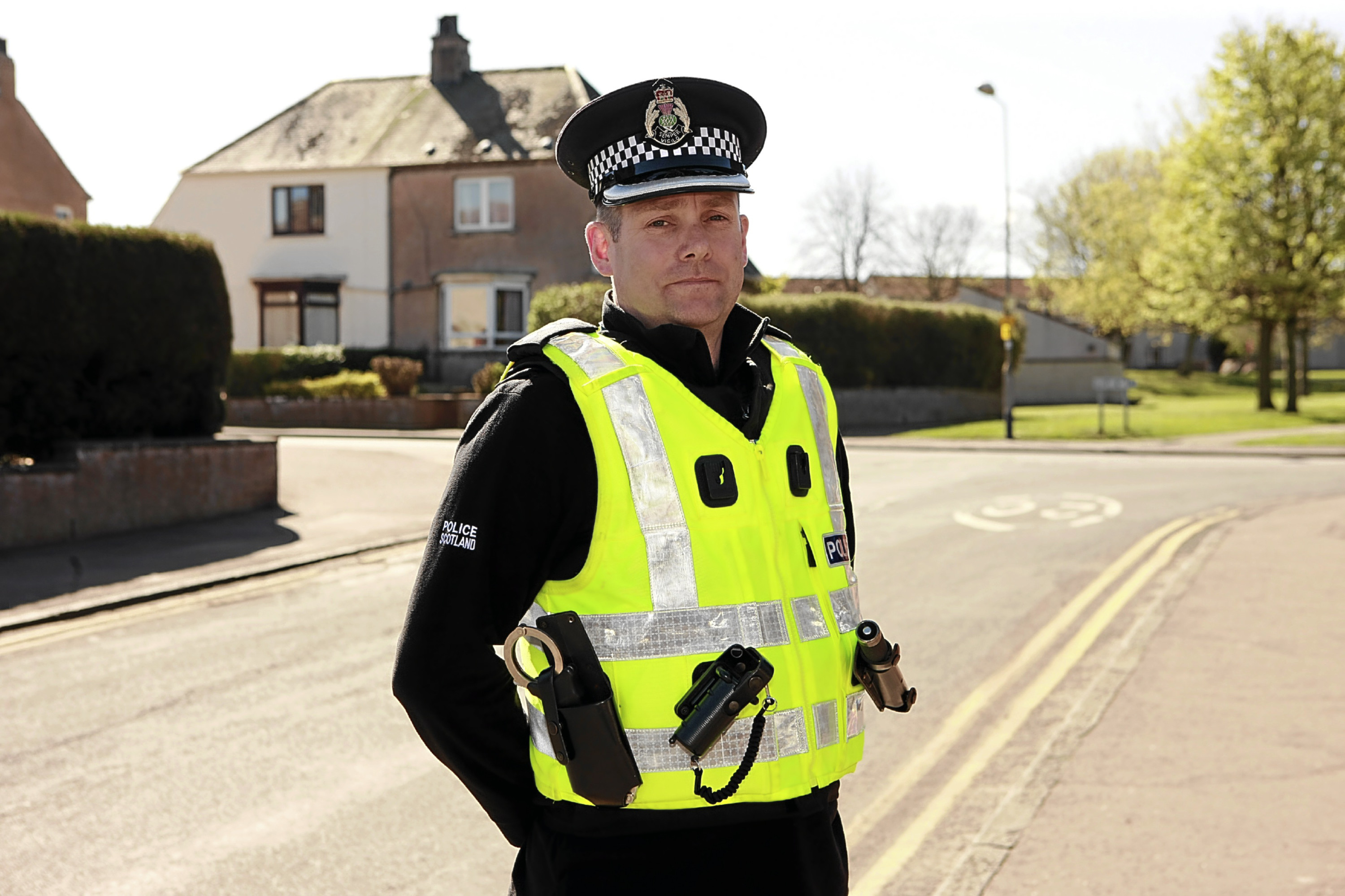 Police Scotland has defended its emergency response after a Burntisland shopkeeper claimed the force took two days to respond to a 999 call.
The shopkeeper, who asked to remain anonymous, said members of staff were "terrified" when a member of the public, who was barred, came into the premises and started throwing produce on the floor.
She said a 999 call was made but the force did not respond until two days later.
Chief Inspector Adrian Annandale, Police Scotland's area commander for central Fife, said calls were graded so priority could be given to those requiring an urgent response but the shop worker said that was not good enough.
"The staff were terrified," she said.
"There was a guy who came in and put his hand in the juice chiller and put the whole lot on the floor. He had been barred before but was coming in most days."
The source said shops along the High Street are frequently targeted by shoplifters but it could take a week to get an appointment with a police officer.
"In the meantime they keep coming back in. It's not the fault of the police, it's the system. The two police constables in the town are lovely but they're stretched to the limit. If they're not on, you've had it.
"When you dial 999 and the response isn't there, it's kind of worrying. The question has to be asked, if you pressed the panic alarm, would they come out?"
The town's community council has been in touch with Police Scotland over concerns about response times.
Mr Annandale said: "We are aware of the concerns raised at the Royal Burgh of Burntisland Community Council meeting, many of which focus on the response time to a number of incidents across the area, and are continuing to look into these.
"Police Scotland deals with around three and a half million calls from the public annually via 101 and 999.
"To help us manage this demand, we utilise a call grading system to ensure priority is given to the incidents which require an urgent response.
"On occasions where a crime is not in progress, officers will schedule a suitable time to attend and speak with the complainer.
"Wherever there is scope for inquiry, police will always investigate thoroughly.
"Our communities can rest assured that we treat all reports of crime with the utmost seriousness and will use all resources at our disposal to conduct robust inquiries and bring those responsible to justice."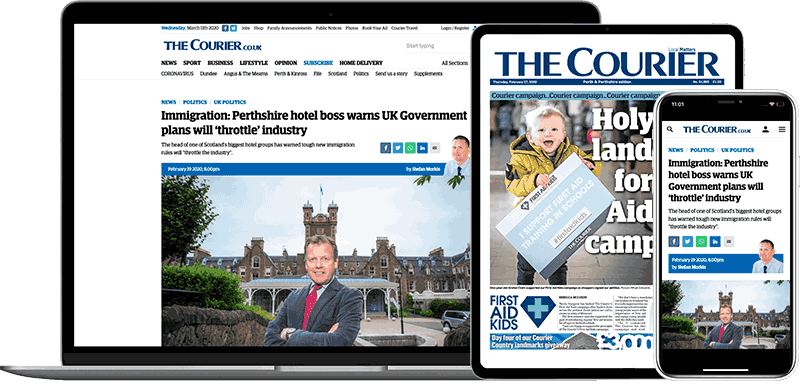 Help support quality local journalism … become a digital subscriber to The Courier
For as little as £5.99 a month you can access all of our content, including Premium articles.
Subscribe