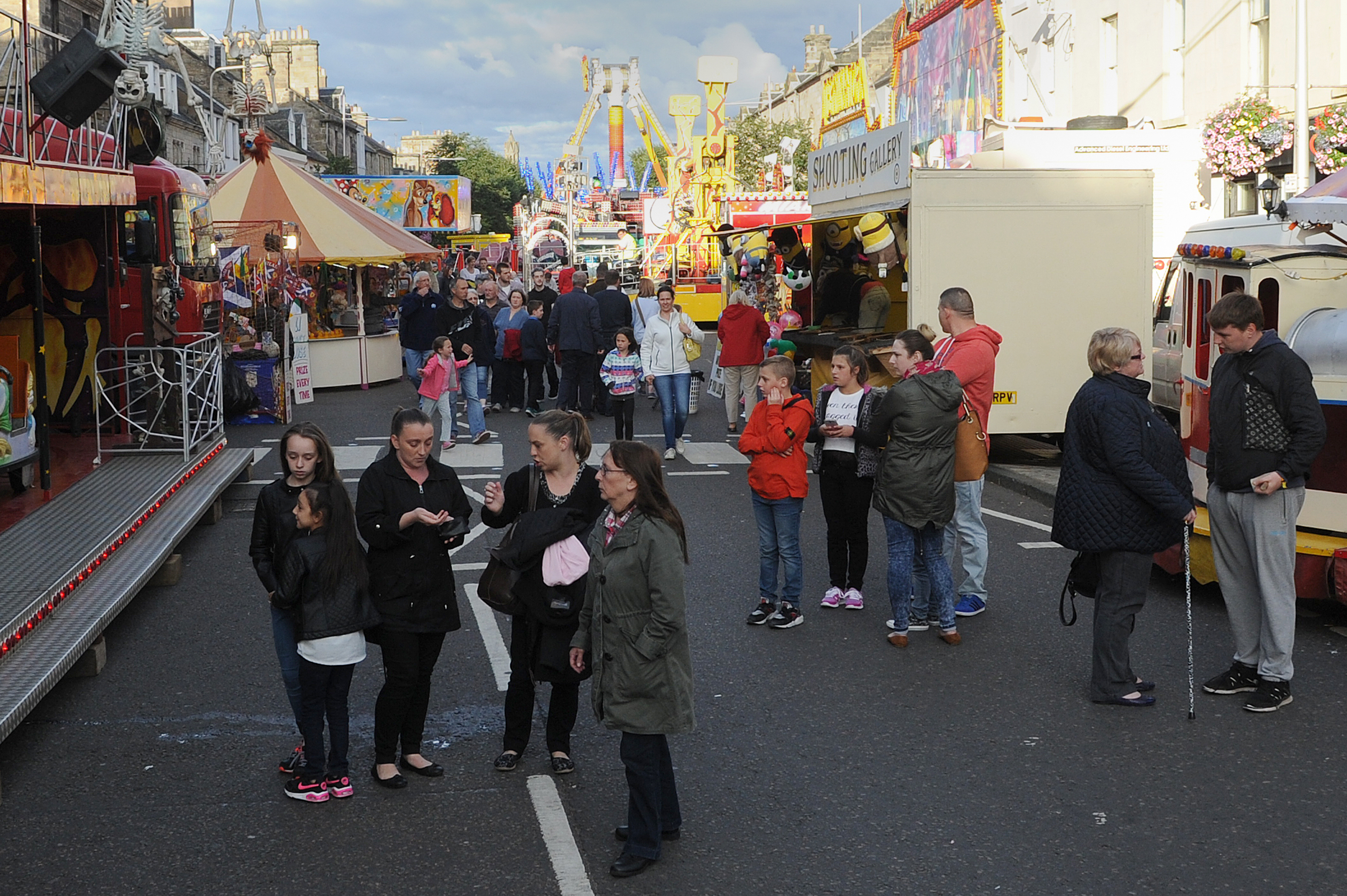 The timing of this year's Lammas Market in St Andrews has caused confusion among Fifers.
This year the event, which is believed to be Scotland's oldest surviving medieval street fair, will take place from Thursday August 10 to Tuesday August 15.
Many local residents maintain it should coincide with the second Tuesday of August.
However, it is understood this year's event is later because the date was calculated from the first Monday.
When contacted, Fife Council could not offer an explanation for why the event had been put back a week but an officer reportedly responded to a member of the public with the following reply:
"The Lammas Market follows the calendar month – Mondays.
"The first Monday in August is the 7th this year, hence the market beginning 10th to 15th."
One Facebook user said she had been told by the council the change was "because of the calendar".
She added: "As far as I am aware the second Tuesday is always the second Tuesday."
And the move angered some, with the market a high point of the year for the town.
Allan Aird from East Neuk Model Railway Club said: "I've said to them as we book the town hall for the model railway exhibition and we are now the weekend before the market.
"Even the town hall had the market a week earlier. This is typical Fife Council not knowing .
"I bet the showmen will tell them the same."
One resident who had lived in the town for 60 years said she was sure the market should fall on the second Tuesday of the month.
"This is so wrong, so very wrong," said another Facebook user.
"Traditional dates are just that and the second Tuesday in August it has been since I was a child.
"I grew up knowing how to work out the date.
"People book holidays to or away from the town around that date.
"Other organisations book reunions, etc for that weekend.
"It is definitely not in my opinion for a regional council to change local traditional dates."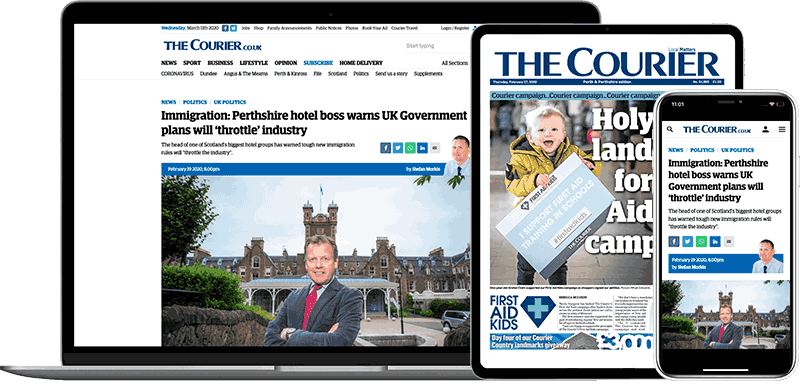 Help support quality local journalism … become a digital subscriber to The Courier
For as little as £5.99 a month you can access all of our content, including Premium articles.
Subscribe