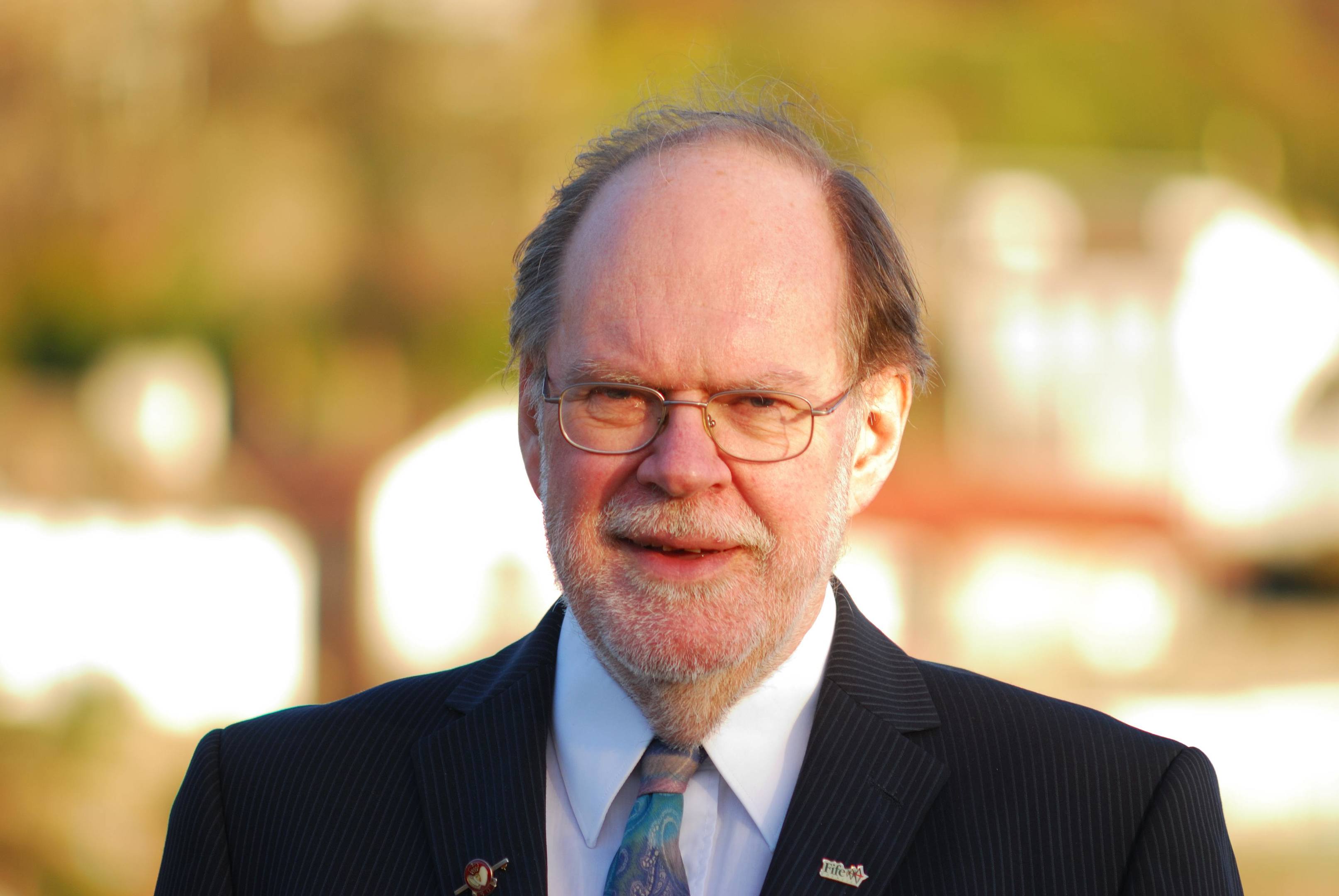 The future leadership of Fife Council remained unclear on Monday as talks continued between all the parties.
While both the SNP and Labour have ruled out a formal coalition with the Tories, Conservative leader Dave Dempsey confirmed he had been in discussions with each of the groups.
Talks are expected to continue for much of the week before it is known who will form the next administration following five years of Labour rule.
The Tories now have 15 councillors, 12 more than previously, and Mr Dempsey said after Friday's success that he was going home to wait for his phone to ring.
He said: "I've had phone calls from both the parties who are larger than us."
He described a meeting with the SNP group on Monday morning as "more cordial and positive than I had anticipated" but said there was no question of a formal coalition.
"That's ruled out from on high from all directions," he said.
"One possibility I would welcome is everybody being involved – literally."
The SNP, now Fife's largest party with 29 councillors, confirmed they had elected Levenmouth councillor David Alexander as their new leader after previous head Neale Hanvey failed to get re-elected.
Mr Alexander, who is the region's longest serving councillor with 31 years under his belt, said he intends to bring a "conciliatory approach" to his leadership.
Cupar councillor Karen Marjoram will continue as the deputy leader.
"With many years of experience, David knows the workings of the council and will be a strong pair of hands to take Fife forward," she said.
Ms Marjoram confirmed the SNP had held preliminary discussions with all the parties to see if there was any common ground.
"There will be further discussions over the next couple of days before we know where we are," she added.
Labour's deputy leader, Councillor Lesley Laird, said nobody had a clear mandate to run the council and discussions were continuing.
"What we are trying to focus on is doing what's right for Fife," she said.
"There's been a lot of talking today on some of the core issues."
Mrs Laird pointed out the election had seen some key figures from all sides go and 39 new councillors elected.
"There's an entirely new dynamic for the council and that brings different views and different skills," she said.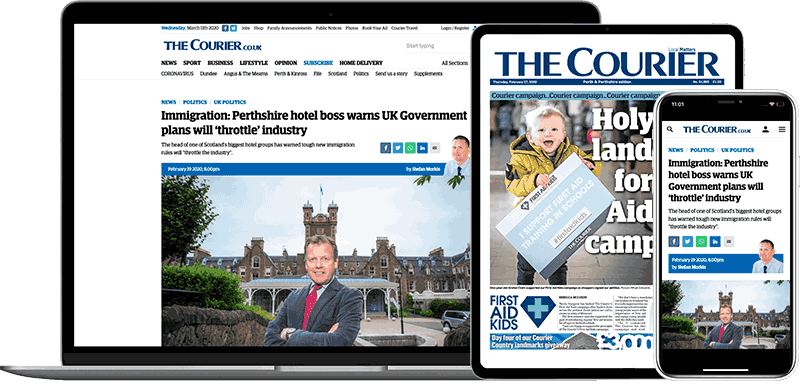 Help support quality local journalism … become a digital subscriber to The Courier
For as little as £5.99 a month you can access all of our content, including Premium articles.
Subscribe