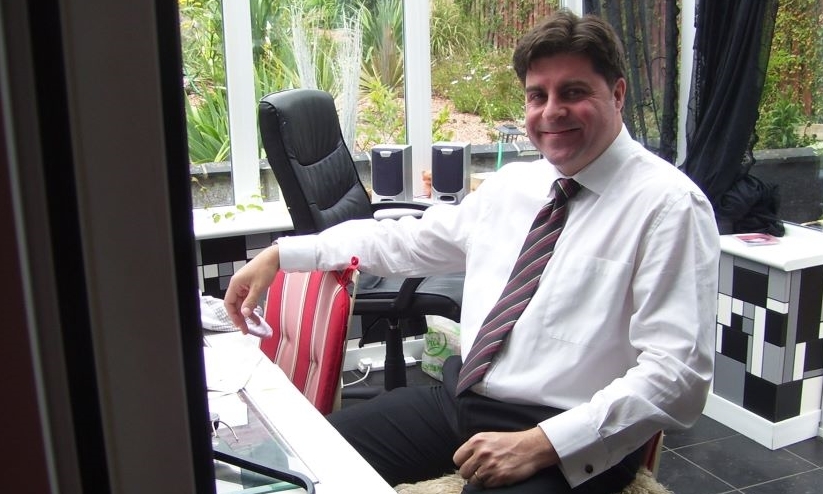 The wife of a businessman who died in a fireball on the M8 has called for a fatal accident inquiry into the circumstances of his death.
Bernadette Strickland believes the accident which killed her husband Wayne could have been prevented had signs warning drivers of queuing traffic been in place.
She has now pledged to fight for answers in the hope of preventing another needless death.
Inverkeithing man Mr Strickland, 49, was killed on his way to work in Livingston in July 2015.
He was waiting in a queue of stationary traffic on the M8 caused by roadworks on the adjoining A899 when a van driven by Alexander Cassidy ploughed into the back of his car, shunting it into the car in front which in turn pushed it into a lorry.
It is thought Mr Strickland died before his vehicle was engulfed in flames.
Cassidy, 29, admitted causing death by careless driving and was sentenced to 240 hours of unpaid work and banned from driving for four years.
Mrs Strickland bears him no malice however, insisting he had had no time to stop given the lack of a warning about the queue.
While Transport Scotland, which oversees major roadworks, said signs had not been deemed necessary, a previous letter from the body stated that had queuing traffic on the M8 been identified, steps would have been taken to warn drivers on the approach.
"I can't comprehend that a motorway was shut for eight hours following Wayne's death and not one person at Transport Scotland questioned why there were no signs," Mrs Strickland said.
"I am sick of the platitudes and sympathy from official bodies. I just want answers as to why Wayne died."
She added: "I shouldn't have to be investigating the death of my husband but I have been left with no choice."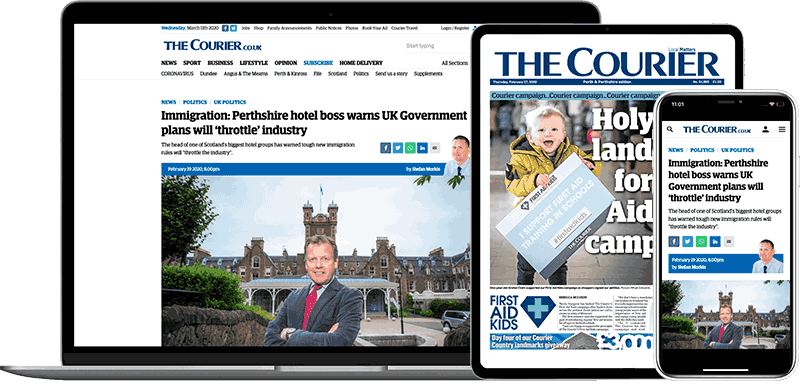 Help support quality local journalism … become a digital subscriber to The Courier
For as little as £5.99 a month you can access all of our content, including Premium articles.
Subscribe