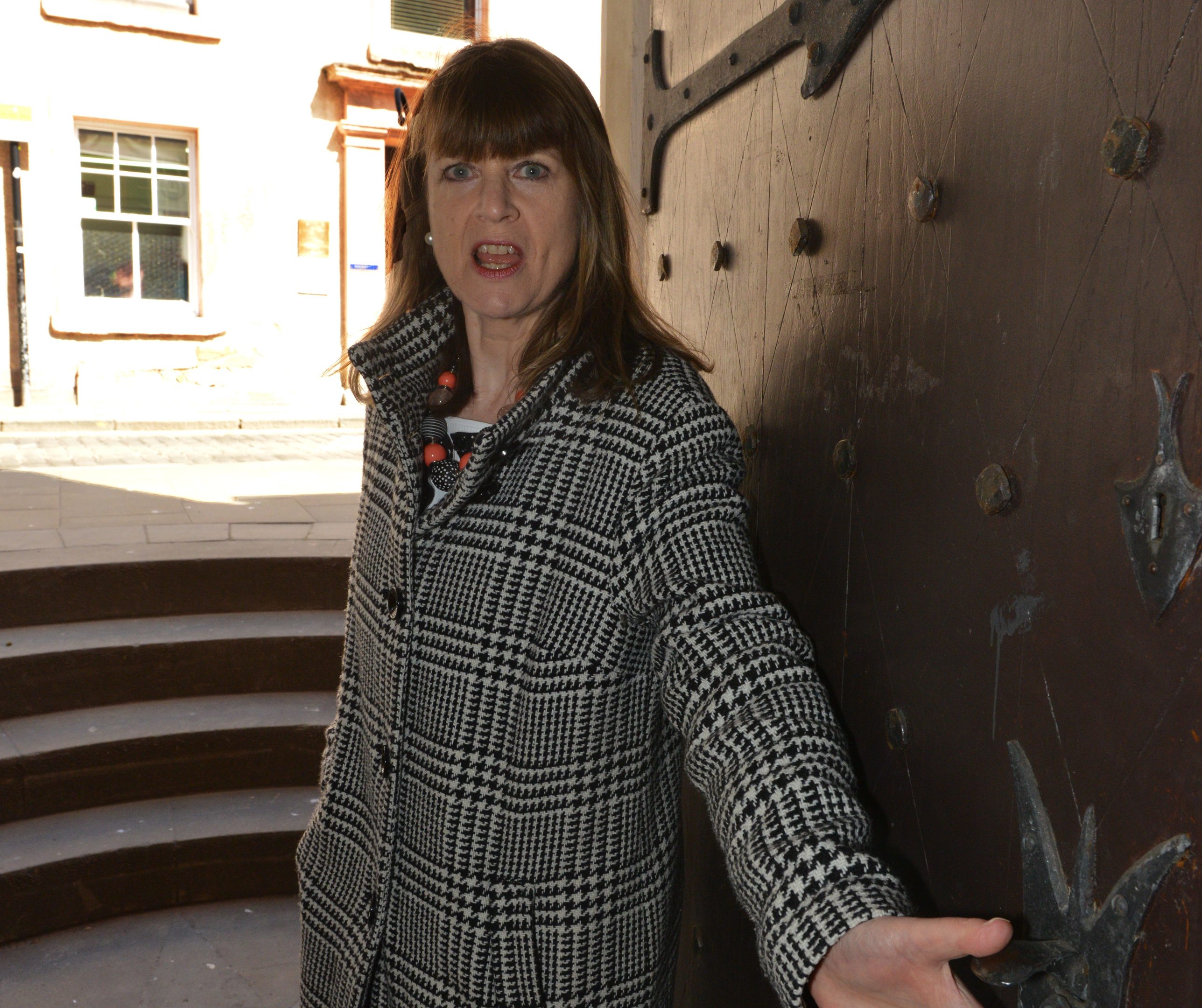 Dunfermline's oldest house is about to open the door to a new chapter in its illustrious history.
There was widespread dismay when Abbot House heritage centre closed its doors to the public in August 2015 because of financial failures.
Since then the "jewel in the crown" has lain empty, while work goes on next door to open Dunfermline's new museum, library and galleries.
Such is the pride felt in the pink hoose, which survived the Great Fire of Dunfermline in 1624, that a petition to resurrect it as a visitor attraction won thousands of signatures in only days.
Now the Courier can exclusively reveal the Carnegie Dunfermline Trust, which owns the building, has a plan for its long-term future.
After months of work, the trust said it was delighted to report the progress towards the reopening, with the initial intention of reinstating a cafe as soon as possible.
After extensive consideration of a range of options to return Abbot House to the heart of the community, the trust has identified an operating model "which aims to provide long term stability for the role, care and maintenance of the building".
Together with financial backing from Fife Council and the Architectural Heritage Fund, the trust has teamed up with the team which successfully transformed the Fire Station Creative from vision to reality.
The group, which has made a huge success of turning the former fire station in Carnegie Drive into an arts hub, is currently in the process of developing detailed plans for the future of Abbot House.
While the building has been closed to the public the trust said it has been committed over the last year to ensuring the successful completion of a backlog of work.
This has included renovations to the roof, chimneys and guttering with ongoing work to the drains and some internal issues.
Trust chairman David Walker said: "There is so much exciting development around the Maygate that we are delighted to be able to announce further progress with the pending reopening of Abbot House.
"It is clear that this much loved building should be returned to the community but it is critical that it will be able to operate as smoothly and self-sufficiently as possible.
"We are very much looking forward to the finalisation of plans for the creation of a cafe, restaurant and multi-purpose rooms and suites."