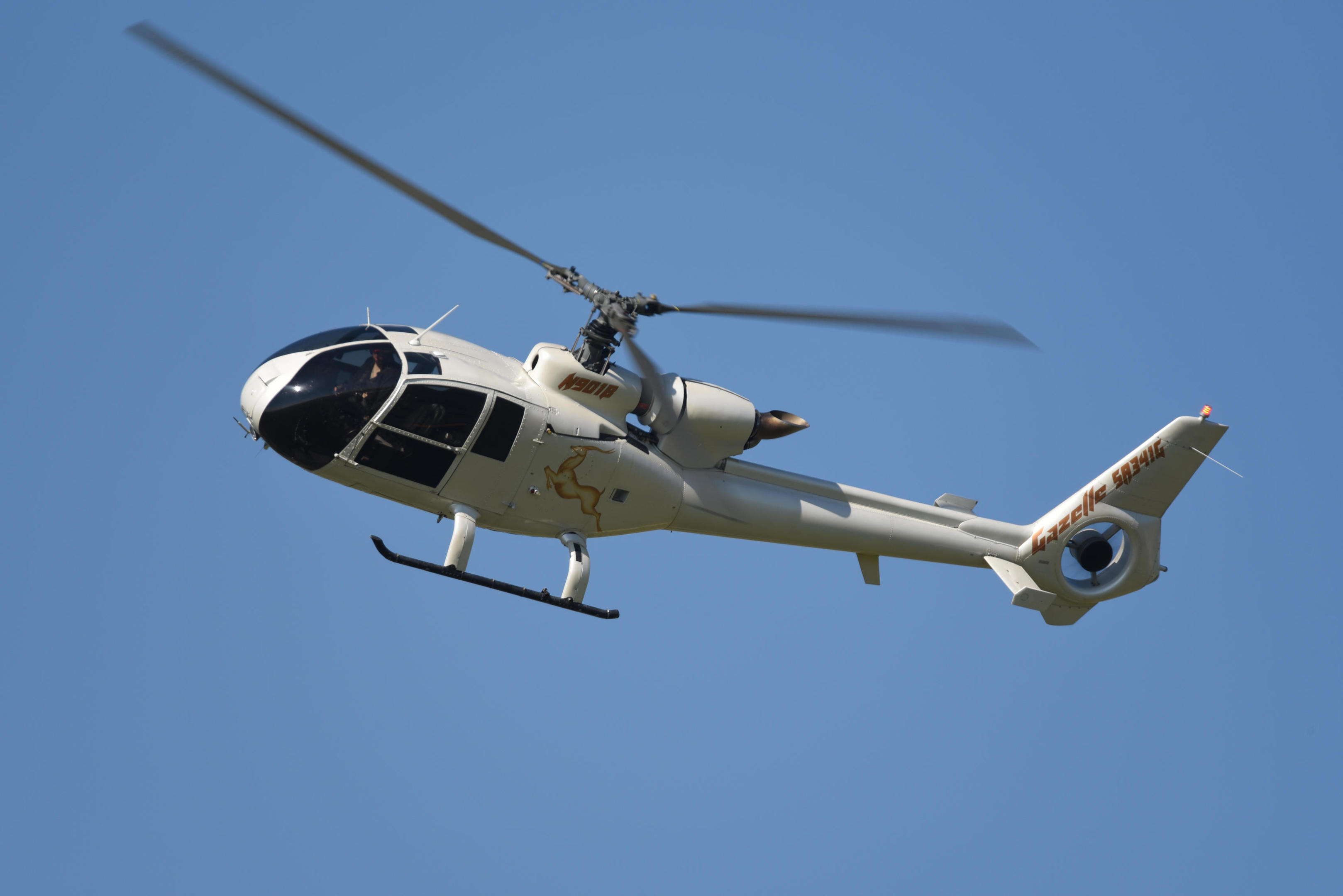 A holiday hideaway in north-east Fife popular with wealthy golfers could soon have its own helicopter landing pad.
With the British Open to be staged in Carnoustie next year, owners of the luxury accommodation near Peat Inn say there is demand for a helipad for those coming to stay during the tournament.
Five-star Hawkswood House and adjacent The Roundel are popular with golfers coming to Scotland to play the Old Course at nearby St Andrews and other world-renowned courses in the south-east.
Jay Properties also hopes to erect four more tourist homes, all served by the shared helipad.
A planning application for the development has been lodged with Fife Council.
Planning agent for Jay Properties, Scales Architecture, told the council: "The popularity of the holiday accommodation on site has created the need for a helicopter landing site for use by guests who wish to enjoy the many attractions of Fife and the surrounding countryside.
"Golf is the main attraction for the many visiting guests, and the Open Championship to be held at Carnoustie in 2018 has resulted in a demand for a helicopter off-airfield landing facility to be provided on the site."
Current demand, it said, was in the region of 20 single movements to and from the site.
It is also proposed to create a reception lodge, pump house and new toilets at the site for use by wedding parties hosted in a marquee.
If the landing pad is given the green light, guests residing in five-bedroom Hawkswood House will be able to fly by chopper direct to Carnoustie Links to watch, or compete in, the Major.
Carnoustie Championship Course has hosted The Open Championship seven times. The competition was last held there in 2007, when it was won by Padraig Harrington. Next year's 147th Open will be played from July 19 to 22.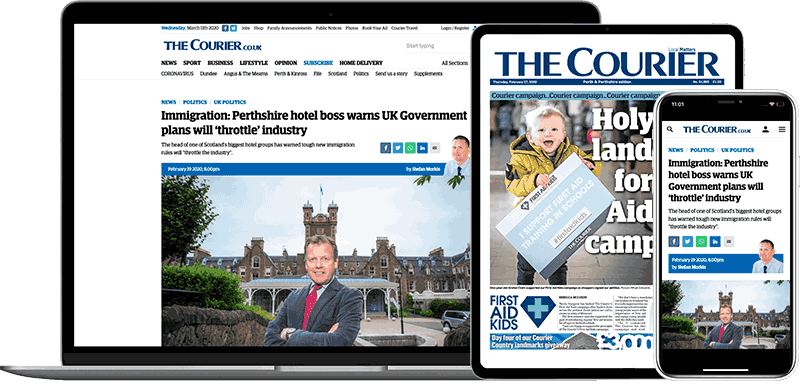 Help support quality local journalism … become a digital subscriber to The Courier
For as little as £5.99 a month you can access all of our content, including Premium articles.
Subscribe