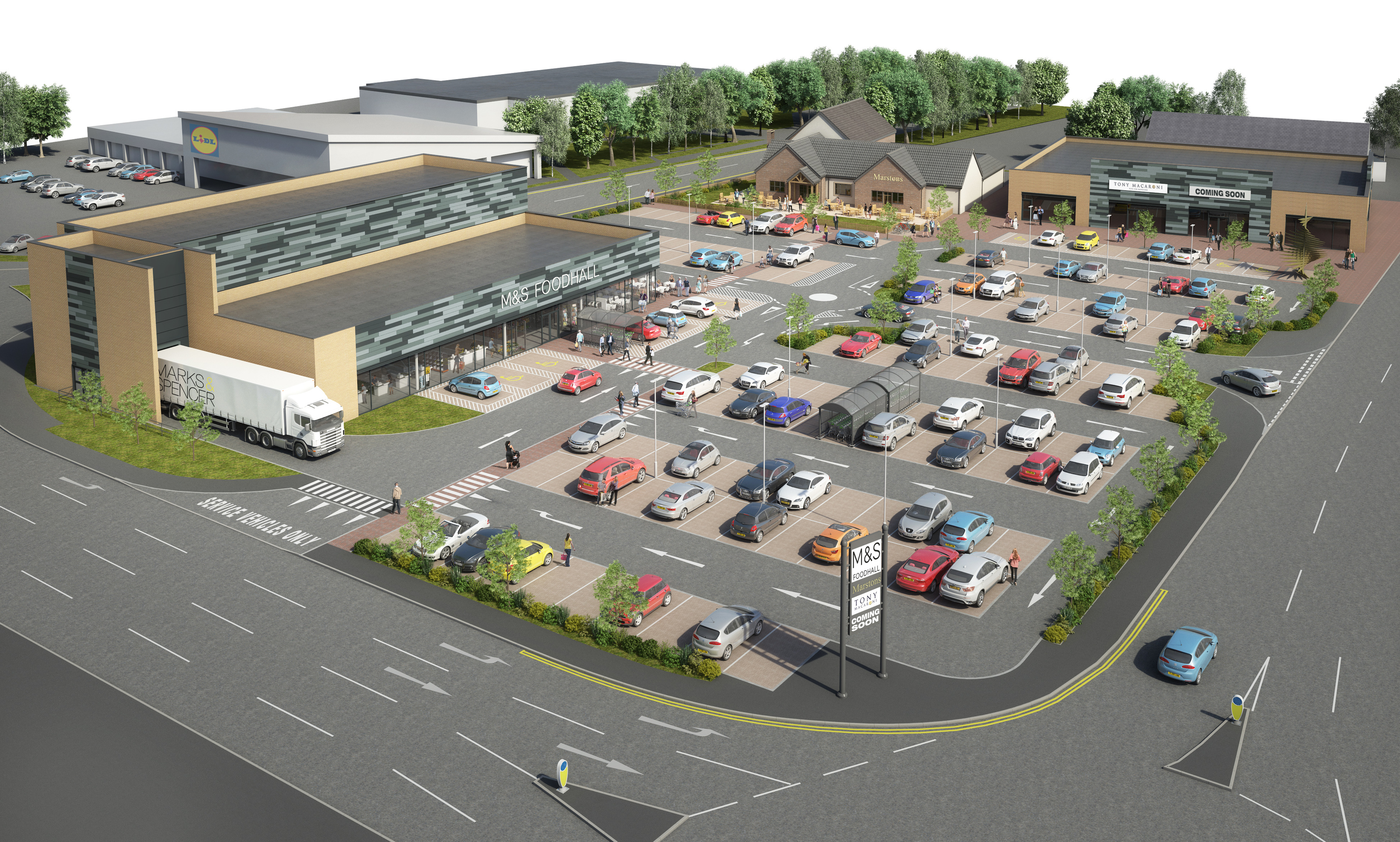 The imminent introduction of a night time economy to Glenrothes has been hailed as a "huge development" by a local community group.
Members of the Glenrothes Area Futures Group claim that new employment opportunities will also strengthen calls to upgrade the junctions at Balfarg and Cadham on the A92, as part of regeneration plans for the Queensway Industrial Estate.
They were provided with updates on several key projects by Ronnie Hair, Fife Council development manager, at its biennial general meeting this week, with Ron Page from the group stating that its efforts to offer evening destinations for local people looked to be coming to fruition.
"We were very impressed with the presentation and are optimistic for the future of Glenrothes town centre," said Mr Page.
"That is not to mean the Kingdom Shopping Centre, but the wider town centre area.
"The CISWO moving to Fife Council's former social work building is going to help create a welcome social environment in the middle of the town.
"The old CISWO site will make room for the Marks and Spencer development and for restaurants, and this will create the night time economy that we have craved for a long time.
"This is a huge development."
As well as retail opportunities, improvements to the Queensway Industrial Estate are also said to be continuing.
With the construction of a state-of-the-art data centre currently under way, bringing dozens of new technology jobs to the town, there are hopes that this may ignite a wider regeneration of smaller industrial units that could be used for startup enterprises.
Harking back to the days when the town was part of the so-called "Silicon Glen", Mr Page said that developing the Queensway area may also strengthen the case to upgrade the nearby A92, another of the Futures Group's long-term concerns.
"The data centre will be a major driver for the area and for regenerating some other industrial units," he said.
"However, one of the major attractions of the Queensway Industrial Estate is its proximity to the trunk road, so it is more fuel for our campaign to see it upgraded."