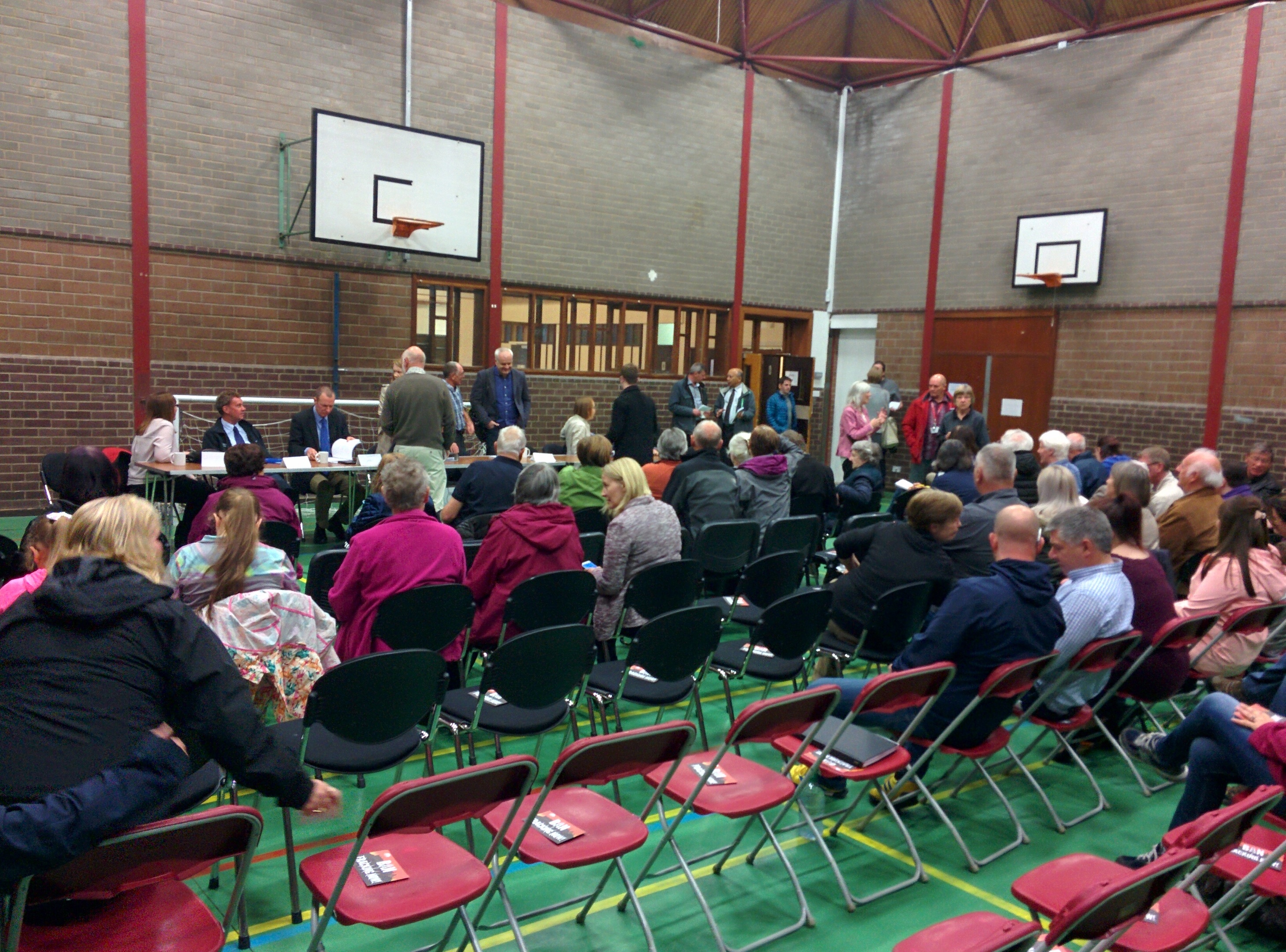 Scottish Power has apologised to communities in West Fife blighted by ash clouds from the defunct power station at Longannet.
Around 250 people attended a highly-charged public meeting in Valleyfield on Saturday morning, where they grilled representatives from the energy firm, which manages the site, SEPA and NHS Fife.
It follows long-standing concerns regarding the clouds of material created from the lagoons from the now defunct power station at Longannet.
However, the problems have escalated recently, with dry weather prompting the ash to be carried across local communities.
At the meeting, chaired by local MSP Shirley-Anne Somerville, Richard Cook, Scottish Power site manager, said: "I am sorry for any inconvenience and disruption that this situation has created.
"I won't use the weather as an excuse.
"We have had a review of what we will do and we will ensure that this situation does not happen again."
However, there was widespread condemnation from the crowd of SEPA and NHS Fife for both bodies roles in the debacle.
For more see Monday's edition of The Courier.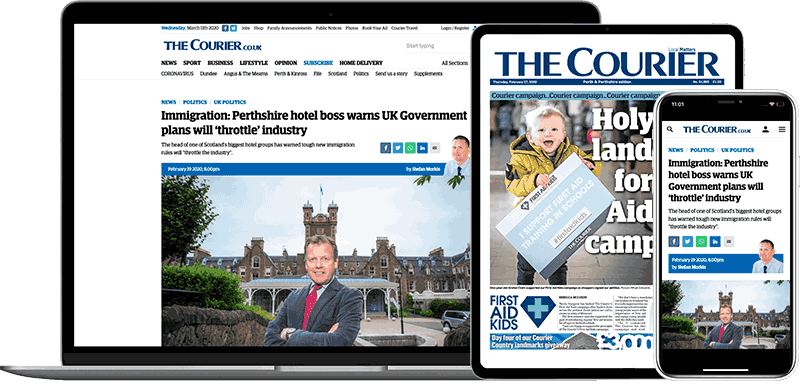 Help support quality local journalism … become a digital subscriber to The Courier
For as little as £5.99 a month you can access all of our content, including Premium articles.
Subscribe