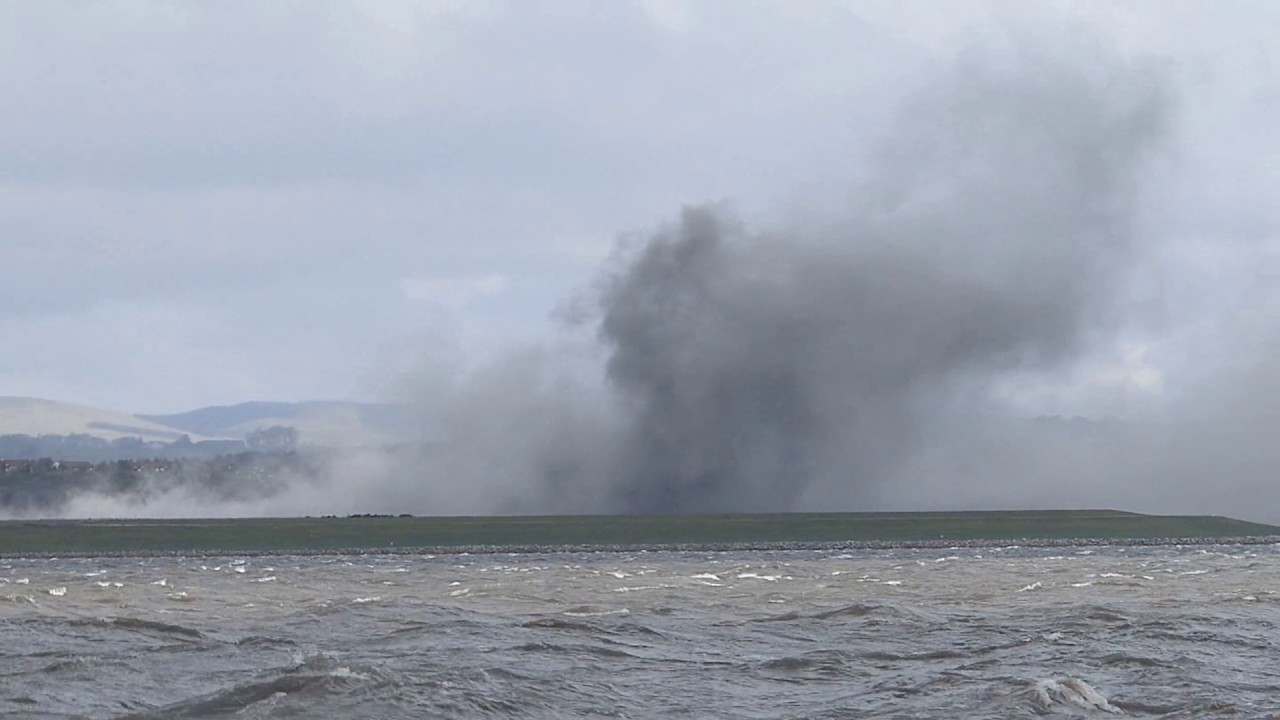 Criminal charges could be pending following the West Fife ash cloud crisis, SEPA has warned.
Ian Buchanan, head of regulatory services with the environment agency, said investigations were continuing into the makeup of the dust clouds that have blighted the area in recent weeks.
He joined representatives from Scottish Power and NHS Fife to face the full wrath of the public at a highly-charged meeting in Valleyfield at the weekend.
Mr Buchanan was asked to explain why SEPA was seemingly unable to provide local residents with more information on its findings, however, he said that his agency was limited in what it could share should legal proceedings be forthcoming.
"We are in the middle of a significant and serious process," he said.
"We are in the middle of gathering evidence and part of that evidence might be needed in criminal proceedings.
"But in order to protect the integrity some of the specifics we will not be able to share in the short term."
Around 250 people attended Saturday's meeting, chaired by local MSP Shirley-Anne Somerville.
It was called after ash from Longannet power station, which closed in March 2016, covered local communities following a prolonged period of unusually dry weather and strong winds.
Following a report that claimed that the lagoons could be contaminated by cancer-causing chemicals, despite the document not being based on airborne pollution, those living in the midst of the clouds have become concerned and angry at the situation.
In a tinderbox atmosphere, Richard Cook, from Longannet site operator Scottish Power, apologised to those angered by recent events.
Claiming that the lagoons had now been stabilised by recent dampening work, he said: "I am sorry for any inconvenience and disruption that this situation has created.
"I won't use the weather as an excuse.
"We did what we thought was adequate but that has not been the case.
"We have had a review of what we will do and we will ensure that his situation does not happen again."
Acknowledging the anger from sections of the audience, Shirley-Anne Somerville said that it was up to the public agencies to work hard to restore their reputation in the eyes of the public.
She said: "There is a lot of concern about how SEPA and NHS Fife have dealt with this, but I can ensure we will not let people walk away without any further discussions. We want full transparency."