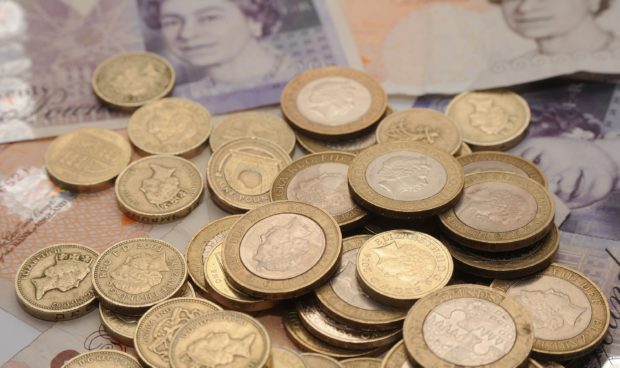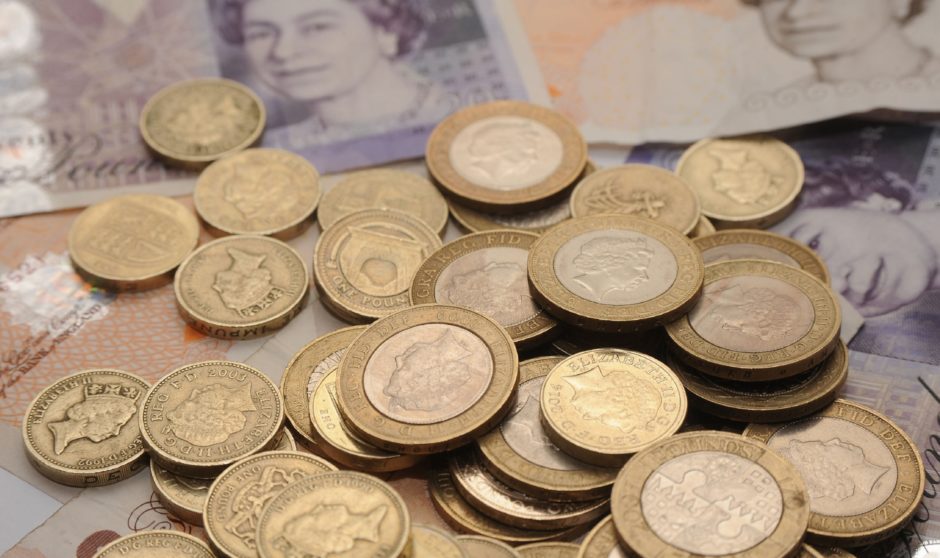 A Fife pensioner is warning others to be on the lookout for potential scam mail.
Alison Simpson, who lives in Bonnybank, near Kennoway, received a letter claiming to be from a representative of a Malaysian bank, stating she was entitled to money from a relative that had died in the country.
After contacting the police, the 84-year-old said she wanted as many people as possible to be on the lookout to avoid being duped.
"The letter says that someone has died in Malaysia and that they have the same surname as myself and that I was entitled to their money. I thought it was rubbish.
"I then read it in its entirety and that's when I thought I should do something about it.
"It might not be an elderly person – somebody younger could also fall for it. You read about people being conned all of the time. I wouldn't fall for it in a hundred years."
Inheritance scams are regularly used by fraudsters in an attempt to extract bank account details from unsuspecting members of the public.
Many will also encourage those who respond to pay ever-increasing amounts of money which they claim are required for taxes and commissioning fees.
While many fraudsters use email in their attempts, letters are also becoming increasingly used in a bid to find victims.
The latest scam is just one of dozens said to be circulating at any one time, either offering people the chance to invest in a money-making scheme or informing victims that they have had some sort of unexpected win in a prize draw or lottery.
The Malaysian bank scam comes just days after The Courier revealed people in Brechin have been targeted by a bogus scheme based on the People's Postcode Lottery.
Hundreds of people in the DD9 6 postcode area won cash in the Postcode Lottery, with two neighbours picking up £239,663 each, but many residents in the same postcode area have since received letters claiming that they have won an amount to be drawn next month.
However, they were told to ring a number with bank account details which sparked concerns it was a scam.
A spokesperson for Fife Council's trading standards called on people to remain vigilant and asked anyone receiving scam letters or phone calls to report them.
"We would urge carers, relatives and other people in contact with elderly, socially isolated or vulnerable to be on their guard and report this to Citizens Advice," the spokesperson concluded.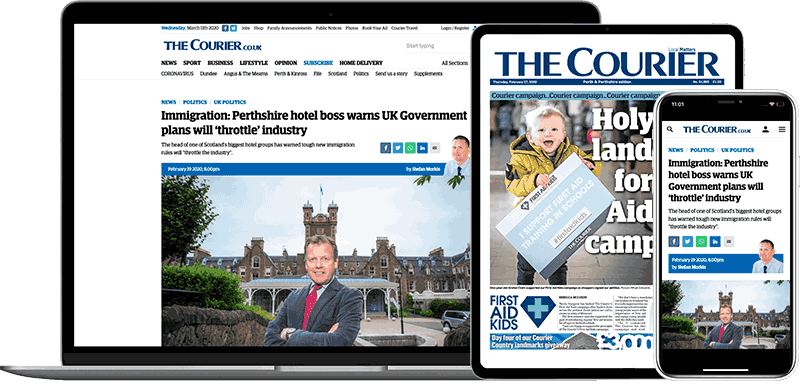 Help support quality local journalism … become a digital subscriber to The Courier
For as little as £5.99 a month you can access all of our content, including Premium articles.
Subscribe