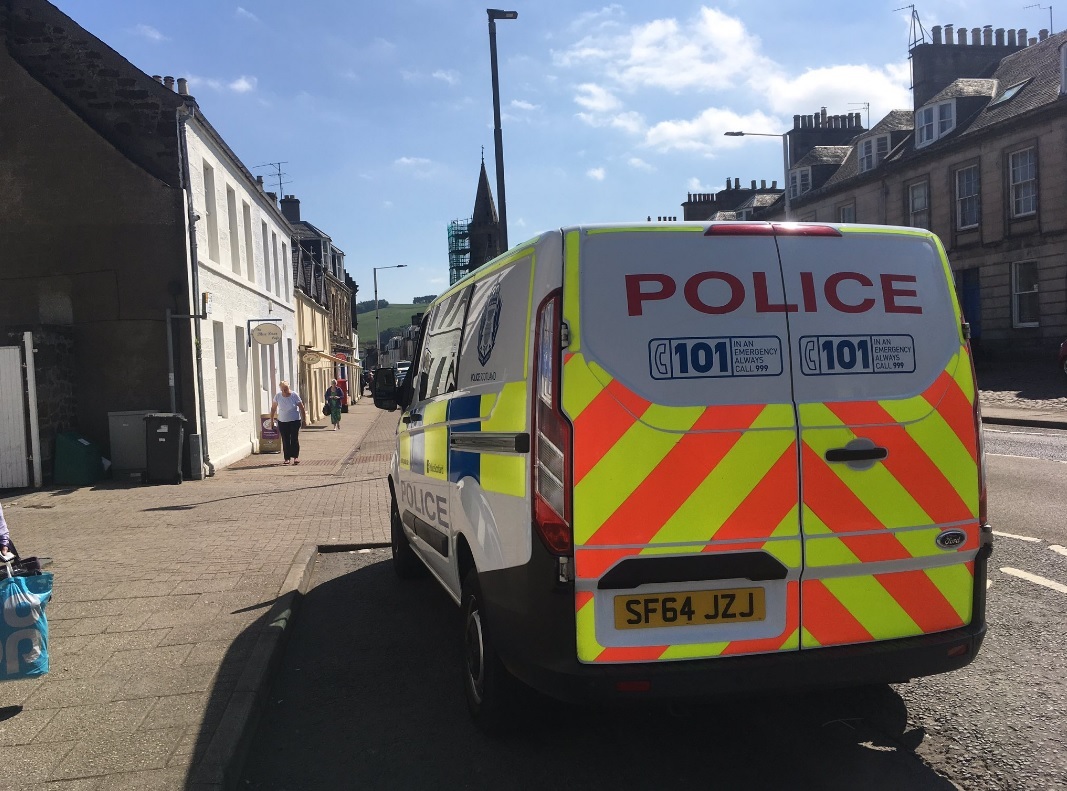 Police rushed to Newburgh following the discovery of a suspicious package.
Locals said the item was left on top of a post box outside the post office.
Sniffer dogs were in attendance and specially-trained police officers took the package away.
Police have denied local reports that the package was full of clothing, though it is understood that the package was something "equally benign".
Bomb squad now arrived outside the post office. Sniffer dogs barking. Bizarre target for terrorists… #Newburgh

— Billy Austin (@Bryce9A) May 25, 2017
The road was closed for a time and Stagecoach were diverting services scheduled to go through Newburgh.
The cordon has now been lifted.
A spokeswoman for Police Scotland said: "We were called to Newburgh High Street following a report of a suspicious package.
"The incident was reported to us around 9am on Thursday, May 25. We attended and the package was deemed to contain a non-suspicious item.
The suspicious package incident in Newburgh has now been resolved and the road is reopened. Thanks for your patience as we dealt with this.

— NEFifePolice (@NorthFifePol) May 25, 2017
"Cordons have been lifted and Newburgh High Street is now reopened.
"The public is thanked for their patience as we dealt with this incident."