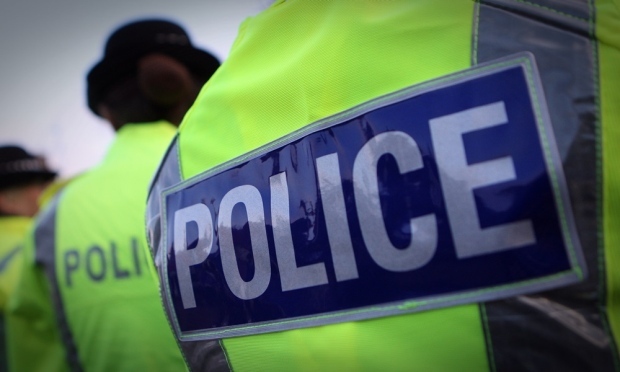 A terrified nine-year-old girl kicked a man who asked her to go off with him in a quiet area of Dunfermline.
The youngster managed to escape but parents have been urged to be more vigilant until the man is identified.
The incident happened on Wednesday May 17 in Dover Drive, an area popular with families with young children. Police have appealed for witnesses to get in touch.
The young girl was walking along the road at around 3.15pm when she was approached by the man who reportedly offered her his hand and asked if she wanted to go with him. According to reports, she kicked him and ran away.
The man is described as being between 20 and 40 with black, spiky hair. He had tanned skin and was possibly Asian.
Local councillor Fay Sinclair, the mother of young children, said she was very concerned.
"It's an area with a lot of young families and people must be worried. In this instance the girl did the right thing and ran away."
Ms Sinclair pointed out such events are very rare in the area and said it was important that people did not get too alarmed.
She said: "It's just a case of being aware and making sure all our kids are aware. This is not a normal occurrence. It's normally a safe area.
"It's a fantastic place with lots of kids and families and it's good to see the police are taking it seriously. I hope we don't end up with too much fear because we need to still enjoy the place we live."
Officers have been carrying out door-to-door enquiries in the Duloch area since the incident and have been speaking to people dropping children off at local schools.
Police Scotland have asked anyone who may have witnessed the man approach the girl or who saw any suspicious behaviour in the area at the time to get in touch.
Anyone with information can contact Dunfermline CID on 101, quoting reference number 4023 of May 17.
Information can also be passed anonymously to Crimestoppers on 0800 555 111.