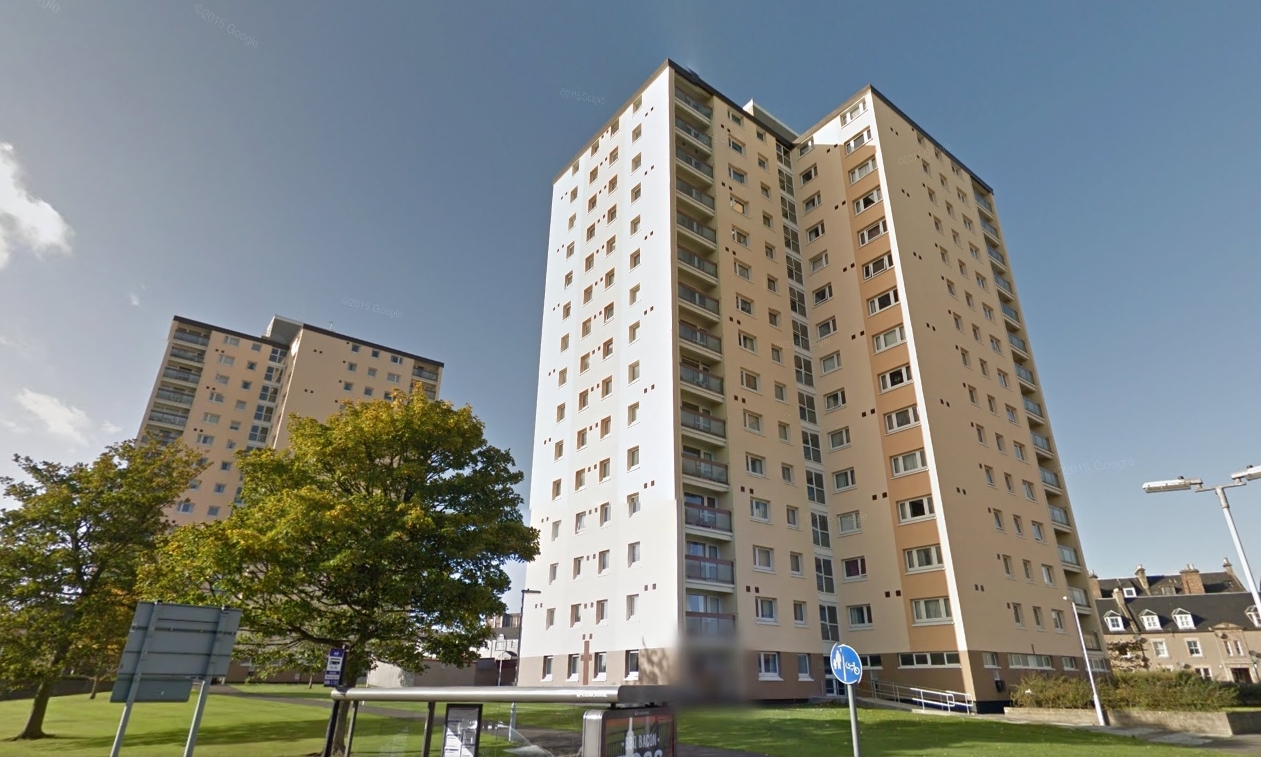 Police are investigating after a body was found in a Kirkcaldy bus shelter in the early hours of Saturday.
The man was discovered at Mid Street, close to Ravenscraig flats, just after midnight.
A police cordon was thrown up around the bus shelter and the entrance to an underpass which leads to the beach and to Ravenscraig Castle.
It remained in place for several hours as uniformed and plain clothed officers combed the area.
One local man said he had noticed the cordon when he came home from the pub by taxi at 12.45am on Saturday.
"I don't know what's happened but whatever it is appears to have been near the steps or in the underpass," he said.
"I couldn't see very well because it was dark but the police were there for hours."
Another resident of the flats dismissed rumours someone had fallen from a window in one of the three high rise blocks.
"The cordon was too far over for that," he said.
"Whatever it is was further down, nothing to do with the flats."
The cordon was removed by late morning and the police also left.
A police spokesman said: "Police Scotland can confirm that a body has been found within a bus stop on Mid Street, Kirkcaldy, at about midnight on Saturday May 27, 2017.
"Inquiries are ongoing."