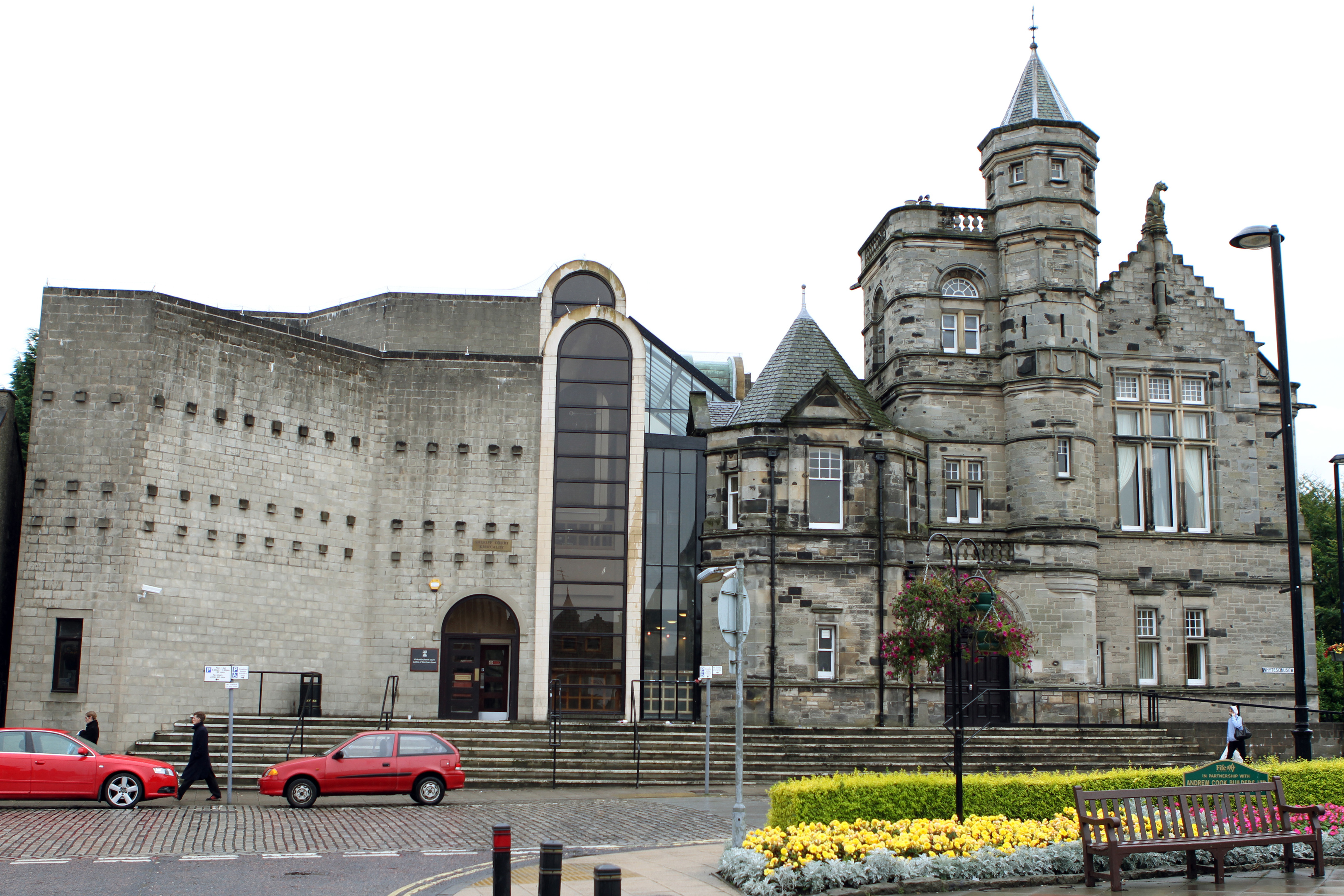 A Fife primary school teacher who assaulted a police officer has been struck off.
Joanna Buchanan, who was also convicted of two drink driving offences, waived her right to a full hearing before the General Teaching Council for Scotland (GTCS) and agreed to be removed from the register.
On January 6 last year, Buchanan was convicted at Kirkcaldy Sheriff Court of assaulting a police officer by sitting on his body, seizing hold of him by the body, repeatedly striking him on the head with her hand, seizing him by the hair and bending back his thumb.
She was later sentenced to a 180 hour community payback order.
Buchanan, of Kirkcaldy, admitted that her fitness to teach was impaired because of her court convictions, which also included drink diving offences.
At Kirkcaldy Sheriff Court on February 24 last year, she was convicted of driving a car in Edinburgh while almost four times the drink driving limit.
And on May 19 last year she was sentenced to a community payback order and banned for 30 months for a second drink driving charge which took place in Glenrothes on December 23, 2015. She was on bail at the time.
The former Fife Council employee cannot apply to be put back on the register for a period of two years.
She did not attend the hearing to consider her fitness to teach, and was not represented at it.
The GTCS said: "The panel was satisfied that the respondent was aware of the hearing given the communication between the respondent and GTCS in the lead up to the hearing."
"The panel concluded that no purpose would be served by postponing the matter for consideration to a later date."
Buchanan is still free to work with children and vulnerable adults.
In a letter to the GTCS, Disclosure Scotland said Scottish Ministers had considered all the information and decided she should not be included in the children's and adults' list.
Peter McNaughton, Fife Council's head of education said: "As a responsible employer, we don't discuss the individual circumstances of any current or former employees."