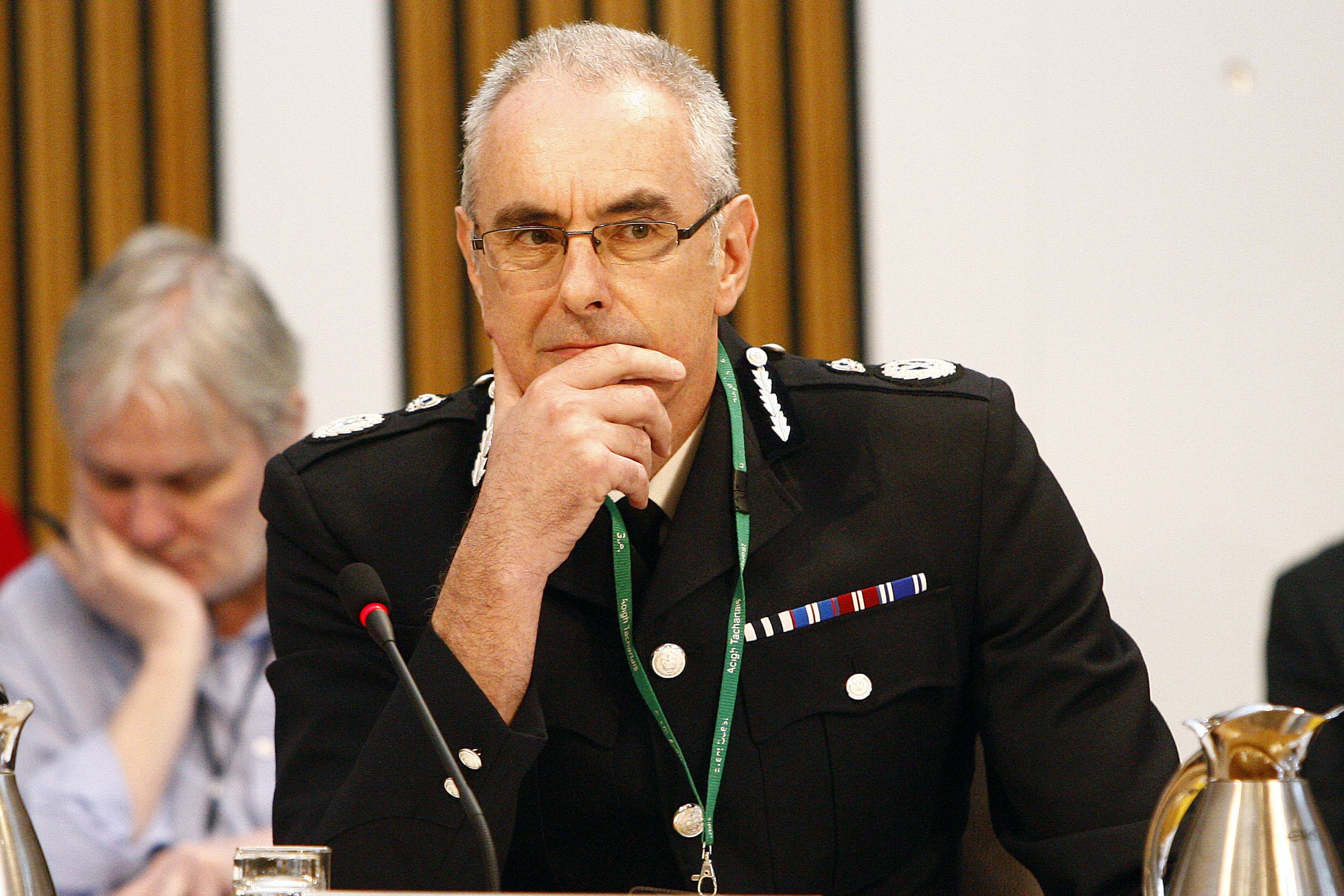 Burntisland councillors are seeking a meeting with the head of Police Scotland over fears of escalating youth disorder in the town.
It follows an assault in Dick Crescent, which left a 33-year-old man with serious facial injuries.
A 19-year-old man has since appeared in court on two charges alleging assault to severe injury and assault to injury.
And a 13-year-old boy is subject to a report to the children's reporter in relation to the incident.
Police are also following several lines of inquiry in relation to a number of other young suspects.
Although Police Scotland insisted reports had declined by 20% last year, local sources claimed anti-social behaviour had increased in recent years amid concerns about response times and a lack of police resources.
During one incident, a community police officer was injured in an assault during a disturbance on the Links. A 20-year-old man has since been charged.
Councillor Gordon Langlands said he and Fife Council colleagues intended to meet with Police Scotland's Chief Constable Phil Gormley.
He said: "Elected councillors are hoping to have a meeting with Phil Gormley in the near future.
"We need to be able to contact our local community police officers and have more police in Burntisland at the weekend."
Following the assault in Dick Crescent on Friday May 26, a resident in Dollar Road called 101 to say youths were making noise at a party in a nearby property.
There was concern that police did not turn up to investigate.
However, Police Scotland confirmed the complaint was passed to Fife Council's noise team and said no further complaints were received.
Issues around police response times were previously raised by Burntisland Community Council.
Area Commander Chief Inspector Adrian Annandale previously said all reports of crime were treated with "utmost seriousness".
He said calls were graded, with officers deployed to incidents requiring an urgent response.
At the last Police Scotland community engagement meeting in the town, nearly 30 members of the public turned up to voice their concerns — nearly three times the number normally expected.
Mr Annandale said: "Last year there was an almost 20% reduction in reports of anti-social behaviour in Burntisland compared to the previous year.
"Officers remain dedicated to taking robust action against perpetrators and look to ensure that additional high visibility patrols are conducted in areas where concerns have been reported.
"We also work closely with our partners in education to deter young people from becoming involved in this behaviour and reinforce both the effect this has on a community and the potential consequences of such criminality.
"Ensuring that local officers are visible in their communities is a top priority for us and routine patrols are carried out regularly in Burntisland. Special attention is given to areas where the local community have reported concerns.
"You can follow us on Twitter '@KirkcaldyPolice' where we regularly post information about when and where your local officers have been on patrol."
He added: "A report is always created when a complaint is made to us through 101. If appropriate, following an assessment of the information provided, this report will passed to local officers to take further action. Local officers will then ensure that a caller is kept updated on the status of any inquiry.
"However, anyone who wants to check this progress is welcome to contact this officer through the contact details which will have been provided to them."
He added that there were no plans to close Burntisland's police station.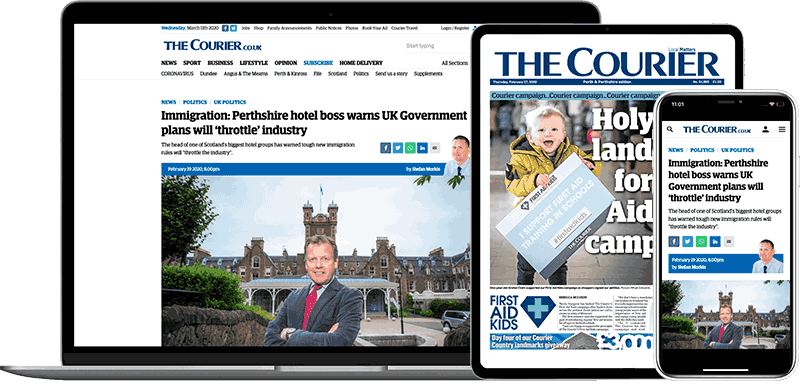 Help support quality local journalism … become a digital subscriber to The Courier
For as little as £5.99 a month you can access all of our content, including Premium articles.
Subscribe