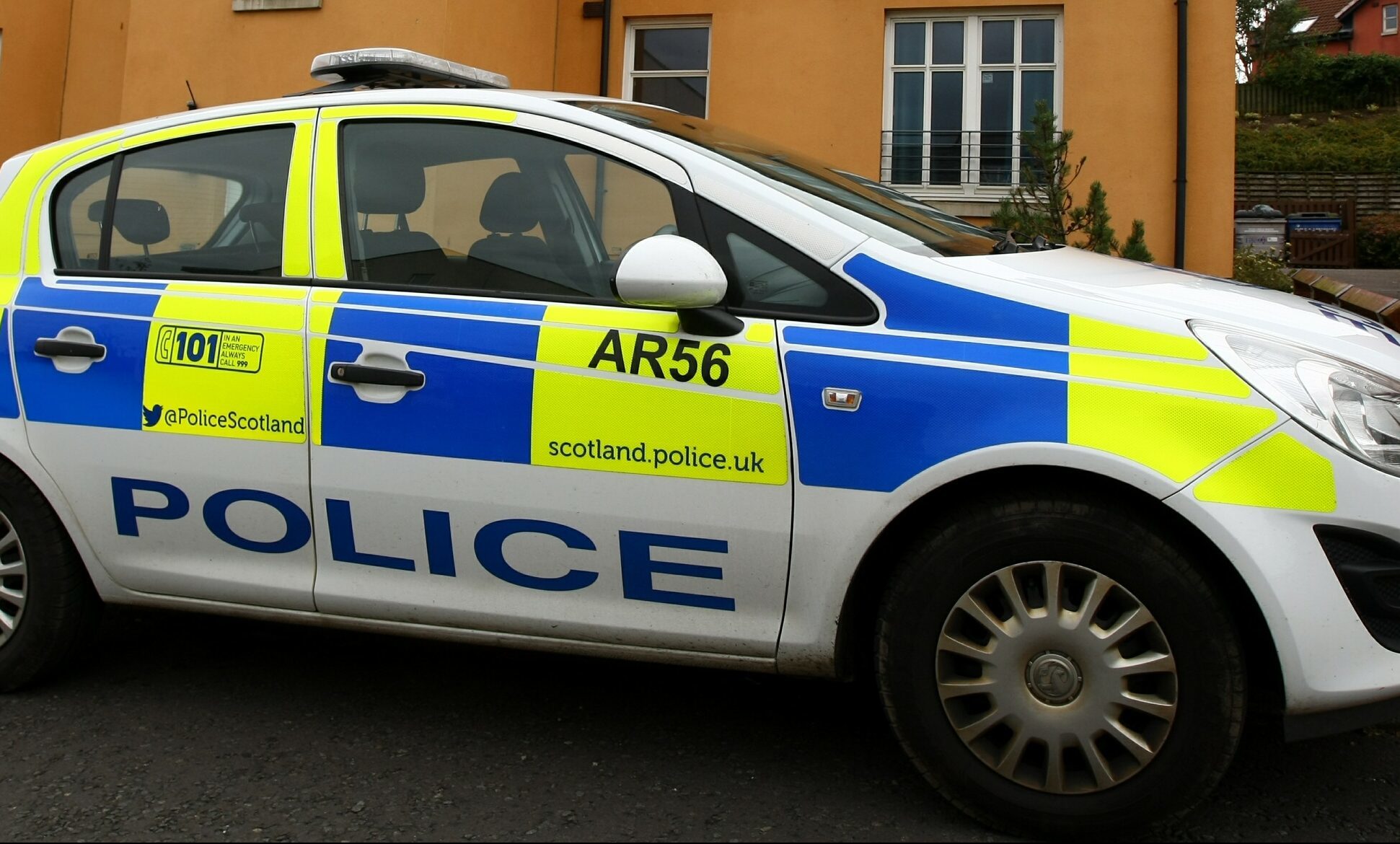 A jury will today consider its verdict in the trial of a Fife man accused of murdering his own sister.
Charles Gordon, 52, denies murdering Elizabeth Bowe by putting a dressing gown around her neck, compressing it and placing a plastic bag over her head at her flat in Bobby Jones Place, St Andrews, on September 17 last year.
Ms Bowe, 50, was rushed to Ninewells Hospital in Dundee but she suffered serious brain damage due to a lack of oxygen and was pronounced dead on September 20.
Gordon has admitted causing the injuries which resulted in his sister's death, but denies murder.
The jury at the High Court in Glasgow have heard three days of evidence, and advocate depute Iain McSporran urged them to convict Gordon of murder.
He pointed to evidence given by pathologist Dr David Sadler which said the cause of Ms Bowe's death had been mechanical asphyxia, most likely by manual strangulation.
And he noted his expert view that although a person being strangled could lose consciousness in around 10 to 20 seconds, it could take up to a minute for death to occur.
"If you want to kill someone and make sure they are not coming back, if you want to make sure death is the result, you keep strangling them and applying pressure," Mr McSporran told the jury.
Ms Bowe had been found unresponsive with a dressing gown around her neck and half naked, while a blood-stained torn plastic bag lay nearby.
Gordon claimed his sister had removed the lower half of her clothing and threatened to cry rape, before going on to threaten to "cut the face off" him.
It was at that point, Gordon claimed, he took hold of her neck to restrain her.
Mr McSporran told the jury to "utterly reject" that version of events.
"It's a vile and disgusting lie about someone who is not here to defend herself," he went on.
"We might simply never know why he murdered her but when you look at the evidence…he was sitting there having a cigarette, calm as you like, with his feet almost touching his sister's head as she lay dying, mouth full of blood.
"He had done his job. He didn't let her go when she lost consciousness, he kept his grip."
However, defence solicitor Iain Paterson stressed that his client had made the initial phone call and had been co-operative with police, adding that he fully accepted he had caused injuries to his sister which resulted in her death.
"It's not a whodunnit," he told the jury. "What this trial is about is his level of responsibility for this crime."
Mr Paterson reiterated Gordon's position that he had been provoked and urged the jury not to speculate, suggesting that the Crown had not proved that Gordon had murdered Ms Bowe.
He went on to say there had been no evidence led by the Crown to suggest the plastic bag had been placed over Ms Bowe's head, and pointed out the evidence of Dr Sadler who said there was no sign of any ligature mark on her neck.
Mr Paterson also highlighted evidence from a police officer describing Ms Bowe as "erratic, quite aggressive and chaotic", and said her conduct tended to support his client's version of events.
Suggesting a lesser charge of culpable homicide or culpable homicide by provocation, he added: "I accept he grabbed her by the throat, but all that proves is that he killed her, no more.
"It is a tragedy, there's no getting away from that, but that doesn't necessarily mean it's murder."
Charges alleging Gordon had sexually assaulted his sister and threatened detectives were withdrawn by the Crown on Thursday.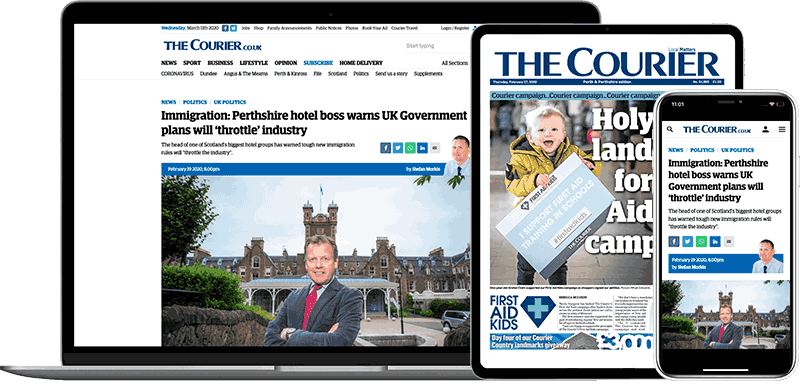 Help support quality local journalism … become a digital subscriber to The Courier
For as little as £5.99 a month you can access all of our content, including Premium articles.
Subscribe