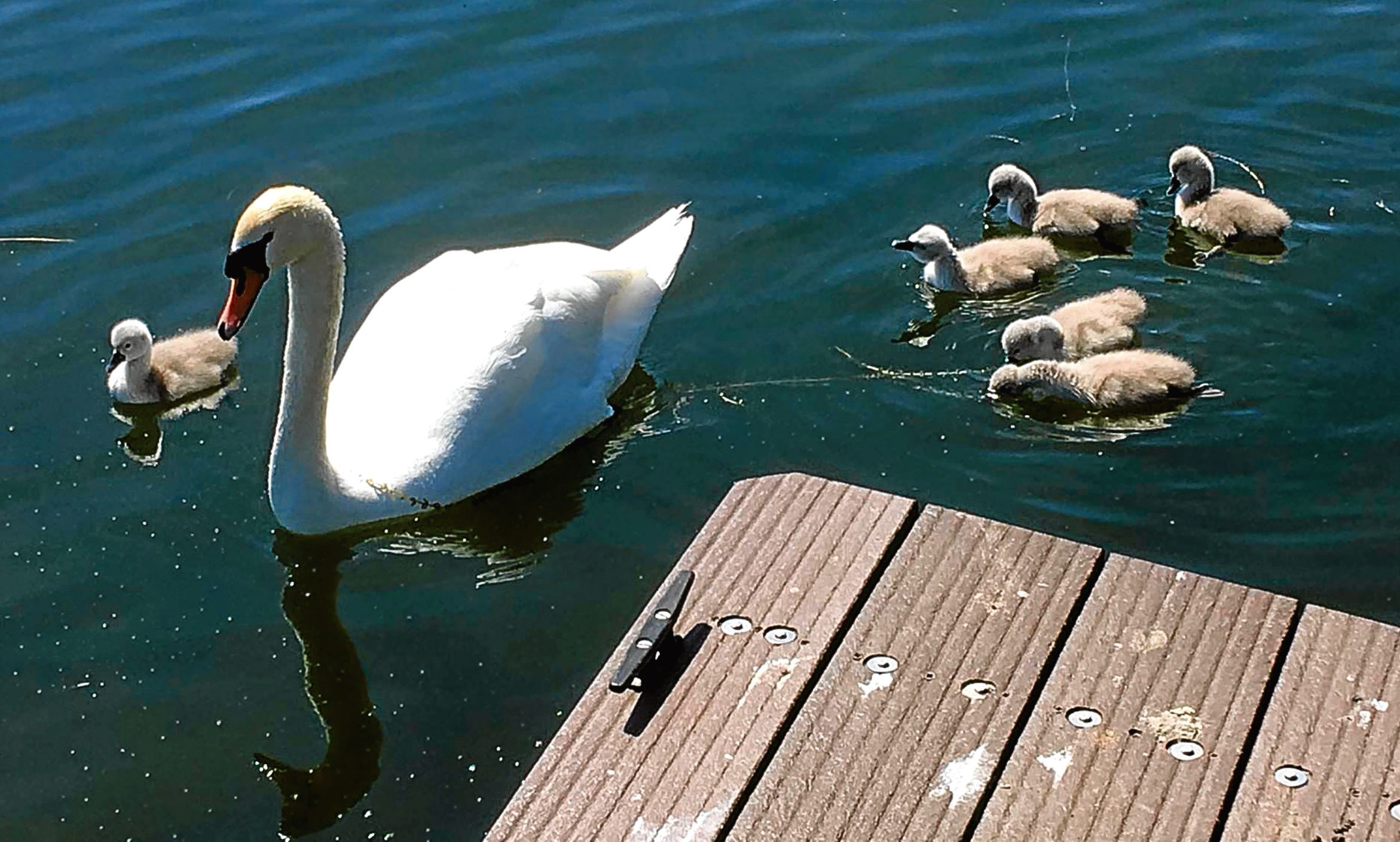 Cygnets it was feared would perish after their father was trapped in fishing line have been photographed swimming with their mother.
The male swan at Kinghorn Loch was put to sleep due to his injuries in April and there were concerns the female would struggle to hatch and raise their young alone.
However, the Ecology Centre has shared photographs on social media of the young family and posted: "We're pleased to let you know that we've seen six cygnets."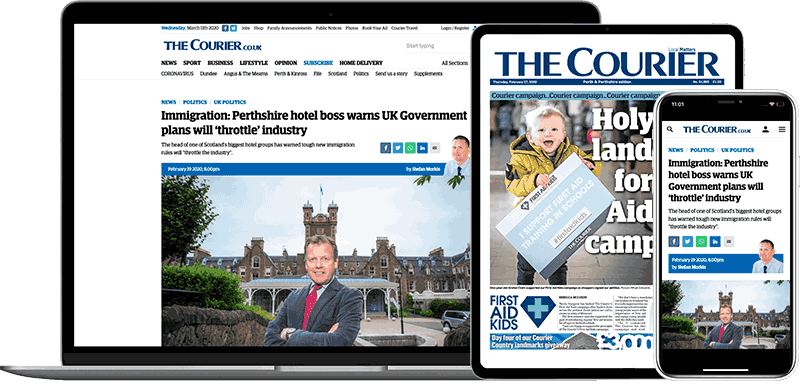 Help support quality local journalism … become a digital subscriber to The Courier
For as little as £5.99 a month you can access all of our content, including Premium articles.
Subscribe