PHOTO GALLERY: Classic movie scene recreated at St Andrews charity run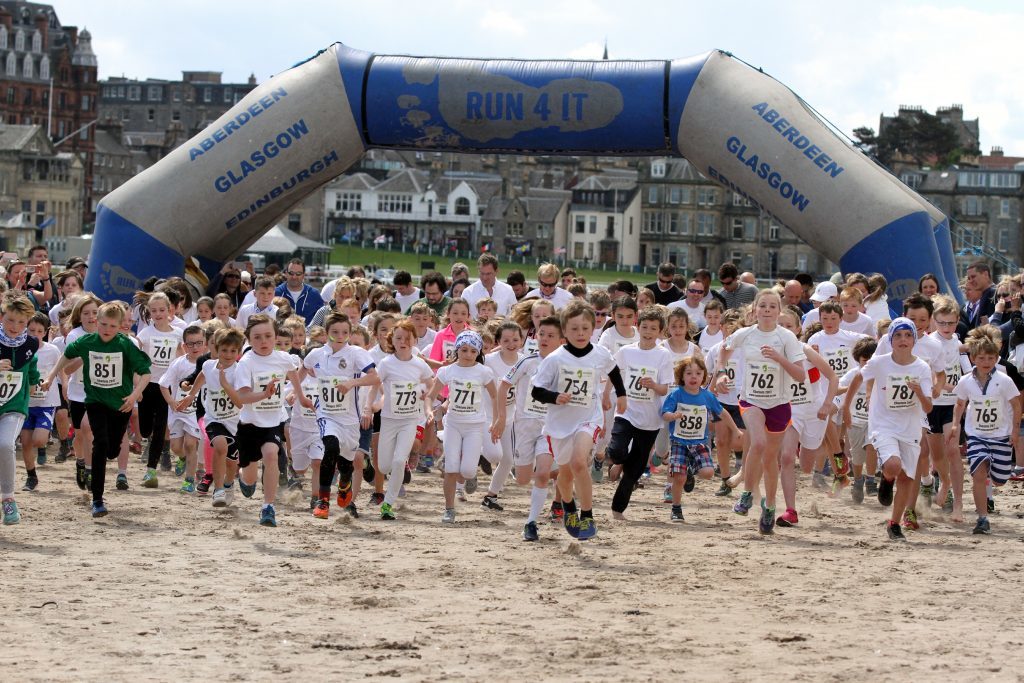 A scene from the classic Chariots of Fire film was recreated when more than 600 runners took part in a St Andrews charity run at the weekend.
Sunday's annual five-kilometre race was the seventh to be staged on the West Sands, where the famous opening moments of the 1981 Oscar-winning movie were filmed.
It raised money for St Andrews-based Worldwide Cancer Research, whose chief executive Dr Helen Rippon was among the runners.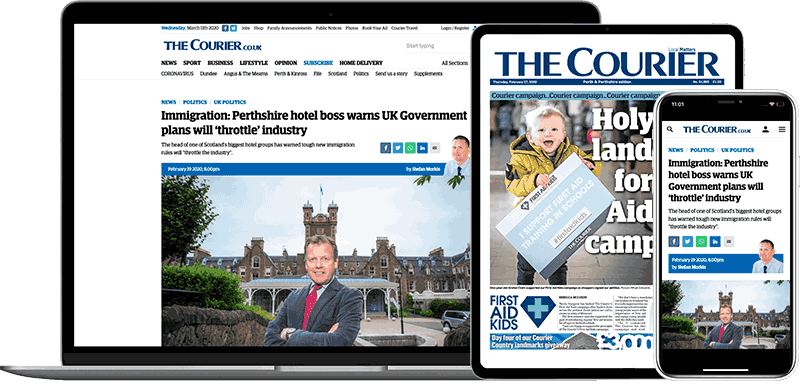 Help support quality local journalism … become a digital subscriber to The Courier
For as little as £5.99 a month you can access all of our content, including Premium articles.
Subscribe