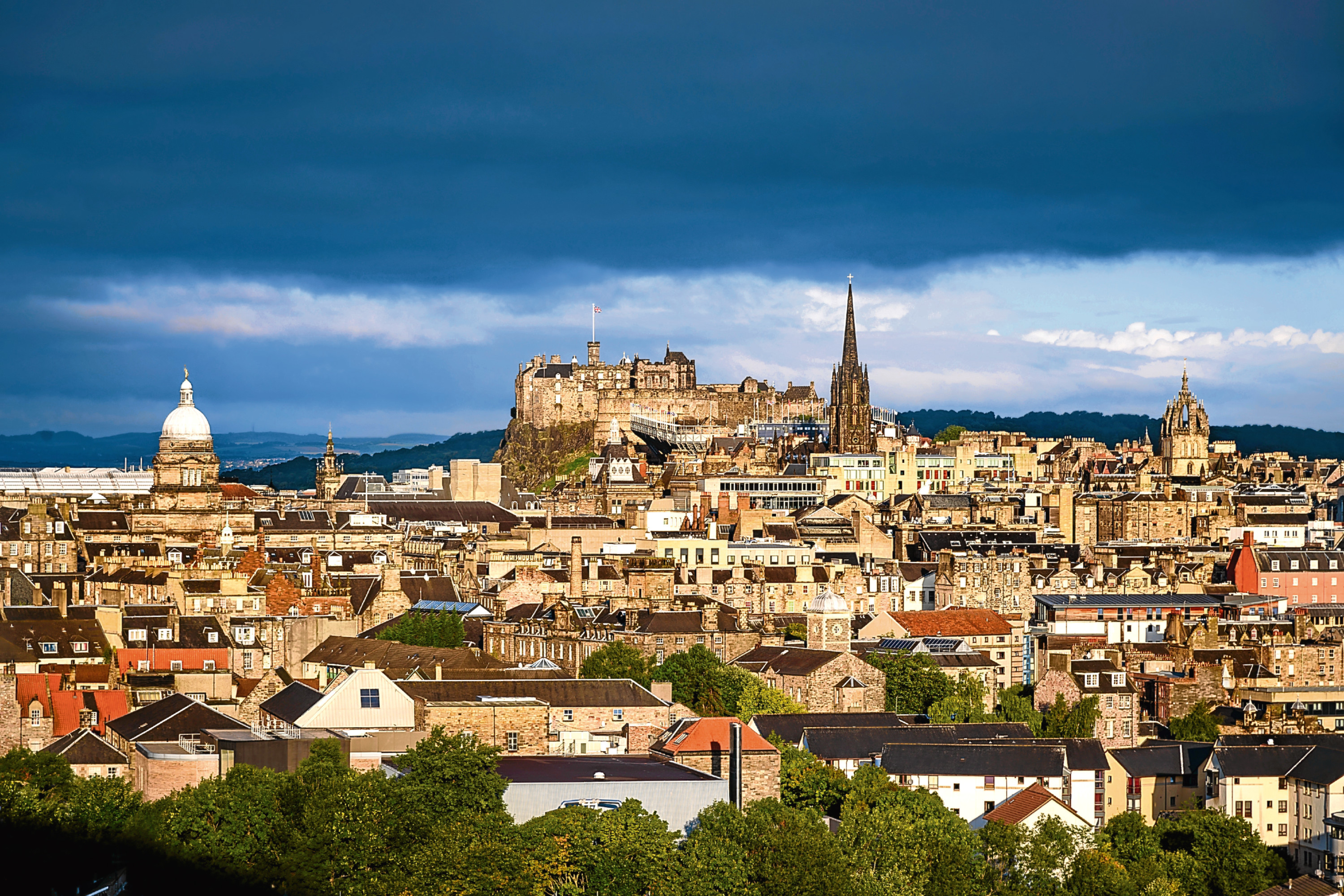 Details of the billion-pound City Deal have to be published now, according to business leaders.
Leaking details of the projects proposed by the Edinburgh and South East Scotland partnership – which includes Fife – is not the right strategy said the Federation of Small Businesses.
It is calling for information to be shared following new media speculation about the proposed City Region Deal not funding an expansion to the tram system in Edinburgh.
The business group suggests that after two years of negotiations, business owners and taxpayers should no longer have to rely on media leaks as their only source of information.
A consortium of council leaders from Fife, Edinburgh, West Lothian, East Lothian, Midlothian and Scottish Borders joined forces for the detailed £1 billion infrastructure spending plan for the UK and Scottish Governments almost two years ago.
Individual projects have remained secret, with a steady stream of speculation and media leaks being the only source of information, according to the FSB.
FSB, which has called for an independent small business champion to be included in decision making committees, is now calling for full details and an update on negotiations to be made public.
In its submission to the Scottish Parliamentary enquiry, the small business lobby group said: "FSB has been underwhelmed by the efforts made by City Deals to communicate with their small business community.
"This is exceptionally disappointing given that these businesses are a significant part of regional and local economies."
Senior development manager Gordon Henderson said: the deal would be "a very big deal" for local economies and small business owners throughout the south east of Scotland.
"Business owners need to be able to plan ahead to take advantage of the £1bn infrastructure spending proposed for the region and cannot be expected to rely on rumour and speculation when making their major decisions," he added.
"We are relying on these people to grow their businesses and create jobs as a result of this additional spending but they have no idea what projects will be taking place locally. "It is time to treat them with some respect and share the detail of all the projects."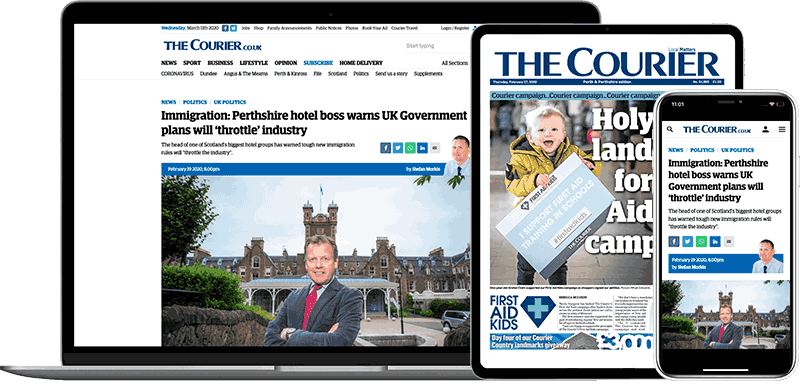 Help support quality local journalism … become a digital subscriber to The Courier
For as little as £5.99 a month you can access all of our content, including Premium articles.
Subscribe