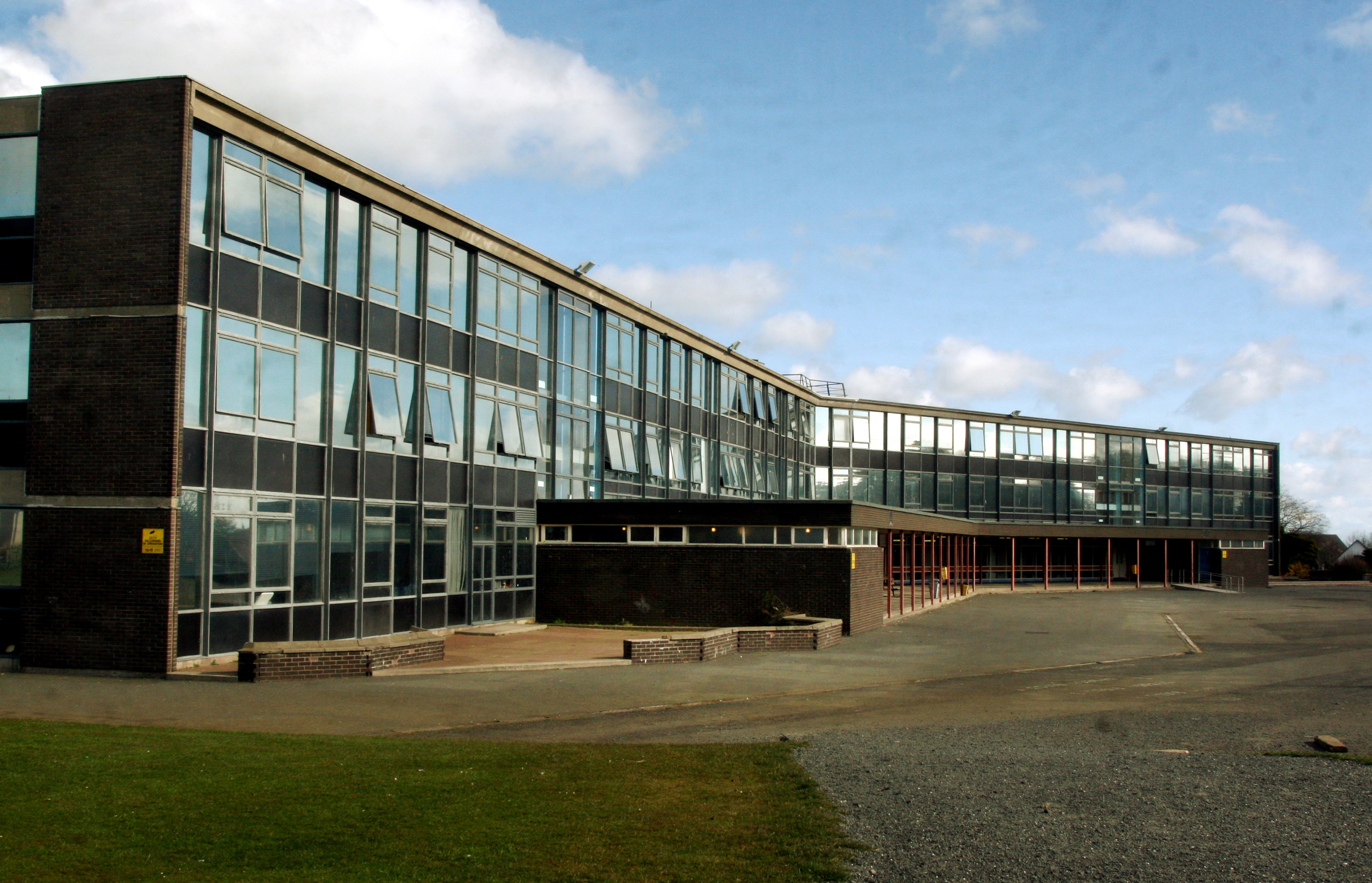 Long-awaited work to upgrade Madras College is to be carried out in the summer, including alterations to toilets regarded a security risk and replacement of open plan showers.
Although some redecoration has already been conducted, pupils have continued to endure substandard facilities at St Andrews' twin campus secondary school, more than a year after Fife Council pledged to invest in it.
The local authority confirmed improvements would be made when its replacement of Madras College was delayed by the quashing of planning consent last year to build at Pipeland.
It is likely to be at least another three years before a £50 million school at the new preferred site of Langlands will be ready.
Pupils at the Kilrymont Road site have to put up with toilets which they have to exit the main building to use and communal showers in the boys' changing area, which discourages some from participating in sport.
The school has had issues with members of the public using the toilets and adjacent entrance doors have to be left open so children can be used, leaving pupils "vulnerable", the council admitted.
Also planned over the holidays as part of the £750,000 investment are alterations to the small dining rooms, installation of cubicles in the boys' open plan shower area and replacement of fire doors and kitchen units at Kilrymont Road.
External repairs to the South Street building are already underway and further work to be conducted will be decided later in the year.
Tay Bridgehead councillor Tim Brett, who previously lamented the length of time being taken to start repairs, said: "I am obviously very pleased that this work has been programmed at both Kilrymont Road and South Street, as it's long overdue.
"But the delay in getting this work started is very disappointing and unacceptable and shows a lack of urgency by the previous Labour administration.
"I really hope that the new administration will make sure that all the work necessary is done as quickly as possible for the sake of the children who are there and who only get one chance at a secondary education.
"I have heard stories of girls, in particular, who will not use these toilets and wait until they get home. That's absolutely shocking if that is the case."
Work to start in the holidays is detailed in a planning application submitted by the council.
It includes a new entrance for the toilets from within the main building so the external door can remain locked. New facilities will be installed in the toilet block.
Servery units and a partition are to be removed from the disused small dining room so it can be used as a social area and break-out teaching space.
Open plan showers will be replaced with individual cubicles and anti-glare film will be applied to high windows in the sports hall and gym.
Council team manager Dawn Cook said: "The capital plan review in February allocated £750,000 specifically to upgrade the existing buildings at Madras College.
"Property services and the school have work together to identify areas for immediate upgrade.
"Work associated with the planning application will start in the summer holidays and run through to October 2017.
"Once this work is complete a further review will be undertaken to allocate the remainder of the funding, this work will be addressed during term time where possible.
"External fabric repairs to South Street are being addressed at present along with the installation of smart-boards and projectors at both school buildings."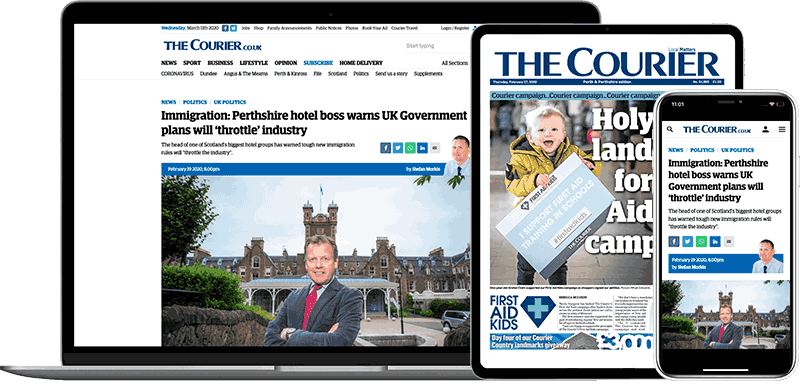 Help support quality local journalism … become a digital subscriber to The Courier
For as little as £5.99 a month you can access all of our content, including Premium articles.
Subscribe