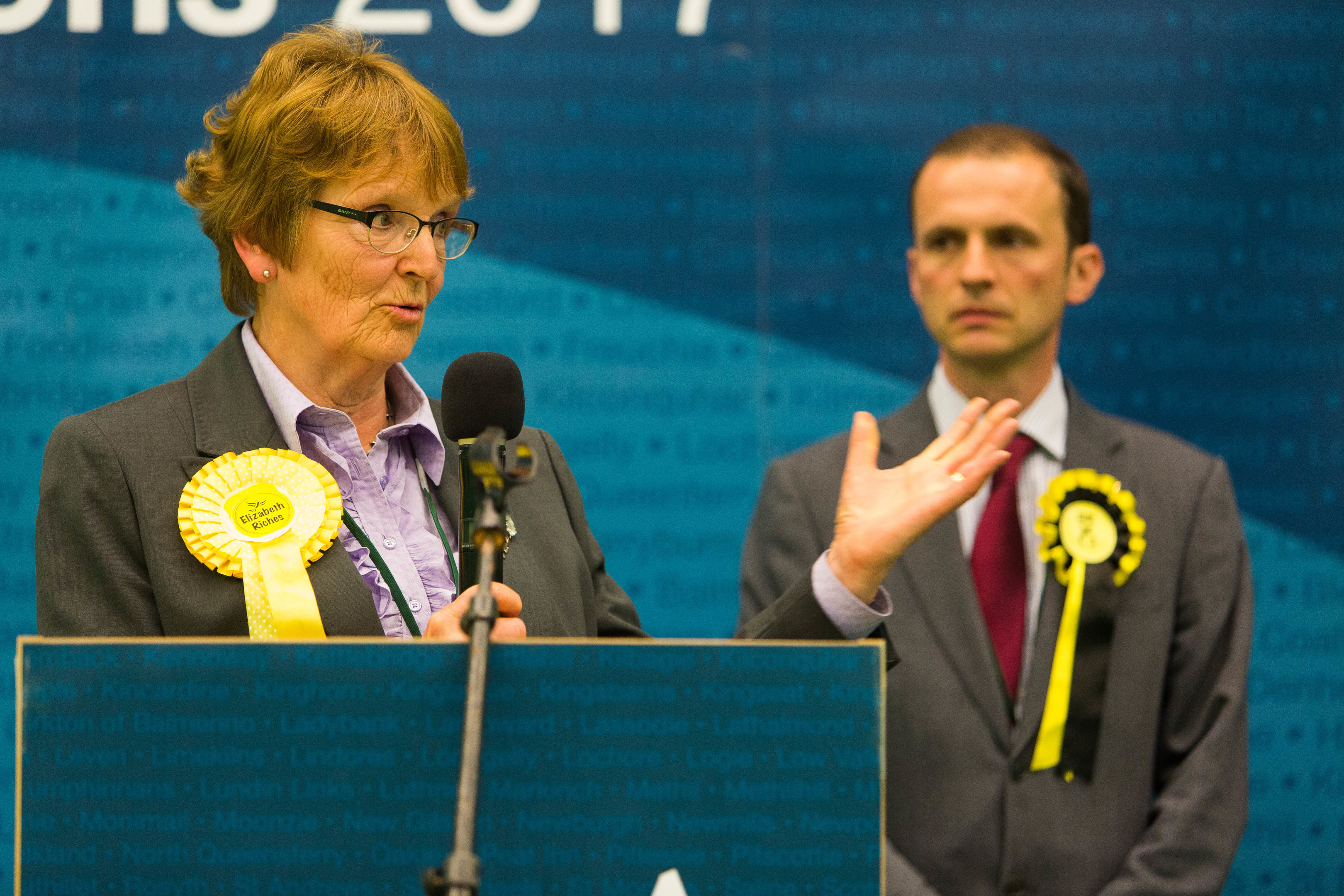 A formal challenge to the outcome of the North East Fife constituency in the general election has not been ruled out after Liberal Democrat requests for a fourth recount were rebuffed.
Stephen Gethins retained his seat for the SNP by just two votes following hours of confusion and controversy at the count in Glenrothes which saw ballot papers recounted three times.
But while Fife Council chief executive Steve Grimmond has defended his decision to call a halt to proceedings when he did, defeated Liberal Democrat candidate Elizabeth Riches confirmed the party is taking legal advice on the matter – and could yet fight the result.
Two votes secure SNP victory following North East Fife battle
Mr Gethins triumphed with 13,743 votes compared to Mrs Riches' 13,741.
The win was the joint-third narrowest victory in UK general election history, although the initial result came out in favour of Mrs Riches by a margin of three votes.
A recount was then carried out which still had the Lib Dems in front by two, and another recount was called for and granted.
That then had the SNP in front by two, which prompted the third and final recount which again saw the SNP out in front by two.
Mrs Riches said: "As a party we made a logical request to the returning officer for a further recount and there's nothing really new to say – we are taking legal advice and until we hear that then there's not much more I can say.
"I don't know how it will work but we will take the legal advice and see what happens.
"I'm very, very proud of what I think was a superb campaign and I'm really proud that so many people felt we had a clear message.
Steve Grimmond still addressing candidates and agents #ge2017 #generalelection pic.twitter.com/EsrEiQIfN3

— Jonathan Watson (@C_JWatson) June 9, 2017
"They responded to our message that we do not need a second divisive independence referendum, they liked the fact that we are working to minimise the effect of a hard Brexit, and they also accepted the many positive aspects of our manifesto.
"On top of that I'm very proud that we were able to slash Stephen's majority to just two votes."
Mrs Riches, who has represented the East Neuk for 27 years area as a regional, district and Fife councillor, added that she will await the outcome of the legal process before choosing her next path.
"I'm never short of energy and never short of plans, but we'll wait until this matter is resolved before I decide what to do next," she concluded.
Mr Grimmond explained his decision.
"The original counting of votes for the North East Fife resulted in a majority of three votes for the Liberal Democrat candidate," he noted.
"Following requests for recounts, the votes were then recounted three times with the final two recounts having exactly the same result – a majority of two votes for the SNP candidate.
"In terms of the powers open to me as returning officer, I refused a request for a fourth recount in view of the fact that the previous two recount results were consistent and there was nothing to suggest that the overall integrity of the counting process had been compromised in any way.
"Accordingly, I declared Stephen Gethins to be elected to serve in Parliament for the North East Fife constituency."
Mr Gethins said: "I am very grateful to everybody who voted for me on Thursday.
"I am now focused on getting on with the job representing everyone in North East Fife at Westminster regardless of how they voted.
"I would, once again, like to express my thanks to the staff at the count who were so diligent in counting the votes and to Elizabeth Riches and the other candidates for a hard fought election."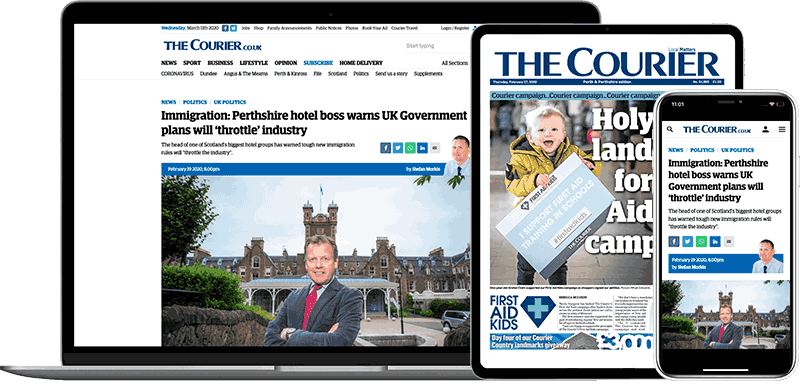 Help support quality local journalism … become a digital subscriber to The Courier
For as little as £5.99 a month you can access all of our content, including Premium articles.
Subscribe