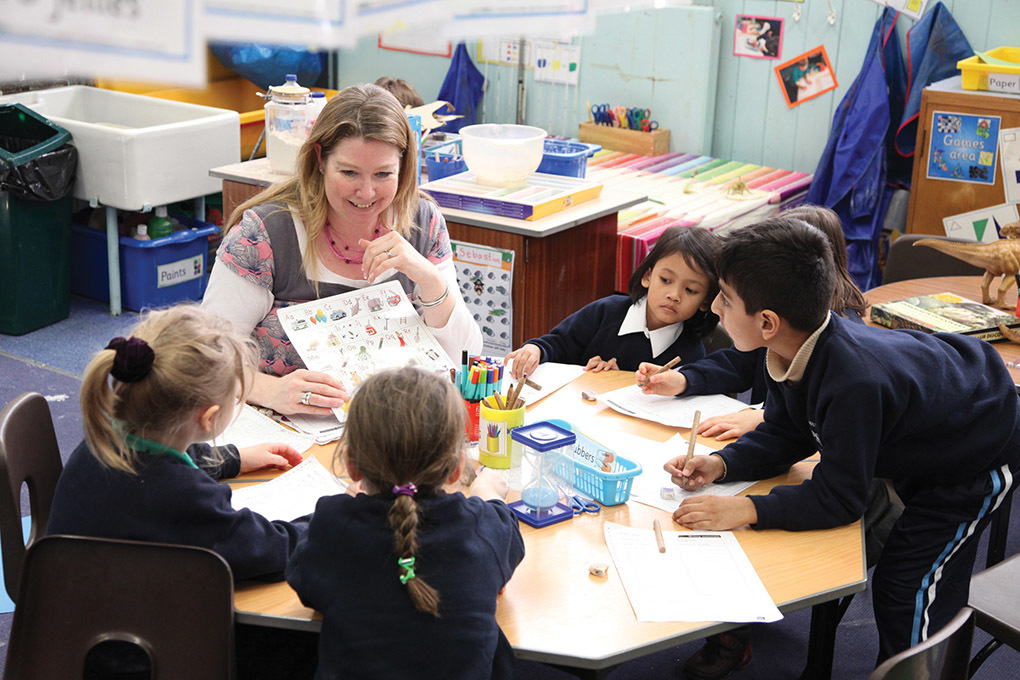 Working with children is one of the most rewarding things you can do – and it can also be a lot of fun!
Children are naturally curious and enthusiastic for learning and play and this very often rubs off on those working with them. In the same way, the people who work with children are able to encourage and support them to explore and develop an understanding of the world around them.
Recent government initiatives have led to a huge increase in the provision of childcare for children and young people. This is turn means that there are greatly increased opportunities to work with children and young people in Fife as well as across Scotland and the rest of the UK.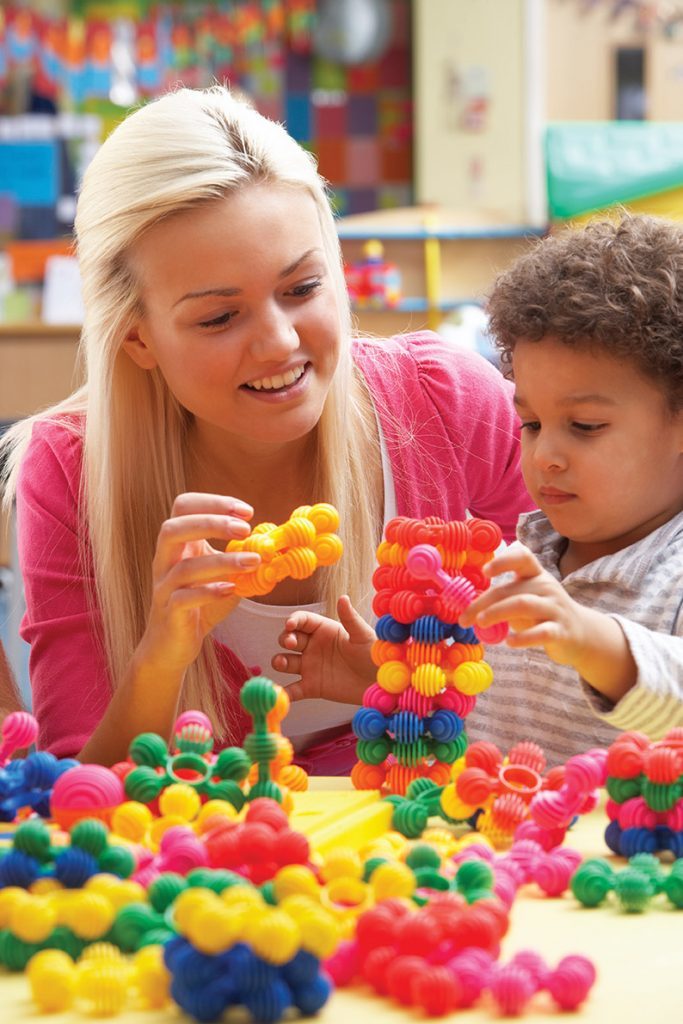 To help meet the demands for new childcare professionals, Fife College has extra places available on our popular HNC Childhood Practice course.
We are also offering a brand new part-time option for the HNC for the first time starting in August.
Find out more about a career in childcare.
Our extremely popular HNC Childhood Practice is the ideal practitioner level qualification in childcare and early education.
On the HNC course, you'll study a variety of units. The course covers everything from leadership, care in contemporary society, and health, wellbeing and safeguarding, to lifespan development theoretical approaches, support for play learning and development, and promoting health, safety and security in the work setting. You'll also have the opportunity to develop your practice through reflection and learning.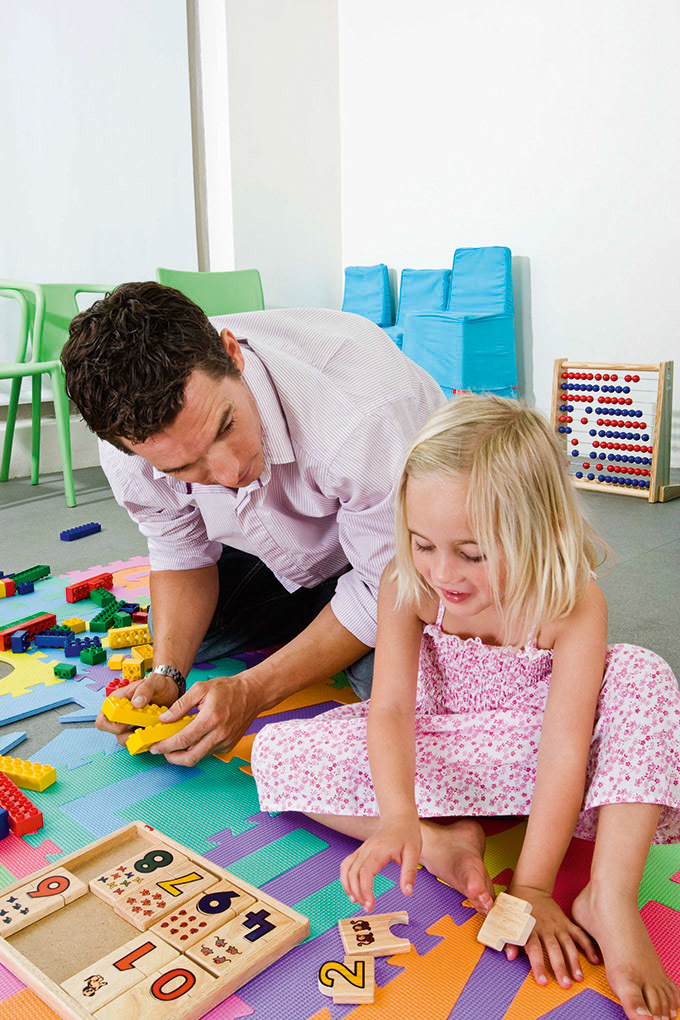 A huge benefit of the course is the opportunity for practical, real-life work experience. You will undertake a two day work placement within a childcare setting, providing you with valuable experience of working with children whilst linking theory to practice.
HNC Childhood Practice is the perfect course for you if you have an existing NC or other older qualification in childcare and would like to return to college to progress to HNC; you're currently working in a childcare or early years setting and would like to formalise your qualifications; or you have a keen interest in working with children and young people.
To find out more and apply, visit www.fife.ac.uk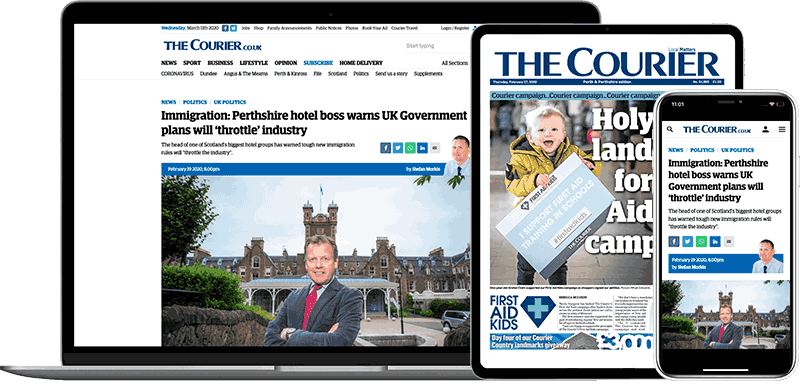 Help support quality local journalism … become a digital subscriber to The Courier
For as little as £5.99 a month you can access all of our content, including Premium articles.
Subscribe