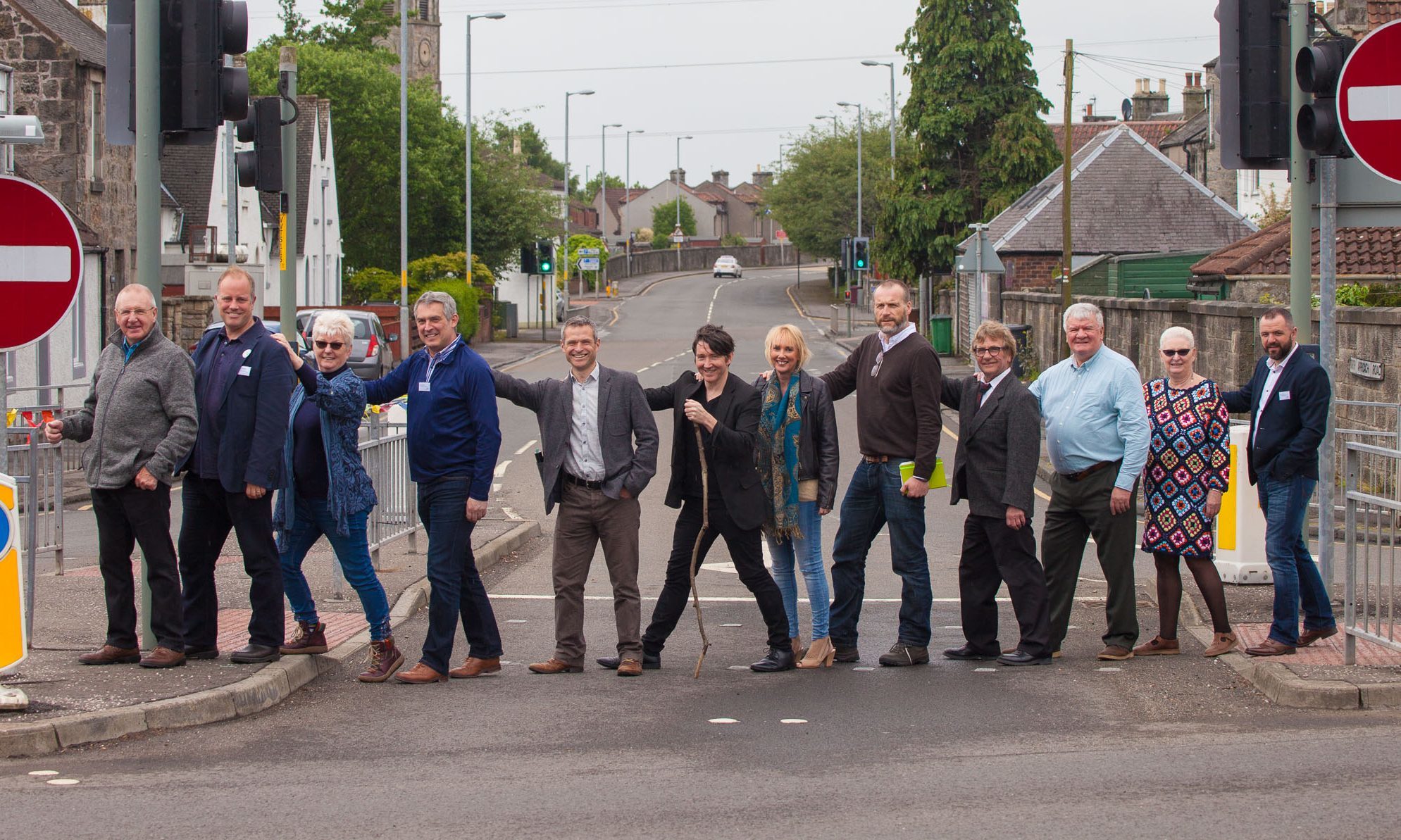 Residents of Kincardine could lobby for the town's main road to be downgraded in a bid to improve its appeal to visitors.
Architects behind last week's Go Forth Kincardine design charrette claim the town has plenty of attractions to make it a tourist destination, if the town can be made more visitor-friendly.
One suggestion from the four-day event was to remove trunk road status from the A977, a move it is hoped could prevent the town becoming a thoroughfare for those travelling between Fife and Central Scotland.
Architect Oliver Chapman, who helped to run the charrette, said the opening of the new Queensferry Crossing this summer could potentially help Kincardine's case to attract visitors.
"Kincardine is a well connected town, but up till now people have seen it just as a gateway to Fife and not a destination in its own right," he said.
"Local people want to change that.
"The village is steeped in history, has some fascinating architecture dating back for several centuries, is on the edge of Devilla Forest and has real potential as a tourist centre.
"Downgrading the Northern Approach is a viable option thanks to the New Clackmannan and Forth Crossing bridges, and that would create huge opportunities to make the village much more visitor friendly."
Organised by the Coalfields Regeneration Trust, last week's charrette produced ten strategies it claims are viable to encouraging tourism in the town.
More than 200 people participated in the £40,000 initiative, which included walkabouts in the town, along with presentations from volunteers.
The consultation process also identified opportunities to create jobs, capitalising on Kincardine's experience of hosting major industries like the Longannet Power Station and the need for a museum or visitors centre to capitalise on its heritage.
While downgrading the A977 would ultimately be the decision of Transport Scotland, the Scottish Government agency which operates the country's trunk roads, a series of other suggestions were also put forward, including opening the former freight only rail line through Kincardine opened up to passenger traffic.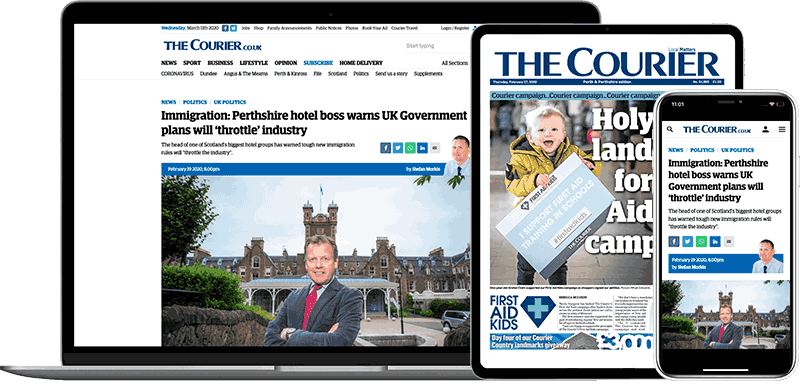 Help support quality local journalism … become a digital subscriber to The Courier
For as little as £5.99 a month you can access all of our content, including Premium articles.
Subscribe