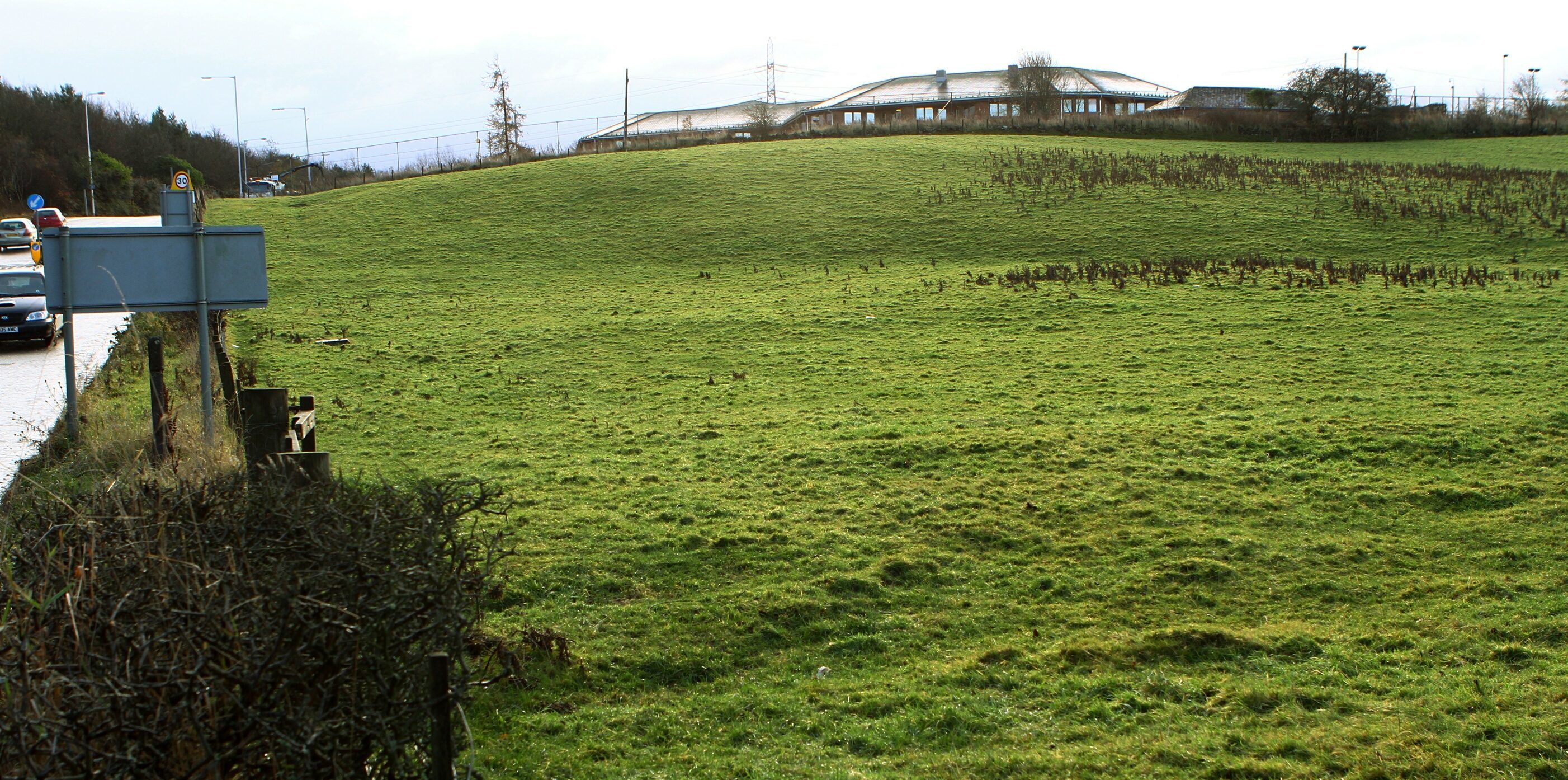 Fife Council co-leader David Ross has robustly defended plans for Scotland's first closed loop cycle circuit in the region following demands to call a halt to the project.
The Courier revealed on Monday how a Conservative motion will go to full council on Thursday asking officers to suspend the Fife Cycle Park scheme pending a re-examination of costs and benefits.
They claim costs have escalated from an initial £1 million estimate to more than £2.4 million, and said there is a lack of support locally for the initiative.
But David Ross, who was council leader under the previous administration, has branded the criticisms "ill-informed".
Stressing Fife Council has been commended as a lead authority in developing leisure and sports cycling, Mr Ross added that the 1.6km track is an important development of national significance.
"I believe the criticisms are instigated by a small number of individuals with an axe to grind and are completely unfounded," he said.
"On the cost issue, the original cost was an estimate to start the process.
"As this is the first of its kind in Scotland there was nothing to compare costs with and the costs for such projects can vary considerably.
"Since 2013, in consultation with national agencies the circuit has been lengthened from the original 1km to 1.6km; allowing for multi-use opportunities and large scale national events to be hosted.
"There were also enhancements to clubhouse facilities and lighting.  There has been no increase in cost since then.
"These additional costs for the project were included in the council's capital programme which was approved in February this year.
"The project has been under development since 2013.  A full planning application for it was approved in November last year. It's absolutely ridiculous that these objections are now being raised."
Mr Ross noted the project is also now at an advanced stage and that the contract has been let, adding cancellation would cost around £1.3 million – including £600,000 of funding from external bodies.
He went on to dismiss claims there has been a lack of public consultation, citing just seven objections to the track planning application, and said local engagement with schools and communities has led to great support for the facility.
"In addition to this Fife Cycle Park will provide a wide range of opportunities for Fife residents as well as being the first venue in Scotland to host national events on a dedicated regional facility," he stressed.
"Scottish and British cycling have committed to holding events at the Park bringing world class cyclists to the area.
"Scottish Triathlon will hold all Scottish Youth Squad training at Fife Cycle Park as well as club, school and introductory events.
"The majority of Fife Cycle Clubs and a large number of Scottish Clubs have already committed to holding training session and bringing national events to the park.
"The National Governing Bodies (Triathlon Scotland and Scottish Cycling/British Cycling) are planning their calendar of training to deliver national qualifications at the facility.
"This will expand to delivering coaching training to existing Fife coaches working in the community as well as from further afield."