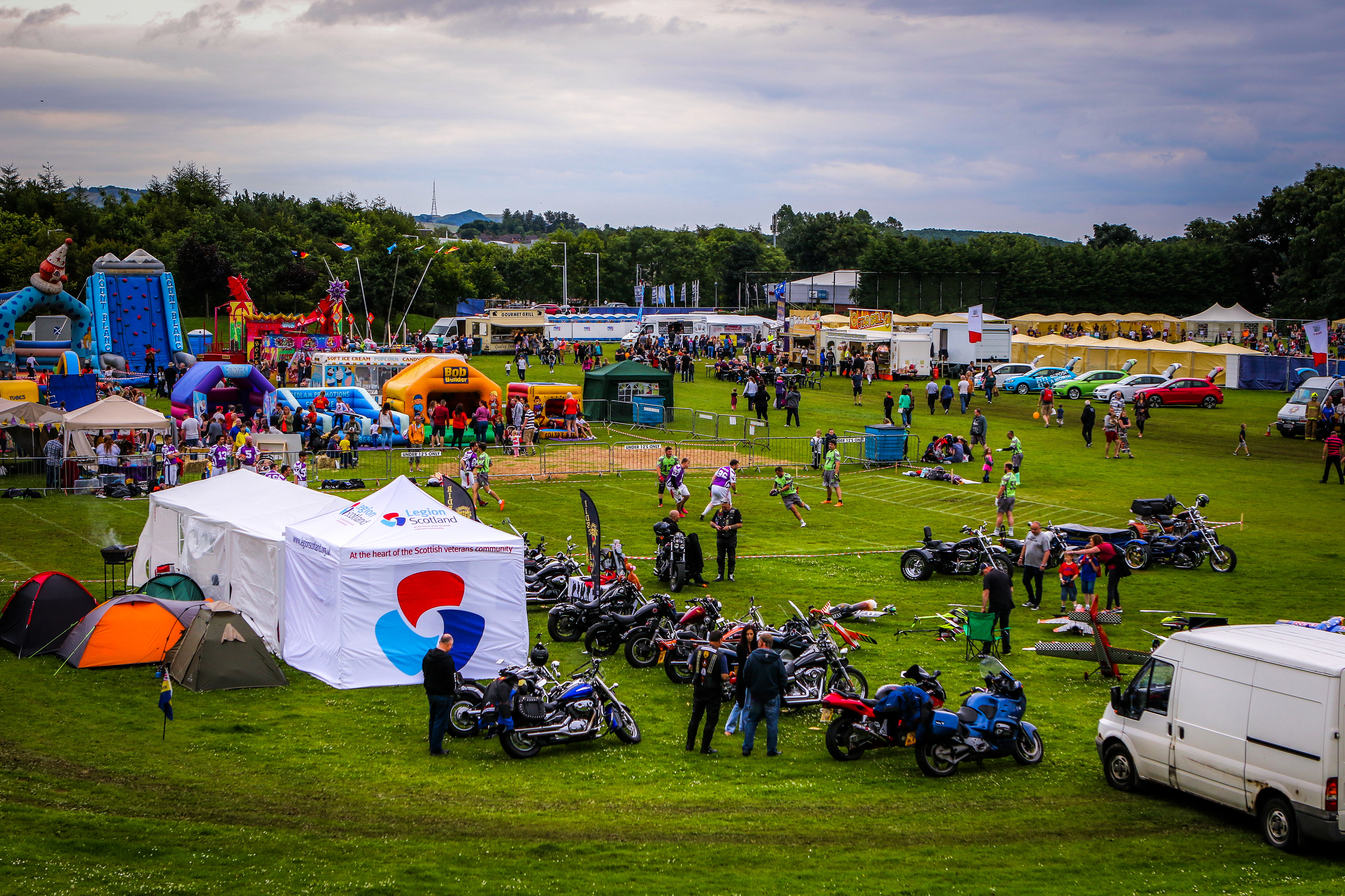 Organisers of Fife's PKD Festival say a sell-out crowd next month could see in excess of £60,000 pumped back into the local community.
The July 15 festival has grown from humble beginnings and those behind the annual event believe it could be the biggest and best yet.
Atomic Kitten, A1, B*witched, S Club and Owen Paul are among the acts confirmed for PKD, and tickets are said to be selling well, particularly in the absence of T in the Park from this year's calendar.
All VIP tickets have been sold, with corporate boxes also on the verge of selling out completely.
Around 7,500 tickets have been up for grabs and organiser Mark Bennett said: "If we sold out the full allocation then I will be arrested for running naked around the field because that means £60,000 would be going back into the community.
"The capacity is 7,500 and we didn't expect to do that but if we did it would probably be the pinnacle of the PKD, to sell the entire lot.
"We've got some pretty well-known names appearing this year and it's just been awesome for us."
There had been some uncertainty surrounding the festival earlier this year when it was announced it was having to move from its previous home at Dalgety Bay Sports Centre but the grounds of Rosyth Civil Service Club were secured.
"We've been running this for eight years but it has been hard this time around – we've had to jump through a lot of hoops to get to where we are," Mr Bennett added.
"But we're a legitimate festival and if you have to do it, you have to do it. You know what they say: 'There is no such thing as a problem – it's just a solution waiting to happen.'
"So it's been a grind and it's been hard work, but I'm sure it will all be worth it in the end."