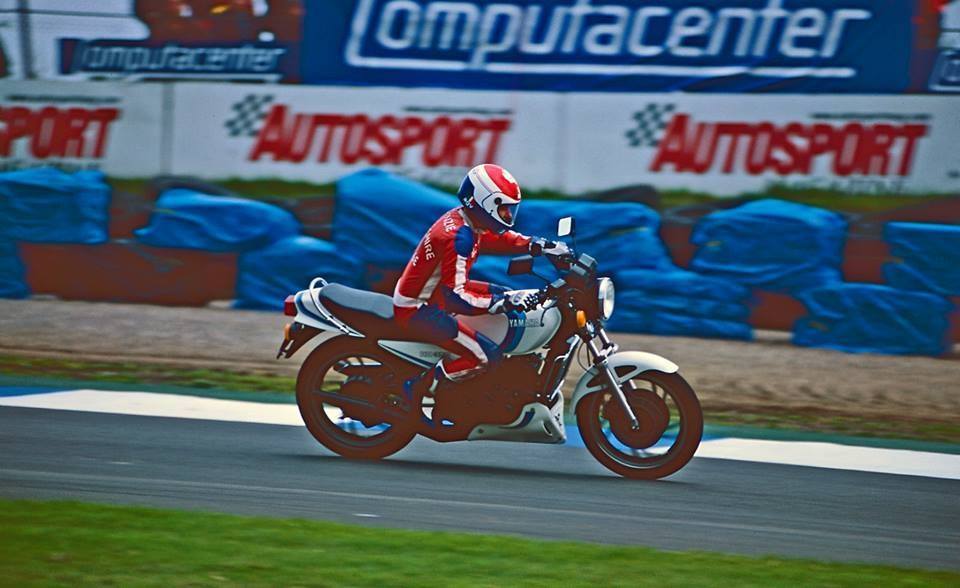 Triple British Superbike champ Niall Mackenzie is taking on the auld enemy in a clash of the track titans.
Mackenzie, arguably the most successful Scottish motorcycle racer of all time, is making his racing return at Fife's Knockhill Race Circuit later this month as a titanic battle is resurrected at the the Scotland versus England Pro-Am Challenge.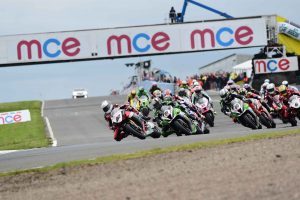 Sunday sees the annual visit north by the MCE British Superbikes to Knockhill.
This will not only feature the Superbikes but also a team of eight Scottish riders who will be up against eight of their English counterparts on identical Yamaha RD250LCs.
This will include the racing return of Scottish hero Mackenzie, three times British Superbike champion.
While the English contingent is a closely guarded secret, the Scottish team is managed by Mackenzie who has assembled a who's who of Scottish two-wheeled success stories.
The line-up will include Brian Morrison, Iain MacPherson, John Crawford, Donny McLeod, Stuart Easton, Iain Duffus, Joe Toner and Sandy Christie.
Stuart Gray, Knockhill's director of events, said: "We are simply thrilled and excited to be hosting the Yamaha 350LC Anglo Scottish Challenge.
"The line-up of riders in both teams is simply legendary and to see many of these riders come out of retirement to take part really does show the level of interest from both sport and the fans.
"Regardless of the result and which team wins, each and every rider has the pedigree of a champion and deserves and accolades and cheers from the crowd."