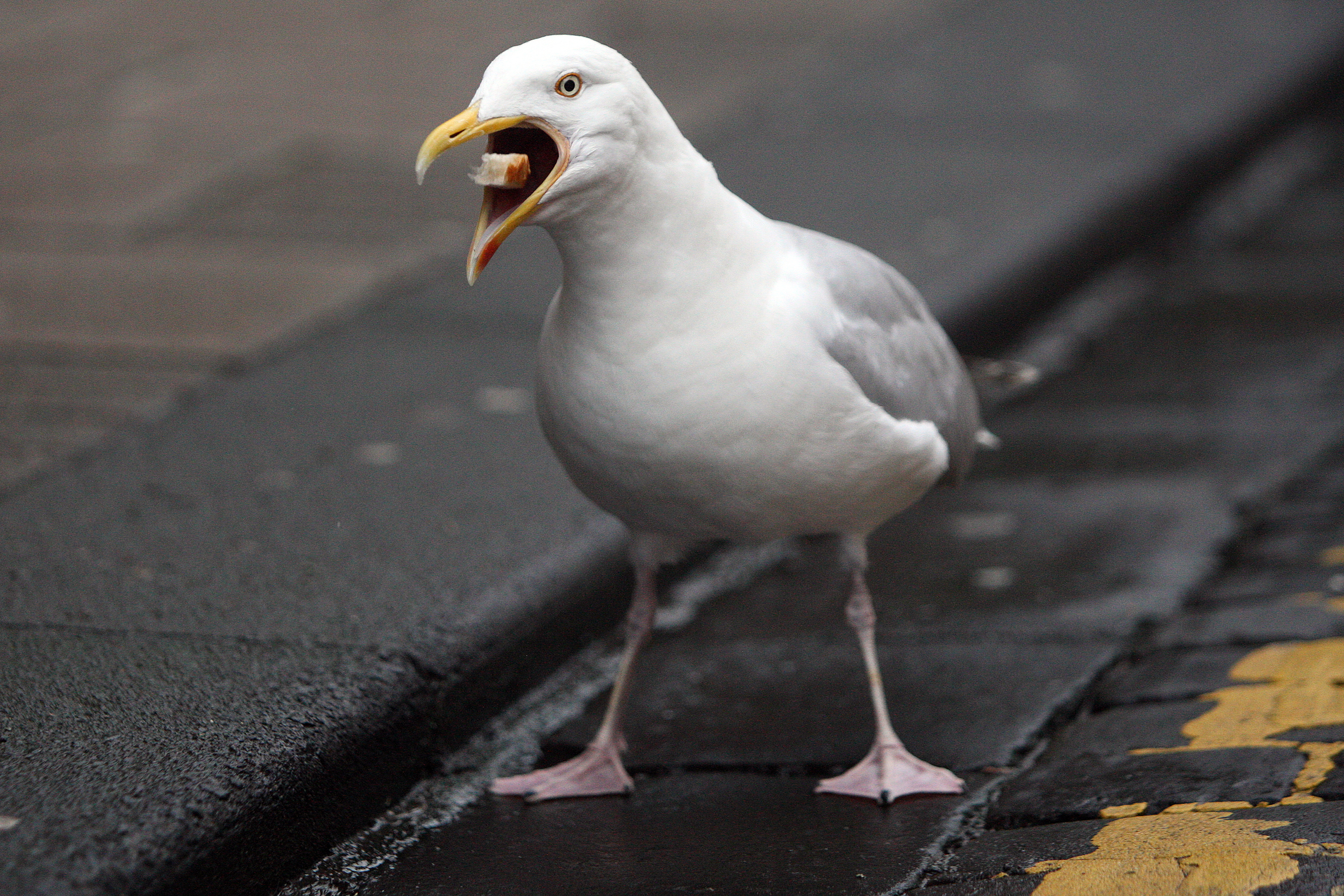 Greedy gulls are targeting tots in their quest for a seaside snack, a Kirkcaldy man has warned.
Peter Menellis has called for more to be done to tackle the town's winged menace after witnessing a gull snatching a sausage roll from the hands of a toddler.
The incident happened in the town's High Street last week, with the 24-year-old claiming that the birds are getting more aggressive.
Mr Menellis, who has spoken out about the problem before, said he had concerns for public safety as chicks hatch in time for summer.
"I saw a seagull picking on a kid. It swooped down from the sky and took a sausage roll right out of her hand. She could only have been about two.
"They are getting more aggressive and something needs to be done about it. They are taking more chances now than before.
"Even pigeons are being attacked by the gulls when they're on the ground."
Aggressive gulls are a problem throughout Fife's coastal towns but Kirkcaldy's High Street has been a particular trouble spot for several years now.
Last year, Fife Council established a special gull task force to tackle the problem, led by then-councillors Tom Adams and Peter George.
However, following last month's local council elections, the administration has changed and the pair are no longer councillors so it is now unknown what measures are to be carried forward.
Town centre BID group Kirkcaldy 4 All is currently operating a nest and egg removal initiative  to humanely control gull numbers in the area.
However, Bill Harvey, manager of the group, said a national solution may be required.
"All gulls are protected here and it needs legislation to be able to do something about it," he said.
"I certainly think it should be discussed as it is becoming evident that there are more gulls.
"I see people feeding gulls and pigeons and while it is great to work with wildlife, sometimes it is not the best thing to do it in the middle of a town centre."
Wave power could deter gulls, claims task force leader
Former councillor Tom Adams said several options were at Fife Council's disposal if it wanted to tackle the region's gull problem.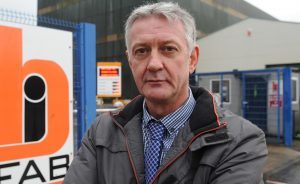 He said several options were explored, including the use of hawks to scare off gulls, and ultrasonic devices, which emit high frequency sound waves, inaudible to humans, to scare the birds away.
Stating this as his preferred option, Mr Adams said: "I still believe that an ultrasonic module on the roof of the Mercat would work. I would like to see three or four of them."
While Kirkcaldy is particularly affected, other coastal towns in Fife, such as St Andrews, Burntisland and Leven, are also widely known to have gull-related problems.
Mr Adams said: "I looked all over the country at what people were trying from Aberdeen and Dundee to Scarborough.
"Dumfries and Galloway were spending a lot of money to reduce the gull numbers and while it was getting them down it was not getting rid of them."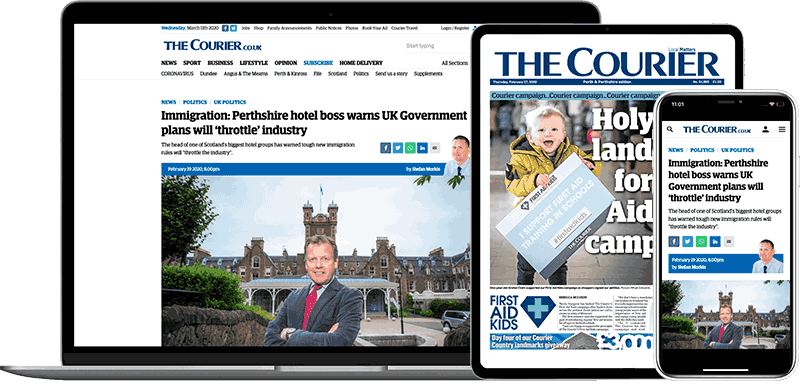 Help support quality local journalism … become a digital subscriber to The Courier
For as little as £5.99 a month you can access all of our content, including Premium articles.
Subscribe