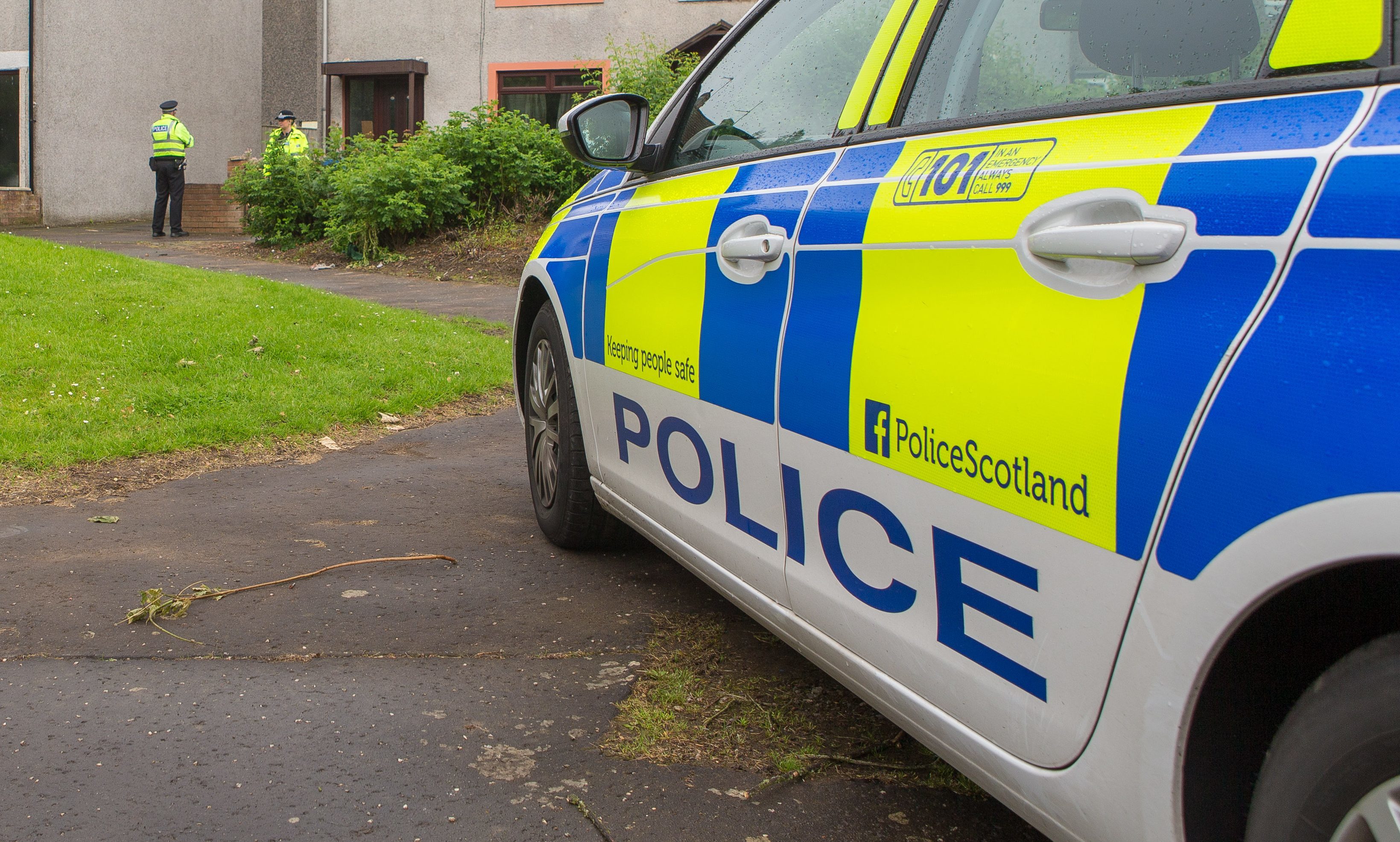 Forensic officers investigating the disappearance of Allan Bryant Jr will remain at a Glenrothes house for the rest of the week, the missing man's father has claimed.
Allan Bryant has been assured by police officers leading the search for his son that they will not be rushed as they continue their work at a property in the town's Newcastle area.
He added that it could be weeks before police are able to report back on their findings after executing a warrant to search the house in Barnton Place on Friday.
The surprise development took place more than three years after Allan Jr  disappeared following a night out at a local nightclub.
"The police are going to be there for the rest of the week," he said.
"It could be a week or two before we hear anything,
"We just want to know what is  happening as we're not sleeping at the moment."
Allan Jr was 23 when he disappeared after a night out with friends on  November 3 2013.
He had been at Styx Nightclub on Caskieberran Road, with CCTV footage showing him leaving the venue in the early hours of the morning.
The largest missing person investigation in the history of Fife has been undertaken by police, however there remains no trace of Allan Jr, who would now be 27, with his father having stated on several occasions his belief that his son is dead.
As another Father's Day passed by on Sunday without his son by his side, Allan Sr said that he and his family have "no choice" but to try to continue with their lives.
Admitting that he had visited Barnton Place over the weekend as forensic teams continued their work, Mr Bryant said that his need for answers is as desperate as ever.
"We don't know what is going to come from this," he added.
"We're just hoping that something does come out of it. We need closure."
The police confirmed yesterday they are continuing with inquiries.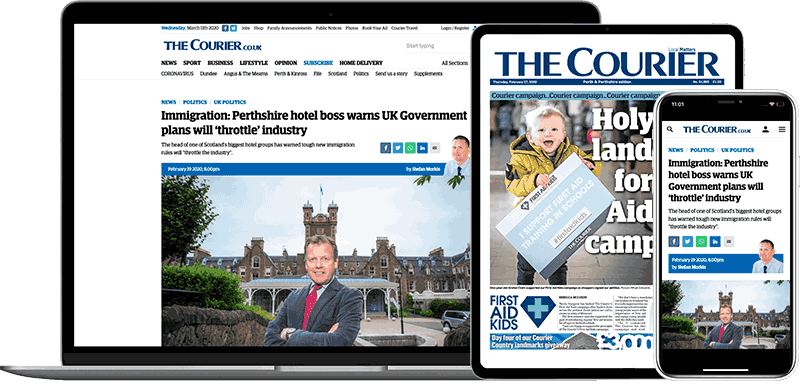 Help support quality local journalism … become a digital subscriber to The Courier
For as little as £5.99 a month you can access all of our content, including Premium articles.
Subscribe